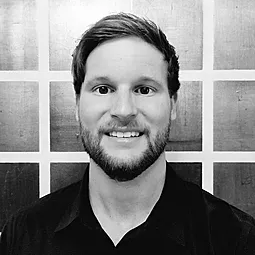 Based in the Panhandle, Renu Painting is the finest painting contractor, committed to providing our clients with unprecedented painting experience. We have completed projects from individual rooms to commercial high rises and everything in between.
Renu Painting raises the bar when it comes to skills & knowledge of paint coatings and their uses. We set ourselves apart in this industry by religiously educating ourselves on the latest materials, their chemistry and methods of application. Our team does this to further our craft and take pride in the ART of this trade. Paint is evolving just like everything else, and you must be diligent in your effort to stay on top of this progression.
We've had our jobs inspected and approved by the U.S.A.F. Inspector Generals, and our cabinet finishing examined by the KCMA (Kitchen Cabinet Manufacturers of America). Do you know the manufacturer specifications for how many mils of lacquer are required on a set of kitchen cabinets? Not to worry, we are professionals and make it our job to know these things and inform you of them. We want to offer our customers items other painters can't. I hear time and time again from Custom Home Builders that their painters won't provide this or can't do that, and those are the people we love helping. Do you want your home to stand out from the crowd? Ask us what we can do for you! We take pride in exceeding peoples expectations! Call us at (806) 305-0217 to help with all your residential, commercial, interior & exterior painting needs. Need to know why your coating isn't behaving the way you believe it should? Want to see if you are getting an up to code paint application in your home or business? Again, call us, we offer free consulting for anyone who cares about their coating because the lord surely knows we care about ours!