PROFESSIONAL SERVICE. EXPERT RESULTS
Amarillo's Top Rated Local® Painting Contractor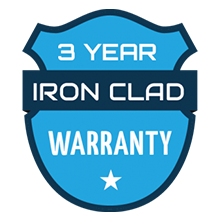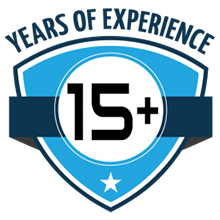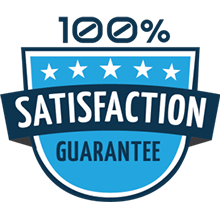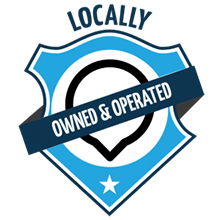 OUR MISSION
"Deliver a finished product with unrivaled service that, together, exceeds every customer's expectation!"
Our goal is to be the best in the business. We accomplish this by providing excellent quality, customer service, and hiring skilled professionals with outstanding character, who share the same vision. The team at Renu Painting promises to respect your property as if it were our own families. Performing an outstanding paint job is just the beginning of our service. We will leave your property clean, if not cleaner, than before we started.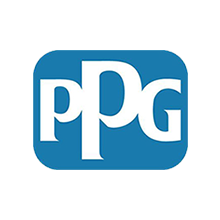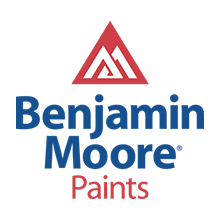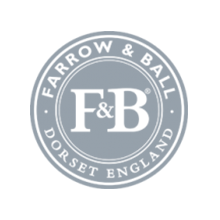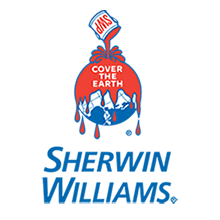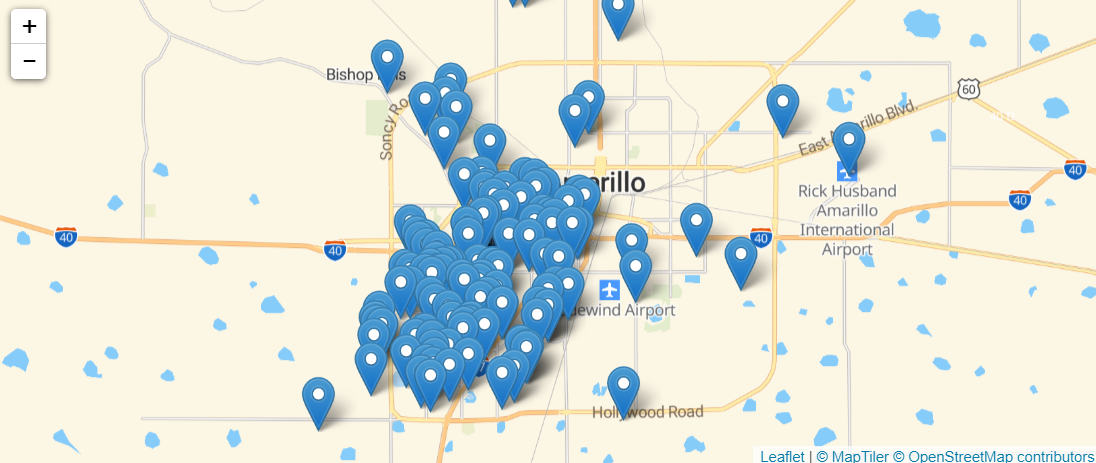 Chances Are, We Have Painted For Your Neighbor.
We Love The Amarillo Community! We Hope To Be In Contact With You Soon
TESTIMONIALS
Amazing Work!
Amazing work!!! They did a great job of our house and the owner is great to work with.
— Meredith Stover
Highly Recommend
Highly Recommend Renu Painting! The owner means it when he says that he will make sure you are 100% satisfied. I love it when companies are right on their estimate or under, have great communication, do a good job for a fair price and puts the customer first; these are all true of Renu!
—Justin Carpenter
Top Quality
Renu Painting is a professional ….all the employees are personable and polite….Their work is top quality and done in a timely fashion…I could not be happier with their work…They could even match my glazed walls…..
—Randy ONeal