YOUR RESIDENTIAL PAINTING COMPANY
Many people take on the mess and hassle of their house painting projects themselves. A good painting contractor can typically complete this task for you with less frustration and a better-finished product. Our Amarillo house painting professionals create stunning, straight lines in a fraction of the time it would take you to accomplish it on your own. Let us help you make your precious asset look its best. When it comes to interior house painting and allowing painters inside your home, you want to make sure that you're dealing with a professional organization. A company that will pay great attention to detail and is polite, professional, clean and responsible. We care about the residential painting work that we do here at Renu Painting, so we never stop short of complete customer satisfaction. We stand behind our work and guarantee that your painting project will be done right the first time. We are well known for our residential interior painting and interior wood staining and varnishing. Additionally, we regularly perform drywall repairs and texturing, specialty coatings (epoxy floors) & color consulting. Not only do we deliver a high-quality team of painters, but we also purchase the finest materials, to ensure a job well done.
GIVING YOUR VISION LIFE
No matter what place you call home, the very word strikes a chord deep inside each of us. Home means sanctuary, the place we can rest, relax, enjoy time with friends, learn, grow … and just be. Our homes say a lot about who we are and what we think is important in life. We take your vision of the perfect home and make it a reality!
Exterior Services
General Repairs
Wood or Fiberglass Door Refinishing
Deck & Fence Restoration:

- Power wash clean and remove mildew

- Staining & UV protectant coating (Cheaper than replacing fence)
Wrought Iron Fence Painting:

- Rust Remediation

- Rust Inhibiting Primer

- Paint with Enamel Top-Coat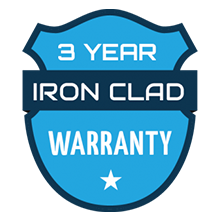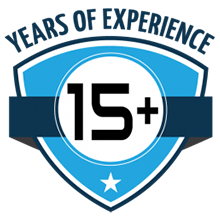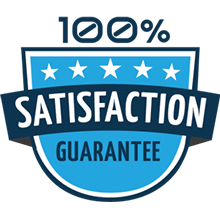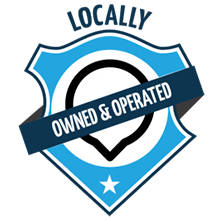 OUR RESIDENTIAL WORK