COMMERCIAL PAINTING
At Renu Painting we have the experience and understanding to complete commercial & industrial projects on time and within budget. Our company has managed projects including new & remodeled apartments, tenant improvements, retail, luxury condos, government housing, warehouses etc. etc.. Painting is one of the quickest most efficient ways to enhance your business. We can transform a space into one that demands attention and increases value. This is great for both the customer trying to get the maximum R.O.I. or the establishment who wants to change the face of their asset. One of the biggest challenges most commercial projects face is time constraints. We at Renu Painting always meet our clients deadlines by using proficient management and creative methods of approach. Operating with the flexibility and finesse needed to complete a project on time and under budget is where we excel! QUALITY WORK
Amarillo commercial painting contractor committed to putting the customer first and turning their vision into reality. We understand the importance of adding value to our customers and offer top-notch quality at an affordable price. We hire the best, highly trained professionals to do the job right the first time--guaranteed. The job site will not be left until our clients are 100% satisfied with our work and cleanup. Our bids (or proposals) are based upon manufacturers' recommendations, all applicable trade standards as adopted by the Painting and Decorating Contractors of America, as well as a mutually agreeable contract. All painting work will be performed in accordance with the PDCA Standards which can be found at www.PDCA.org. WARRANTY
RENU PAINTING LLC warrants labor and material for a period of three years. If paint failure appears, we will supply labor and materials to correct the condition without cost. This warranty is in lieu of all other warranties, expressed or implied. Our responsibility is limited to repairing the condition as indicated above. This warranty excludes, and in no event will RENU PAINTING LLC be responsible for consequential or incidental damages caused by accident or abuse, normal wear and tear, temperature changes, settlement or moisture; i.e., nail pops or cracks caused by expansion and contraction. Cracks will be appropriately prepared as indicated at the time of the job, but will not be covered under this warranty. RELIABILITY
Renu Painting stands by its ethics and is consistent in all business practices. We fulfill all contract obligations. Provide a professional appraisal of our client's needs. We understand budget constraints and work with clients to be flexible and creative to maintain quality without exceeding budgets or timeline. Our team maintains communications with the general contractor or owner regarding any changes in schedule, the scope of work or unforeseen conditions. Our company provides safe working environments according to OSHA guidelines.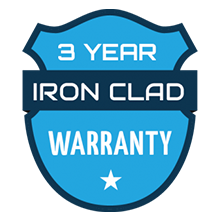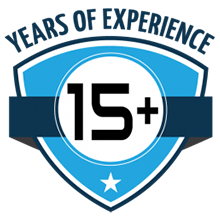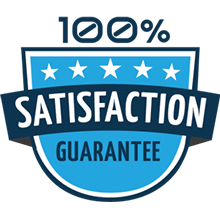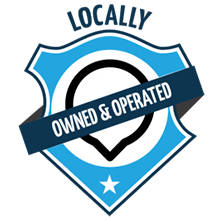 OUR COMMERCIAL WORK