Why You Should Hire Professional Painters
Here's why you should always let the professionals handle your home painting
Home or office painting can be a really daunting task. To get long-lasting results and a good finish, you are better off hiring a professional painter for the job rather than attempting to do so yourself. Whether it's a single wall painting or you're painting your entire home, you may end up with unattractive results if you try to do it yourself. Here's a list of good reasons why hiring a professional painting company is always better.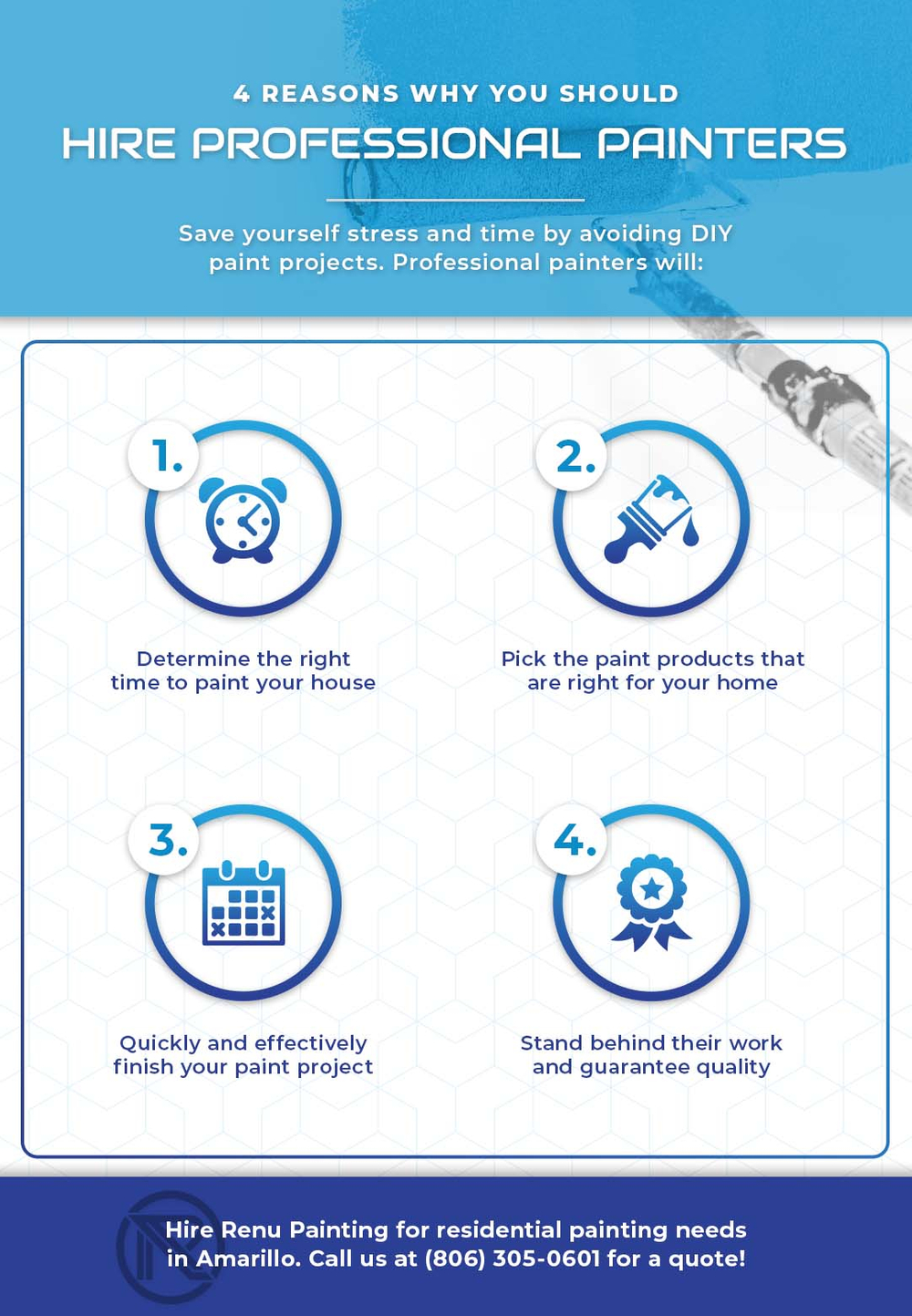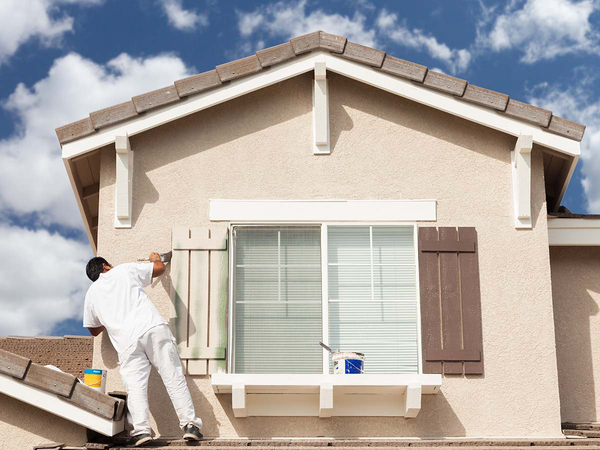 We know when to paint
There's a reason why you've probably never seen anyone go up a ladder to paint a house in the dead of winter. It's because painting isn't the type of chore you can do just any time of the year. The weather has to be right, and professional painting contractors like Renu Painting know just the right time for this to get the best result.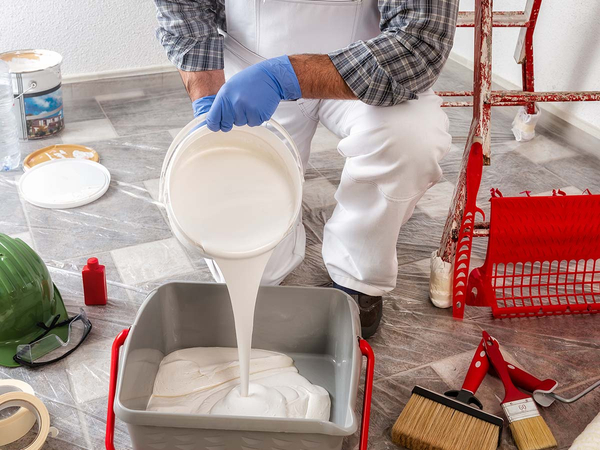 We Have High-Quality Paint
Not only do professional painters have all the right tools and techniques to do an excellent job, but they also know the best type of paint to use to get the project done. Renu painters use only high-quality paints that will make your walls pop and will last for a long time. We also know the right type of paint to use for different parts of your building to get long-lasting results.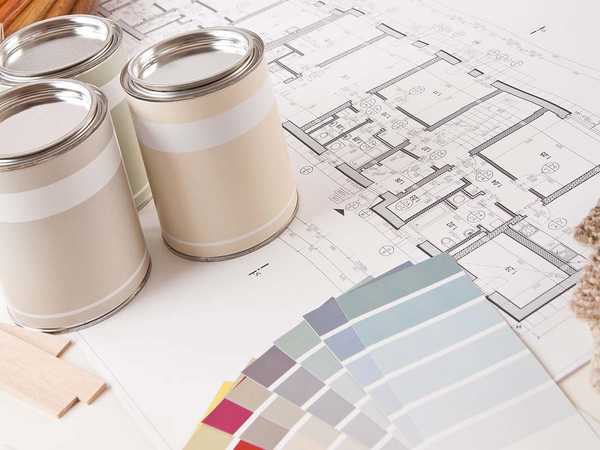 We get the job done quickly
Hiring professional home painters will save you a lot of time on your painting project. If you go the DIY route, you might have to leave your home messy and disorganized for days or even weeks, depending on the complexity of the project. Renu Painters have all the right equipment and skilled manpower required for the timely completion of your painting project.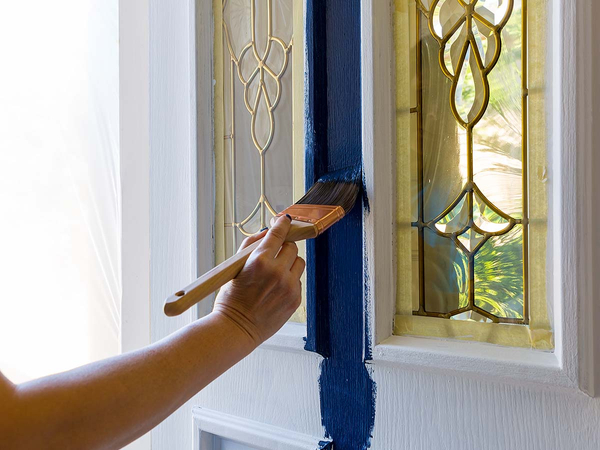 We stand behind our work
We are experts at what we do, and we stand behind the quality of our work. Every project is carefully planned out and executed to perfection. We do a perfect job the first time so you won't need a repainting any time soon. We will ensure you are satisfied with our job before we pack up to leave your home and can return on request if you need anything else.
Renu Painting has the right tools, skilled painters, and experience needed to deliver a perfectly executed painting project. There's always a difference between what you get when you hire us and what you get from a DIY painting project. If you have a painting project coming up in Amarillo, TX, don't go the DIY route. Call now to request our professional residential painting services.