Apartment Painting Services
BRING YOUR APARTMENT PAINTING IDEAS TO LIFE!
Our Renu Painting team here in Amarillo has been providing professional apartment painting services for many years. We know how much a difference a fresh coat of paint can make in your living space, which is why we are here to help bring your vision to life! We always offer free estimates, and provide affordable pricing for all of our painting services. Get in touch with us today to get started!
APARTMENT PAINTING MADE EASY
Whether you have been living in your apartment for a while and are looking to update the paint, or you just moved into a new place and want to make it your own, our team is here to help! Not only do we provide free estimates and exceptional apartment painting services, but we are also here to help you pick out the perfect interior paint colors that you will love for years to come. We only use the best materials and products, ensuring that your paint will stand the test of time. In case you need some inspiration on what colors to consider, here are some popular choices: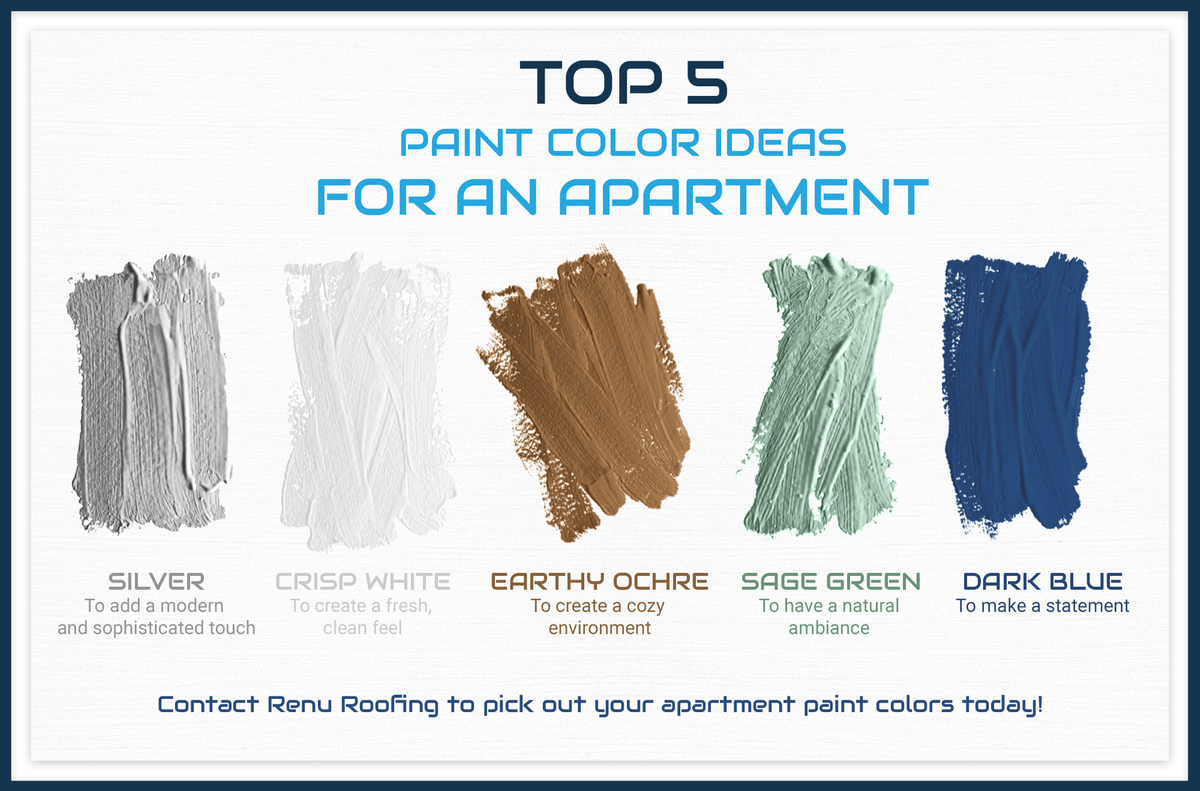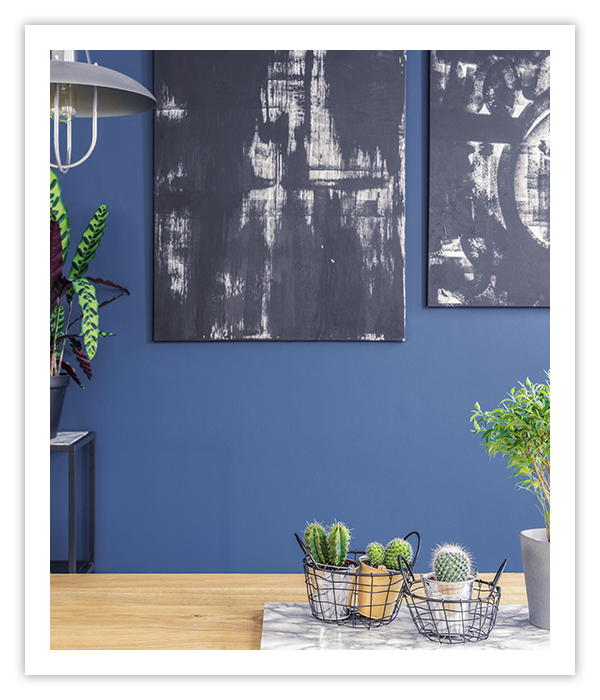 Benefits Of Having Your Apartment Professionally Painted
Your apartment is your safe haven. It's where you go to relax and unwind after a busy day of being out and about. When you come home to your apartment, you want to feel at ease and have it be a reflection of you and your personality. We at Renu Painting are here to help transform the walls in your apartment to do just that! Here are a few benefits to hiring our professional painters for the job:
Expertise in selecting interior paint colors that will bring the space to life.
Access to the best materials and products in the industry.
Extreme attention to detail.
Preparation and clean-up for the project are taken care of.
100% customer satisfaction guarantee.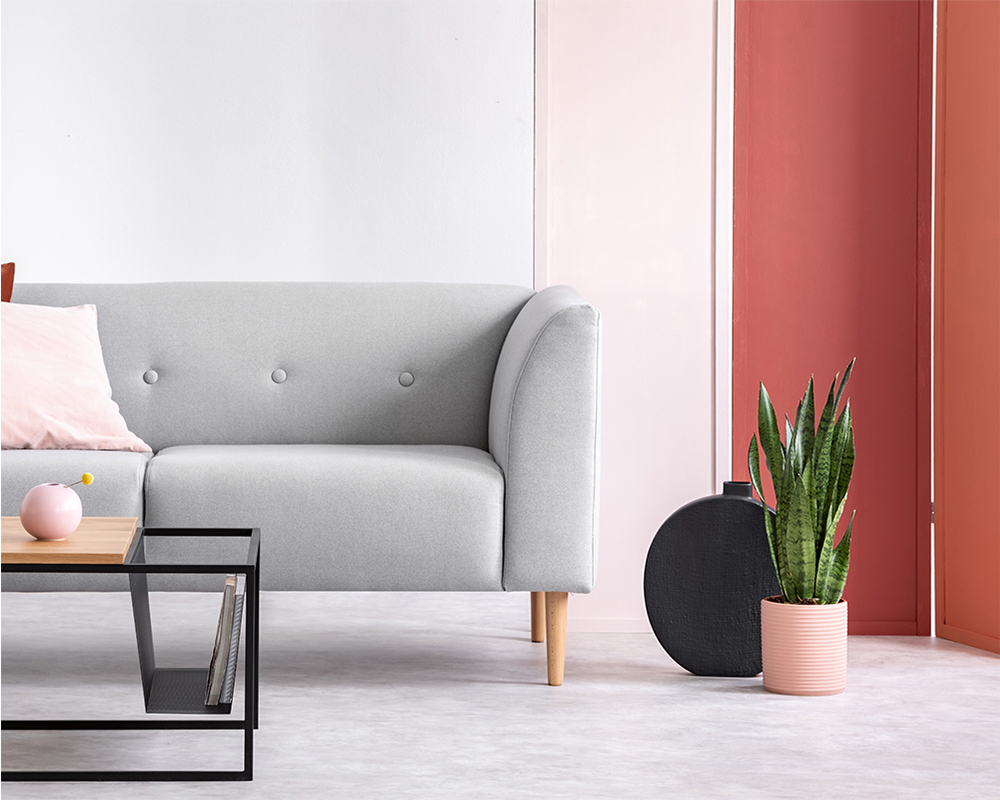 While it may be tempting to paint your own apartment walls, more often than not, people wish they would have hired a professional to do it at the end of the day. The reason being, if you don't have the appropriate equipment and materials, it can be very time consuming and difficult to get the clean, smooth finish you're looking for. Our professional painting company here in Amarillo has been providing exceptional painting services for over 15 years, and we have our process down to science. We know just how to set up, paint, and clean-up in a way that's effective, efficient, and will leave you with a finished product you can't stop looking at.
Our apartment painting services are of the highest quality and at an affordable price. Have your walls painted right, the first time, by hiring our professional painting contractors for the job. Just give us a call, and we will take care of the rest!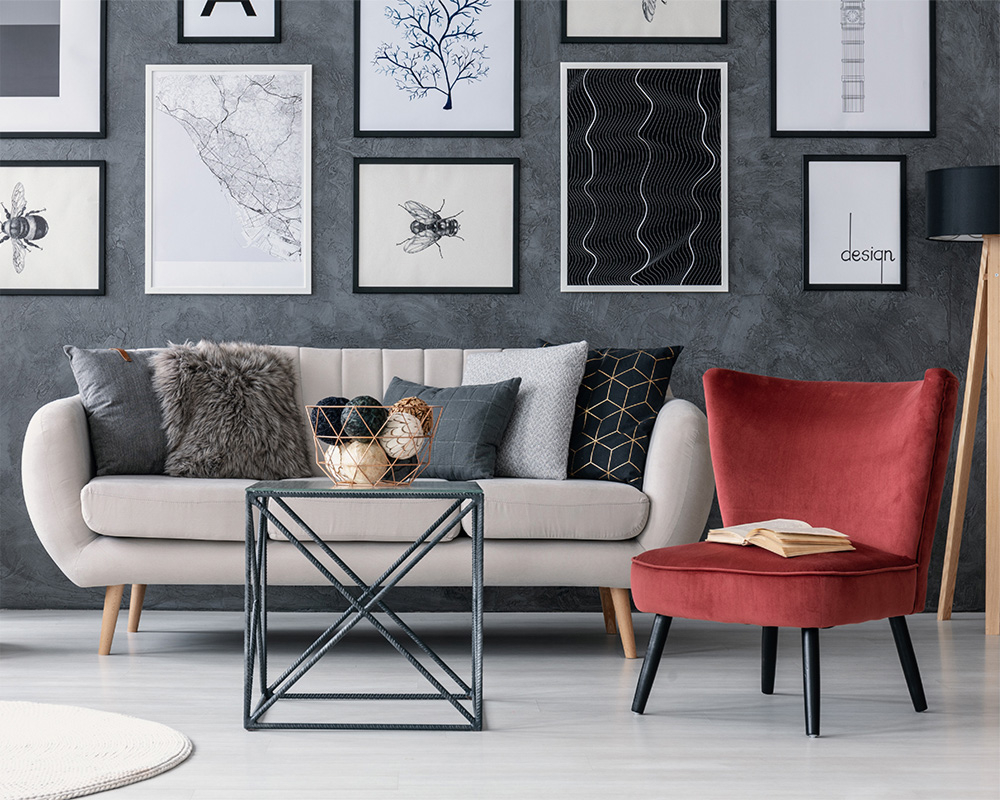 WHY CHOOSE RENU PAINTING'S APARTMENT PAINTING SERVICES
We have been helping our customers update their interior walls for over 15 years. In that time, we have perfected our process and pricing to provide our customers with the best of the best. We work tirelessly to find the perfect paint colors for your space and we don't call a job complete until you are 100% satisfied with the results. Here are a few reasons why so many customers in Amarillo call us for their apartment painting needs:
15+ years of experience
Top Rated Local® Painting Contractor in Amarillo
3-Year Iron Clad Warranty
Locally-Owned and Operated
100% Satisfaction Guarantee
And Much More!
If you're tired of looking at those same boring white walls in your apartment, give us a call. We will help you make the space your own with the best paint in the business!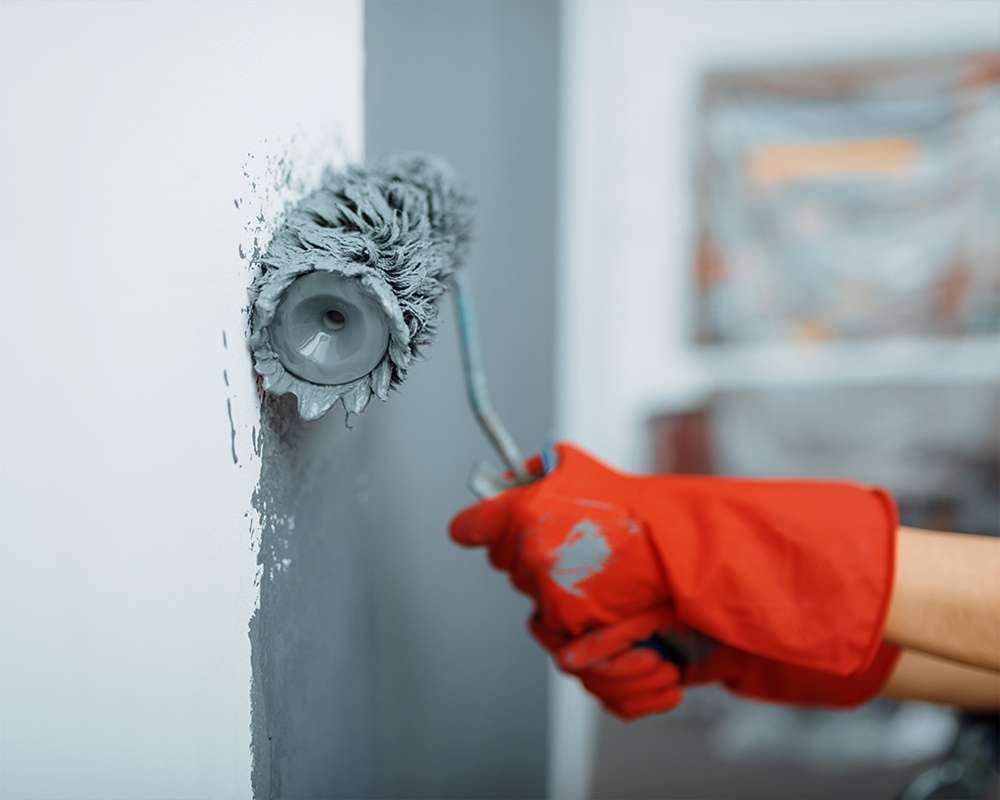 OUR APARTMENT PAINTING PRICES
At Renu Painting, we know that no two apartments are exactly the same. That's why we don't charge a flat rate. Apartments differ in size and layouts, and we pride ourselves in charging fair, honest prices for our apartment painting services. With that being said, we offer free estimates for all of our projects so that we are able to accurately quote the project at hand and you only pay for what your specific project will cost. For a general price range for your project, feel free to give us a call. Otherwise, you can request a free estimate online and we will provide you with a custom quote shortly!
MAKE YOUR APARTMENT YOUR OWN
Request An Estimate For Our Apartment Painting Services Today
CONTACT RENU PAINTING IN AMARILLO TODAY!
You have a unique eye for design that's different from anyone else, and you should let that creativity show through your apartment. After all, it's your space where you are free to express yourself without restrictions. Whether you need help selecting the perfect interior paint colors for each room, or you already have the colors picked out and just need professional painters to implement it, we are here to help! We are certain you will be pleased with our apartment painting services, and we can't wait to get started on your project. Give us a call, or request a free estimate today to get started!