Education Center Painting Services
Give Your Space An Updated Look and Feel!
OVER 15 YEARS OF EXPERIENCE
If your education center seems a little outdated or dingy in regards to its interior or exterior paint, we at Renu Painting can help! For over 15 years, our commercial painting contractors have brought education centers to life with a fresh coat of paint. Contact us today to talk through your painting project!

PAINTING YOUR EDUCATION CENTER
As you are likely aware, paint colors can evoke certain emotions. For instance, if you are wanting your students to be calm and at ease, you might consider painting that particular room a shade of blue. Whereas if you're wanting to promote creativity and inspiration, you might choose to go with a yellow paint color. At Renu Roofing, we are here to help you choose the right colors for each of the rooms in your education center to create the atmosphere you're wanting for your students. Here are a few different colors to consider, and the emotions they have been known to evoke: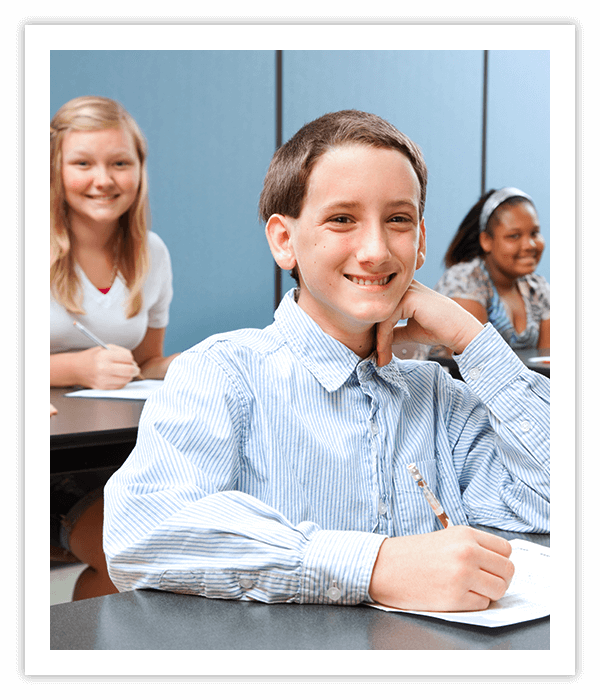 Benefits Of Having Your Education Center Professionally Painted
There's no doubt that updating the interior and exterior paint of your education center is an investment. You want to make sure the colors of your education center encompass your program and provide a calm and clean aesthetic to your building. At Renu Painting, we understand that, and we are committed to ensuring our customers are satisfied with our painting services. Here are a few reasons why so many education centers call our local painting contractors in Amarillo to update their paint:
Expertise in selecting interior exterior paint colors that will bring the space to life.
Access to the best materials and products in the industry.
Extreme attention to detail.
Preparation and clean-up for the project are taken care of.
100% customer satisfaction guarantee.
We know that the idea of hiring a commercial painting company to come and paint all of the walls of your education center might be an intimidating thought, but when you hire Renu Painting, your mind can be at ease. We work with you during every step of the process, starting out with providing you a free estimate so you know how much it will cost up front. Then, we collaborate with you to help you choose the best paint colors for the space. Once all of that is ironed out, our professional painters will arrive at your education center with all of the materials and tools they need to complete the job, including prepping the area and cleaning up when the project is complete. We ensure a 100% customer satisfaction guarantee, so you can have peace of mind knowing you are receiving the highest quality of painting services around. Just give us a call today to let us know about your project, and we will take it from there!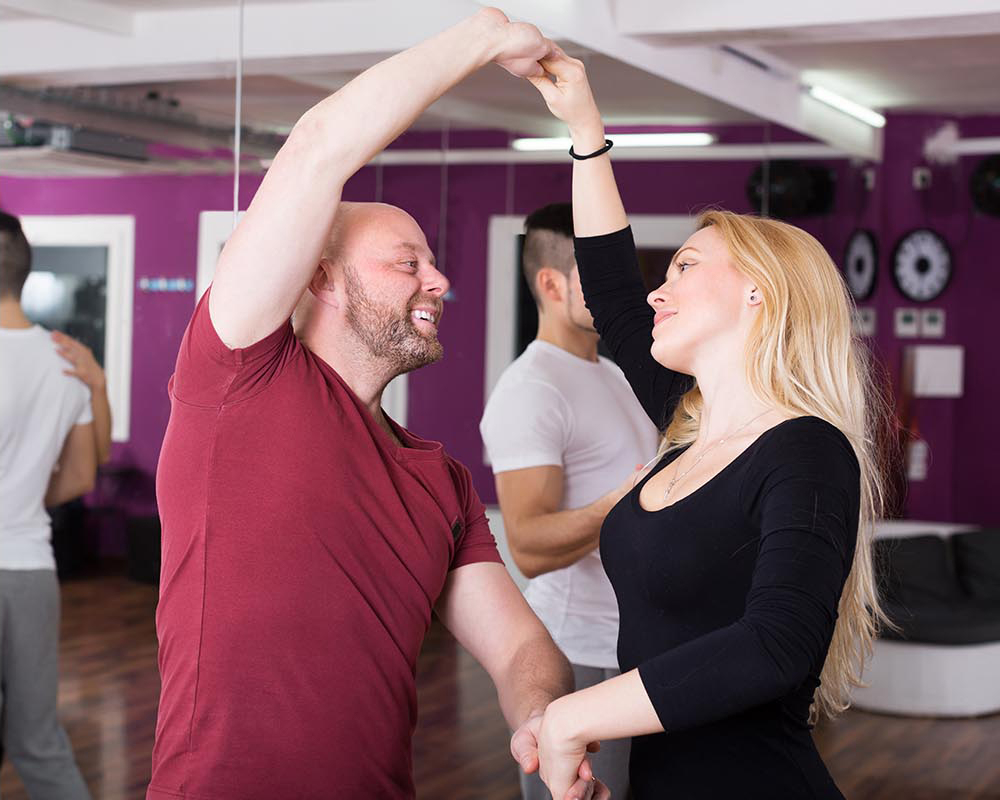 Why Choose Renu Painting's Education Center Painting Services
For over 15 years, we have proudly been providing commercial painting services to the businesses in our community. Over the years, we have created a seamless painting process to ensure the customer knows what is happening during every step of the process and to make sure the project is completed to their liking. Here are a few reasons why Renu Painting is the preferred commercial painting company in the area:
15+ years of experience
Top Rated LocalⓇ Painting Contractor in Amarillo
3-Year Iron Clad Warranty
Locally-Owned and Operated
100% Satisfaction Guarantee
And Much More!
When it comes to having your education center painted, you want to make sure it's done right, the first time. When you hire Renu Painting for the job, you can rest assured you're receiving the best painting services in Amarillo. Contact us today to get started!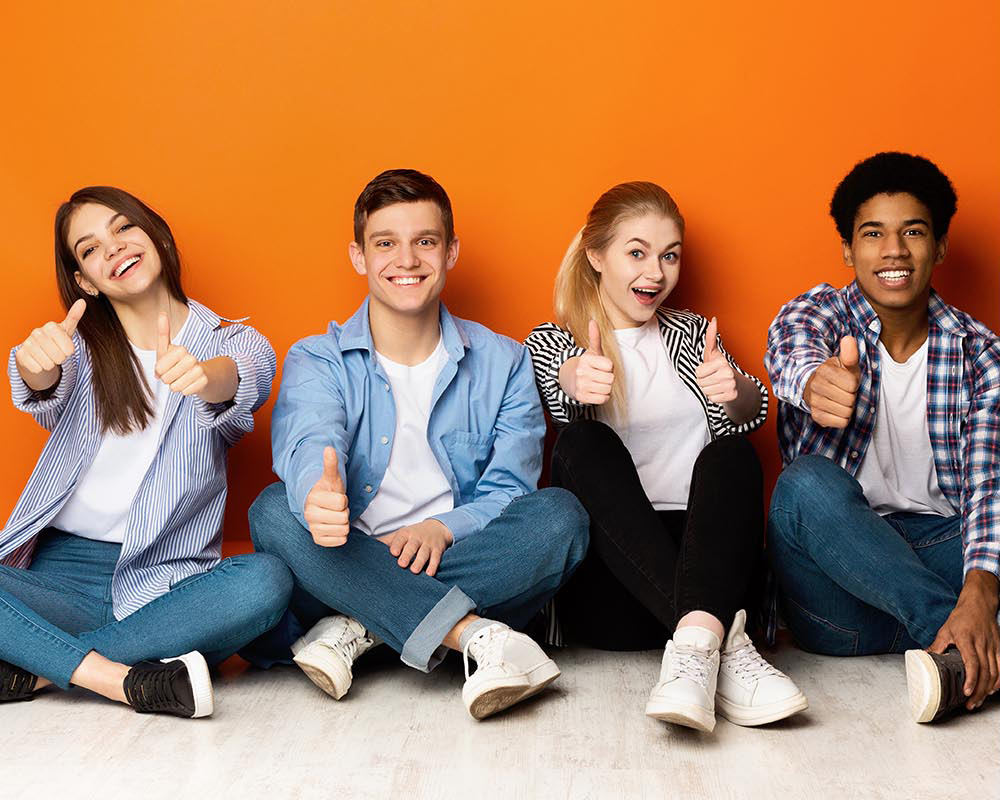 Our Education Center Painting Prices
We at Renu Painting understand that as an education center, you have a budget that you need to be aware of. That's why we provide free estimates to our customers! That way, you will be fully aware of how much everything will cost to ensure the project is completed within your timeline and budget. We pride ourselves on providing high-quality painting services that are affordable and stand the test of time. We will take the time to meet with you, understand your needs, and create a plan that will achieve those needs while staying within the budget we are given. For more information about our pricing, please feel free to give us a call today! If you're ready to start the process, request a free estimate and we will be in touch with you soon!
Contact Renu Painting In Amarillo Today!
Our professional painters at Renu Painting are here to help your education center come to life! For additional information, or to learn more about our painting services, get in touch with us today!