Gym and Fitness Center Painting Services
Professional Painting Services to Transform Your Workout Space
Whether you're opening a new gym or fitness center for the first time, or you're wanting to update your current fitness center's paint, we at Renu Painting in Amarillo are here to help! We know that first impressions matter when people check out your gym, and we are here to help you pick out the gym paint colors that will catch their eye as soon as they walk in. For all of your gym design and paint needs, trust Renu Painting!
PAINT COLORS FOR GYMS AND FITNESS CENTERS
You may or may not know that paint colors actually have quite a bit of psychology behind them. Different paint colors can evoke different emotions, which is why it's a good idea to have a professional commercial painting company to help you select gym paint colors that will create the mood you're wanting to create in your fitness center. Here are a few paint colors we suggest for different areas of your fitness center: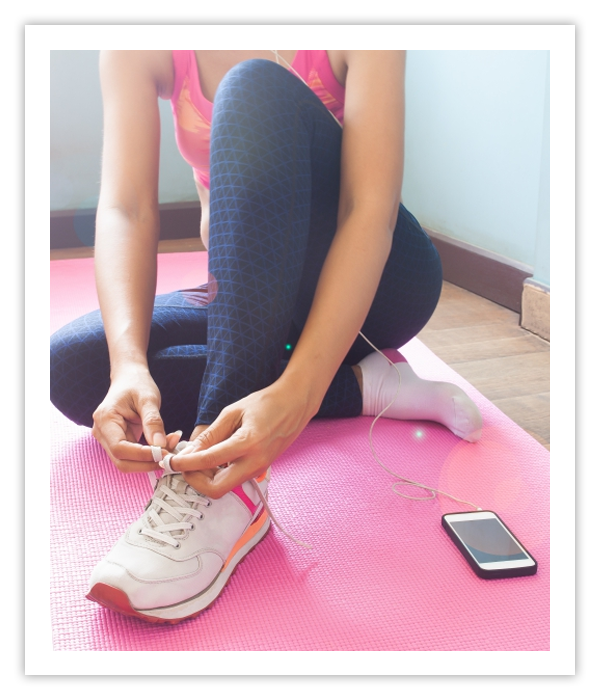 Why Hire Local Painters For The Job
Expertise in selecting interior exterior paint colors best suited for your business.
Access to the best materials and products in the industry.
Extreme attention to detail.
Preparation and clean-up for the project are taken care of.
100% customer satisfaction guarantee.
When it comes to gyms and fitness centers, you want to make sure you are helping your customers feel confident and empowered to reach their goals when they walk into the gym. From having high-quality equipment to making sure the space is clean, inviting, and functional, a lot rides on you as the fitness center owner to make sure everything's up to standard. You would be surprised at how much of a difference the right color of gym paint makes in a space. Let our professional painters at Renu Painting help you through the process to give your fitness center the aesthetic upgrade it deserves. Contact us today for a free estimate!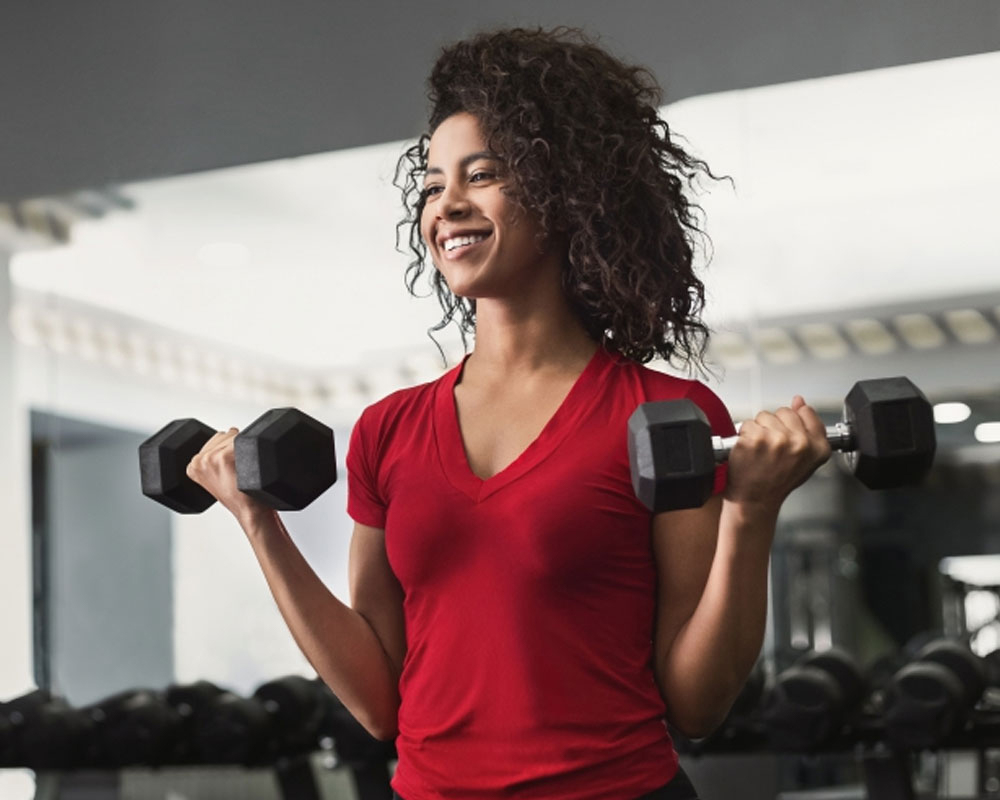 Why Choose Renu Painting's Services
Our Renu Painting team has been in the commercial painting industry for well over 15 years. Throughout that time, we have partnered with the best brands out there to provide our customers with outstanding paint services they can count on for years to come. From preparing the site to be painted, to leaving the location looking better than we found it, we put our best foot forward on every project we work on to ensure customer satisfaction. Here are a few more reasons why we are the professional painting company in Amarillo to hire:
15+ years of experience

Top Rated Local® Painting Contractor in Amarillo

3-Year Iron Clad Warranty

Locally-Owned and Operated

100% Satisfaction Guarantee

And Much More!
Whether you need help deciding what color to paint your gym, or you know what fitness center paint colors you want and you just need professional painters to complete the project, we are here to help. Get in touch with us today for a free estimate!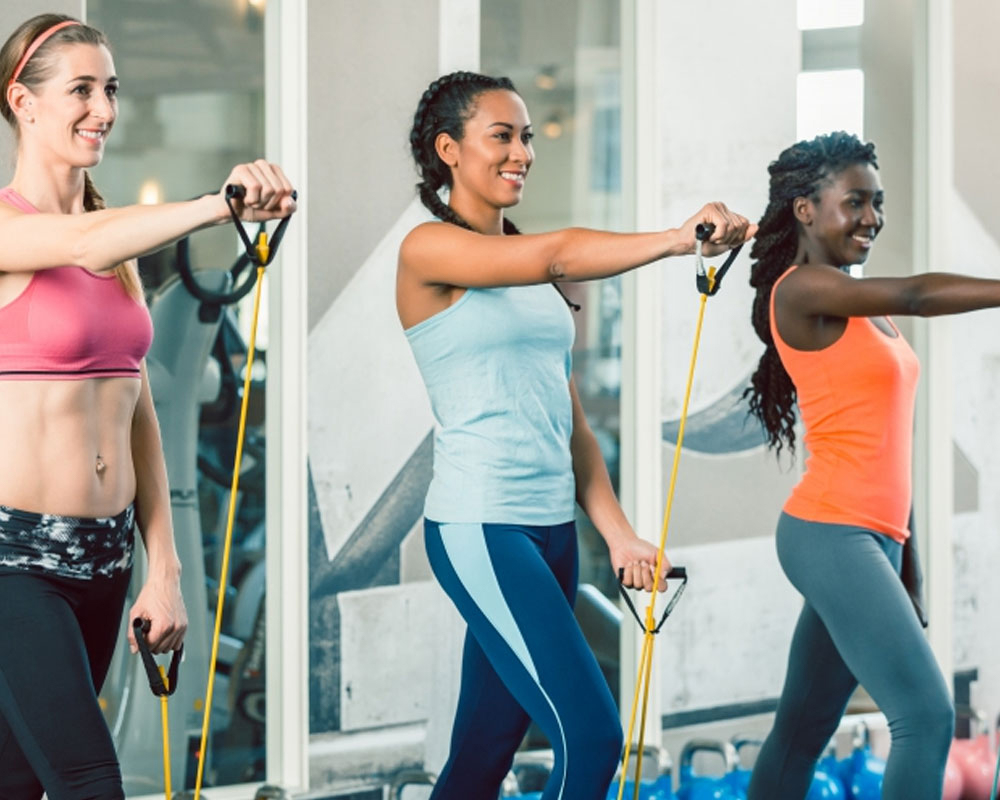 OUR GYM AND FITNESS CENTER PAINTING PRICES
Seeing as we have over 15 years of experience in the painting business, we know that no two businesses are the same. We pride ourselves on our fair and affordable prices, which is why we don't have a one-size-fits-all price for projects. We take the time to understand your needs, and then we create a custom estimate based on your gym and what is needed to complete the project. That way, you are only paying for what you actually need. To get started, give us a call! We will set time aside to get to know you and your vision for painting your gym or fitness center, and provide you with assistance wherever it's needed, from helping you select the right paint colors to the actual painting itself!
CONTACT RENU PAINTING IN AMARILLO TODAY!
We are your one-stop-shop for all things painting when it comes to your gym. We have access to the best paint colors for gyms and fitness centers, as well as all of the equipment and materials needed to provide you with the high-quality results you're looking for. Call us today to get started!