Healthcare Painting Services
Professional Painting Services You Can Depend On
HAS THE PAINT IN YOUR HEALTHCARE FACILITY SEEN BETTER DAYS?
Is the current paint on the interior or exterior of your building cracked, chipping, or looking outdated? If so, you're in luck! Our professional commercial painting company provides healthcare painting services to bring your facility back to life. Whether you want to update the exterior paint, you're looking for a fresh coat of paint inside your medical facility, or you're wanting to update it all, we are the professional painters for the job. Contact us today for your free estimate!

PAINT COLORS FOR HEALTHCARE FACILITIES
When it comes to painting a healthcare facility, you want to choose colors that not only make the space feel clean and bright, but also calming and comforting for your patients. At Renu Painting, we have access to the best paint brands in the industry to ensure you have the highest quality of paint on your walls. Here are a few of the colors that are generally found in medical facilities that achieve just that!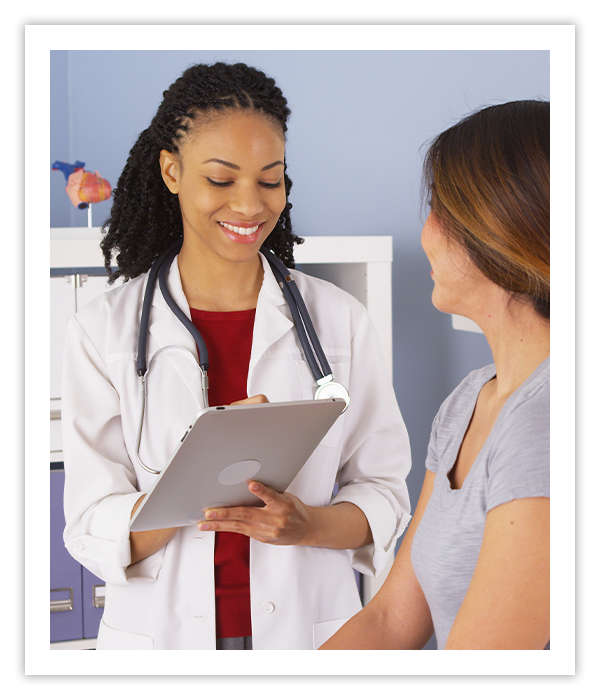 Amarillo's Preferred Commercial Painting Company
With more than 15 years of experience painting commercial businesses, our Renu Painting team can handle any painting project, no matter how large or small. We know that as a healthcare facility, you always want to have your best foot forward and for your medical facility to feel clean and bright. We are the professional painting company you can count on to paint your healthcare facility exactly how you imagined it, at an affordable price. There are several reasons why so many businesses reach out to our local painting contractors here in Amarillo, including:
15+ years of experience

Top Rated Local® Painting Contractor in Amarillo

3-Year Iron Clad Warranty

Locally-Owned and Operated

100% Satisfaction Guarantee

And Much More!
From helping select colors to painting your hospital walls,updating the paint on the exterior of your healthcare facility and everything in between, we do it all. When you work with our Renu Painting team, you can expect excellent customer service from the moment you call us to the moment we complete your painting project. We promise to treat your property like it's our own, taking the utmost care of it and leaving it looking better than we found it. If you're in the market for a professional painting company to update the paint on your healthcare facility, we are the local painting contractors for the job. Contact us today to talk through your project, and receive a free estimate!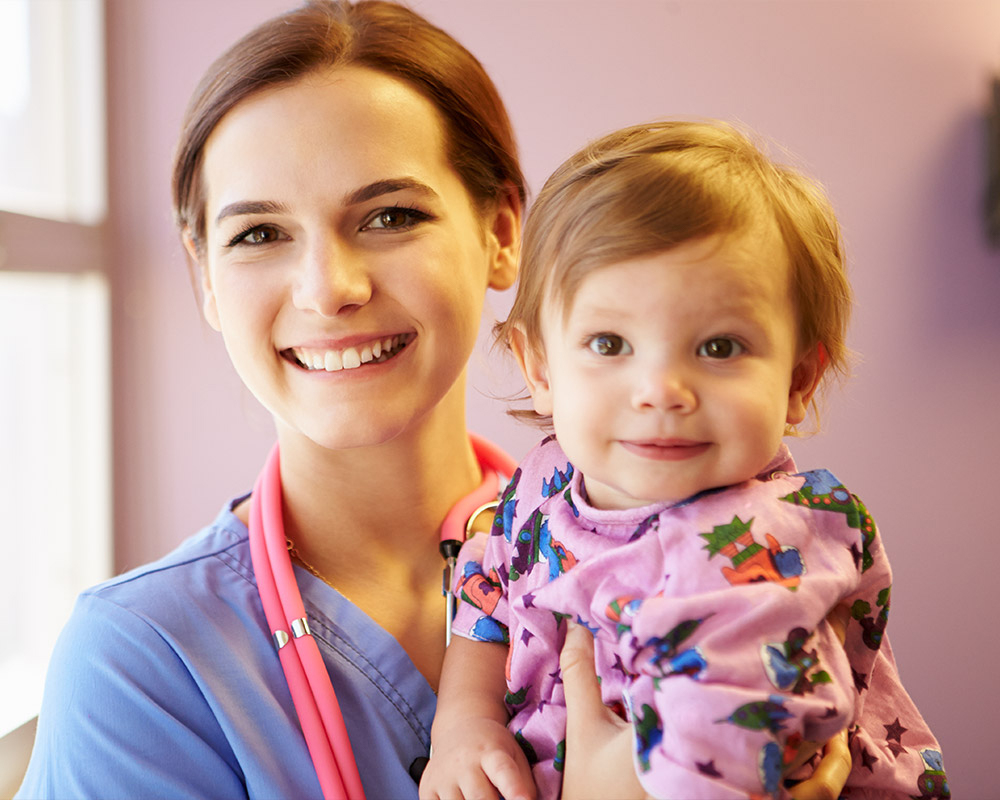 Our Healthcare Painting Process
We know that medical facilities come in many different sizes. Whether you are wanting to update the paint in your small doctor's office or large medical facility, we have the tools and experience to do it all. When you call our professional painting company for our healthcare painting services, here's what you can expect:
We will meet with you to discuss the details of your project and provide you with an estimate of the cost
If you need assistance selecting paint colors for your healthcare facility, we will help you choose the best colors for your project. If you already know the colors you would like, we can order them for you!
Once you have the colors selected, our local painting contractors will arrive at your business, prepare the area, and begin painting.
We will then clean up the property, leaving it better than we found it.
We don't consider the project complete until we know you are totally satisfied with the results.
For more information on our painting process, or to receive a free estimate on your project, please give us a call today.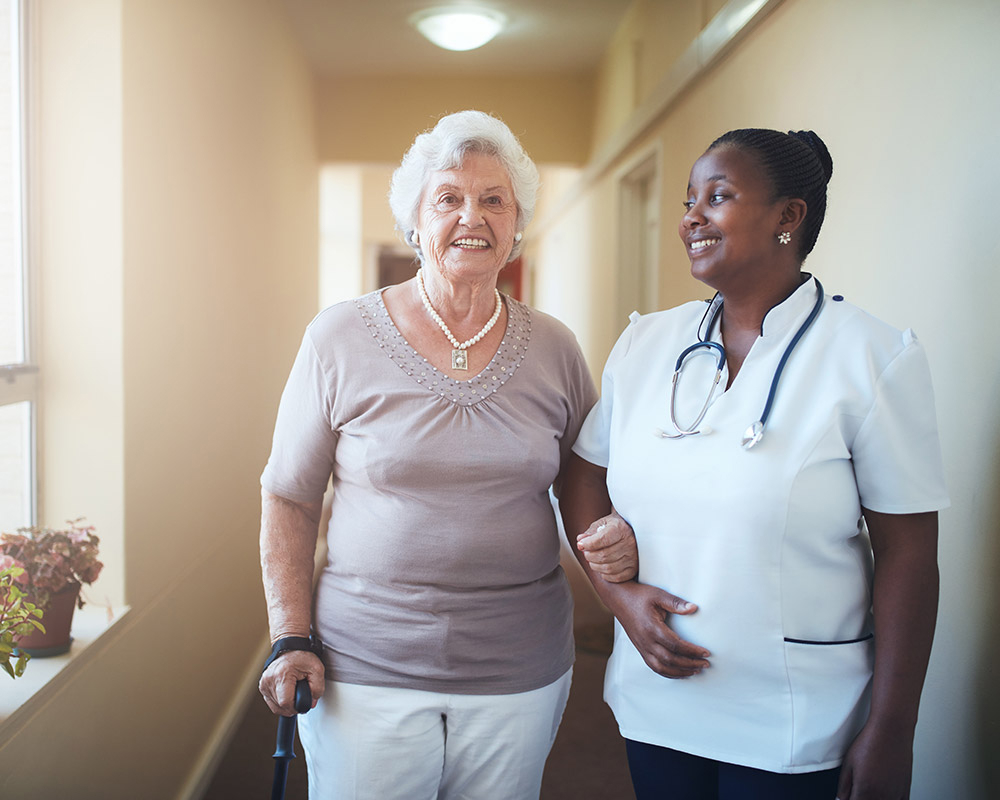 Our Healthcare Painting Prices
With more than 15 years of experience in this industry, we know that no two medical facilities are the same. That's why we provide free estimates so that we can accurately quote your project, and only charge you what's fair. We pride ourselves on our affordable pricing and our ability to customize each and every project we complete. Instead of providing one flat fee for painting a healthcare facility, we take the time to look at the details and provide an estimate that is fair and honest for the work that will be complete. With that being said, if you would like a ballpark estimate of our healthcare painting services, give us a call. We will do our best to give you a range in pricing so you know what you're working with.
Contact Renu Painting In Amarillo Today!
For all of your healthcare painting needs, trust Renu Painting in Amarillo. We are a locally-owned and operated commercial painting company that provides affordable pricing and high-quality services. Give us a call today for a free estimate! We look forward to transforming your space.