Hospitality Painting Services
Amarillo's Commercial Painting Company You Can Trust
As the owner of a hospitality facility, you want to make sure that your business always has its best foot forward. You want to create a warm, welcoming, and clean environment for your guests so they can relax and feel comfortable. Our professional painters at Renu Painting understand the importance of appearances in hospitality facilities, and we go the extra mile to help you select and implement hotel paint colors that create a welcoming atmosphere. Get in touch with our commercial painting company today for a free estimate on your next painting project!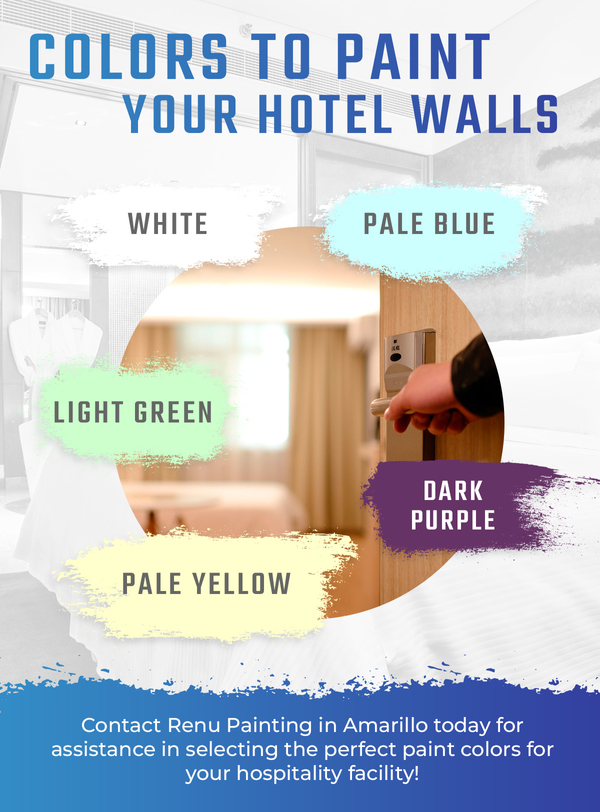 HOTEL PAINT COLORS
Whether you're building a new hotel or renovating an existing hotel, our local painting contractors are here to provide their expertise and resources to help you select the best paint colors for your hotel. Whether you want your hotel paint colors to be more vibrant, or you're interested in hotel wall colors that are more neutral and calm, we are here to help. Here are some common hotel wall colors that other customers have selected: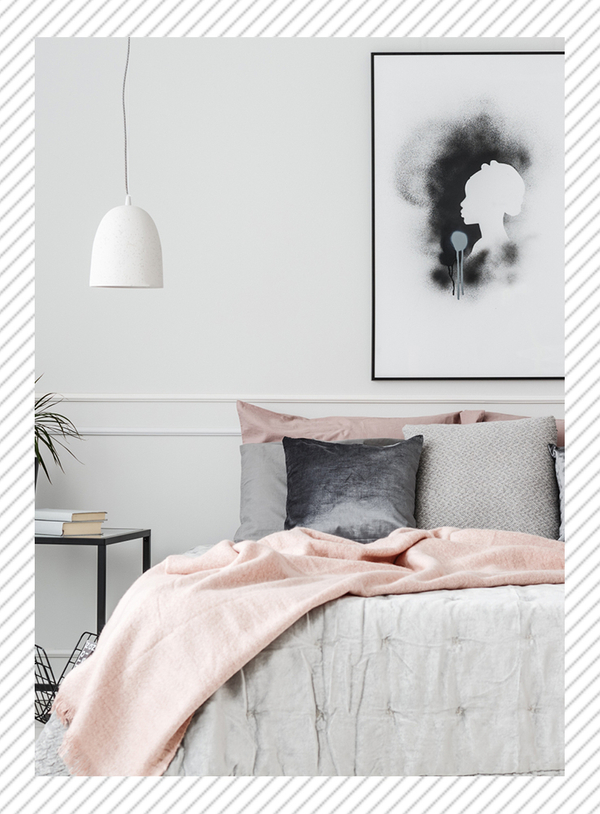 Amarillo's Preferred Commercial Painting Company
Renu Painting has been in business for more than 15 years, providing both residential and commercial painting services that our customers can depend on. Over the years, we have not only perfected our painting process, but we have also created lasting relationships with the best brands in the industry to provide unparalleled painting services in the Amarillo area. When it comes to trusting local painting contractors with your hospitality paint project, you want to know that they have the skills, tools, and experience to get the job done right the first time. Rest assured, when you hire our professional painters at Renu Painting, you will not be disappointed. Here are a few reasons why so many hotel owners have selected our commercial painting company for the job:
15+ years of experience

Top Rated Local® Painting Contractor in Amarillo

3-Year Iron Clad Warranty

Locally-Owned and Operated

Can enhance areas in your home, such as a doorway

Long-lasting, washable, easy to do, and cost-effective
Whether you need help selecting hotel room paint colors, or you're wanting expert advice on hotel exterior paint colors, we are the professionals for the job. We are not only able to help you choose the best color for your hospitality facility, but we are also here to provide you with painting services that will stand the test of time and hold strong against the Amarillo elements. Get in touch with our Renu Painting team today to talk through your hospitality painting needs today!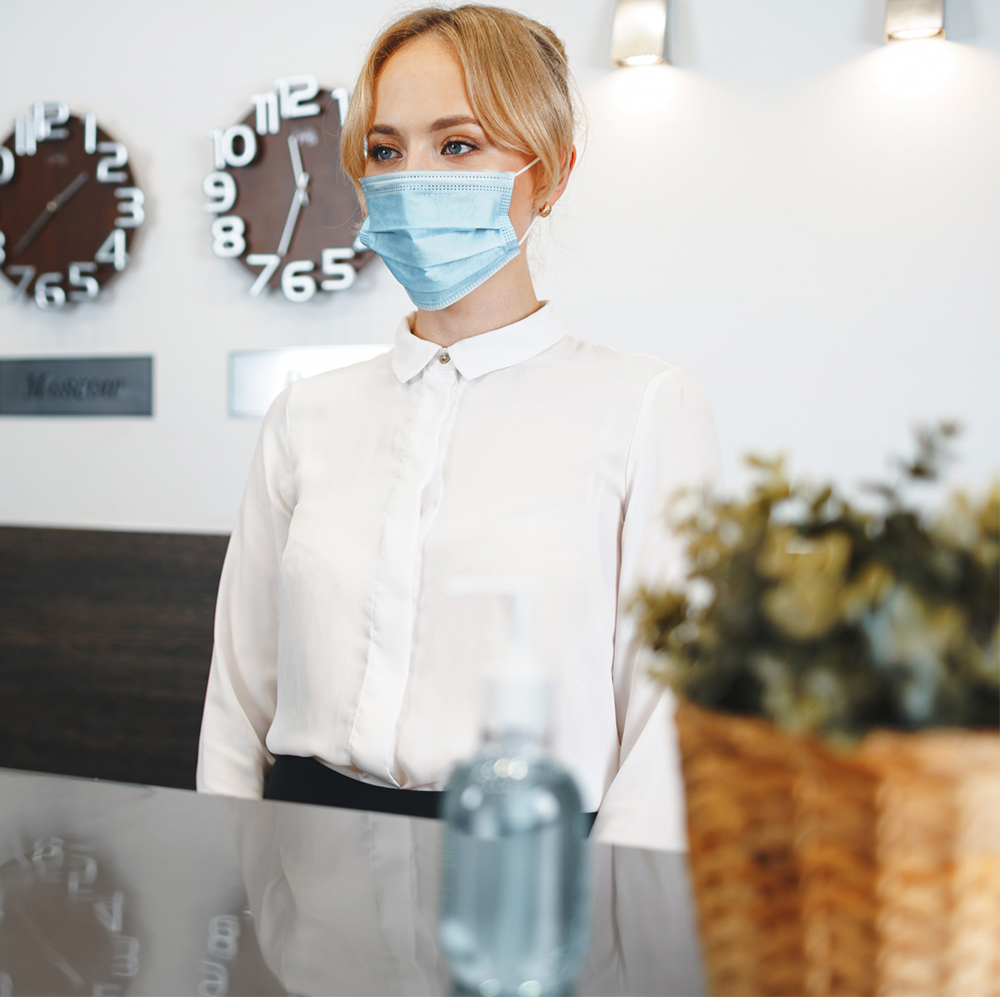 Our Hospitality Painting Process
At Renu Painting, we know that no two hospitality facilities are the same. They differ in square footage, number of rooms, and more. For that reason, we provide free estimates to all of our customers before any work is started. Once you request a free estimate from our commercial painting company in Amarillo, here is what you can expect:
A member of our team will meet with you to discuss the details of your project and provide you with an estimate of the cost.
Then, if needed or desired, we will help you select your hospitality colors. Whether you need help selecting the interior or exterior colors, or both, we are here to provide you guidance.
After the paint colors have been selected and ordered by our local painting contractors, we will arrive at your location, prepare the areas that will be painted, and get to work.
Once the painting project is complete, our team will clean up your location, leaving it cleaner than when we arrived.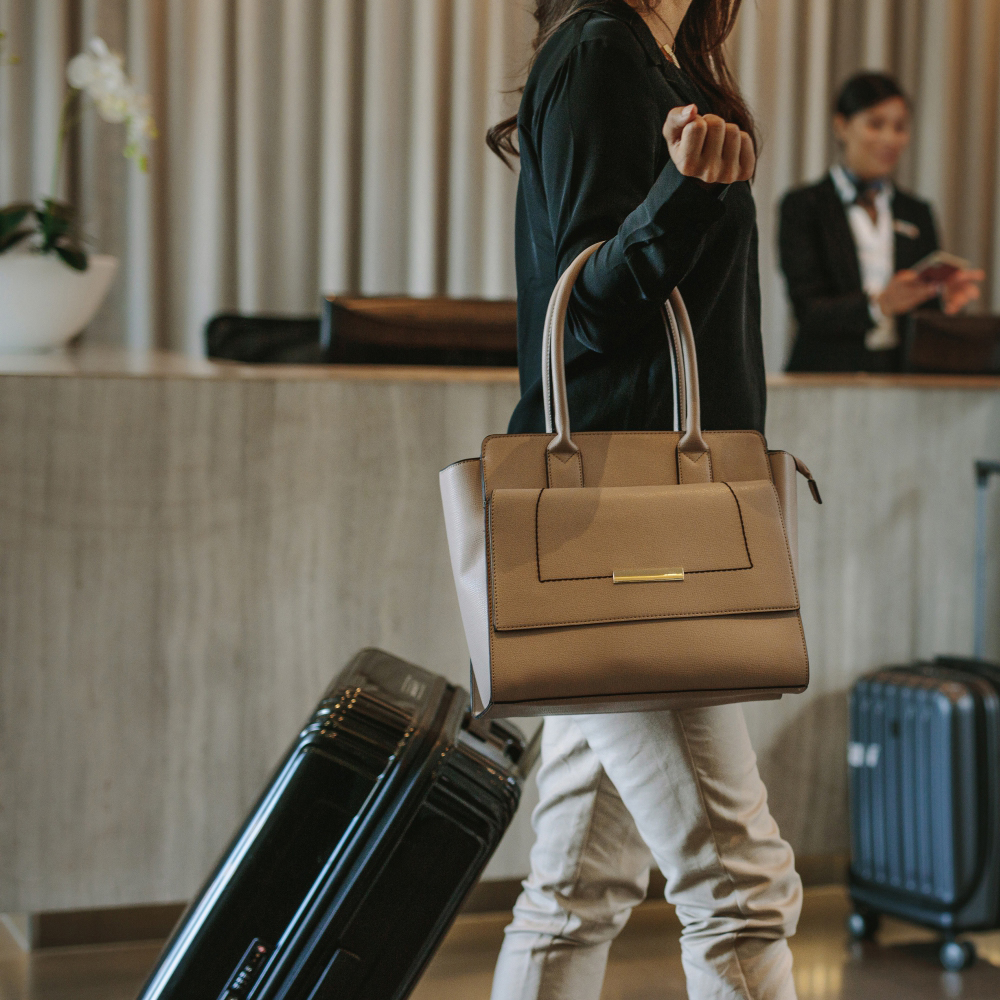 Our Hospitality Painting Prices
As a locally owned and operated commercial painting company in Amarillo, we are dedicated to providing our customers with honest, accurate pricing. We know that owning a hotel is not cheap, and you want to do everything you can to improve your bottom line while also ensuring your hotel looks nice and inviting to your guests. Due to our commitment to fair and honest pricing, we provide free estimates for each project. That way, we are able to look at the project individually and determine the amount of time and materials it will require to complete the job. With this process, you can rest assured that you will only be charged what is needed to complete the project, not a dime more. We understand selecting a commercial painting company to update the paint in your hospitality facility is a big decision and comes down to budget, so if you need a ballpark estimate, please give us a call. We will do our best to provide you with general pricing so you can make the best decision for your business. Contact us today to get started!