Industrial Painting Services
Your Local Painting Contractors In Amarillo You Can Depend On
At Renu Painting in Amarillo, we provide professional commercial painting services for all kinds of industries. We have the experience and tools needed to provide you with high-quality, affordable, and long-lasting industrial painting services you can count on. From varnishes and other coatings, we work with the best brands in the industry to ensure your building is taken care of. Continue reading to learn more about our industrial painting services we offer, and receive a free estimate today!

INDUSTRIAL PAINTING
Industrial painting involves applying paint, varnishes, or other kinds of coatings to a host of different materials and surfaces in an industrial building. It's main purpose is not only to elevate the aesthetics of the industrial building, but also to protect all of the equipment from wear and tear so that it functions properly. At Renu Painting, we have many years of experience when it comes to industrial painting services, and we are confident that we can provide you with the services you need. Just give us a call to talk through your industrial painting needs, and we will provide you with a free estimate before we get started on the project!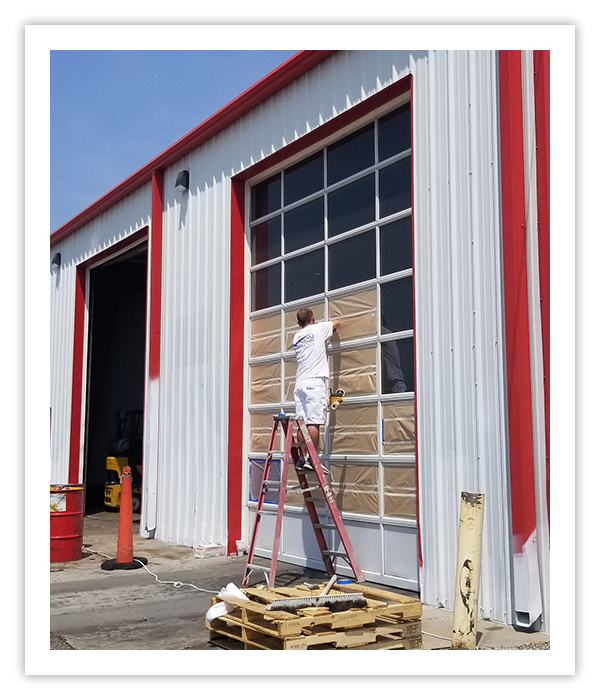 Amarillo's Commercial Painting Company You Can Trust
When it comes to selecting a professional painting company to provide your business with the industrial painting services you need, you want to make sure their experience, processes, and end results are up to your expectations. When you choose Renu Roofing, you will be receiving high-quality painting services that you can count on. We have more than 15 years of experience in the commercial painting industry, and we know exactly what it takes to provide industrial painting services that you need. Here are a few reasons why you should choose our local painting contractors at Renu Painting for all of your industrial painting needs:
15+ years of experience
Top Rated Local® Painting Contractor in Amarillo
3-Year Iron Clad Warranty
Locally-Owned and Operated
100% Satisfaction Guarantee
And Much More!
Industrial painting is much more than improving the aesthetics of your industrial building. It's about providing the right paint, varnish, or other coating needed to protect your equipment and ensure its integrity. Just give us a call to talk through what you need, and we will provide you with a free estimate so you know just what to expect when we begin the project. For additional information, or to request a free estimate, contact us today!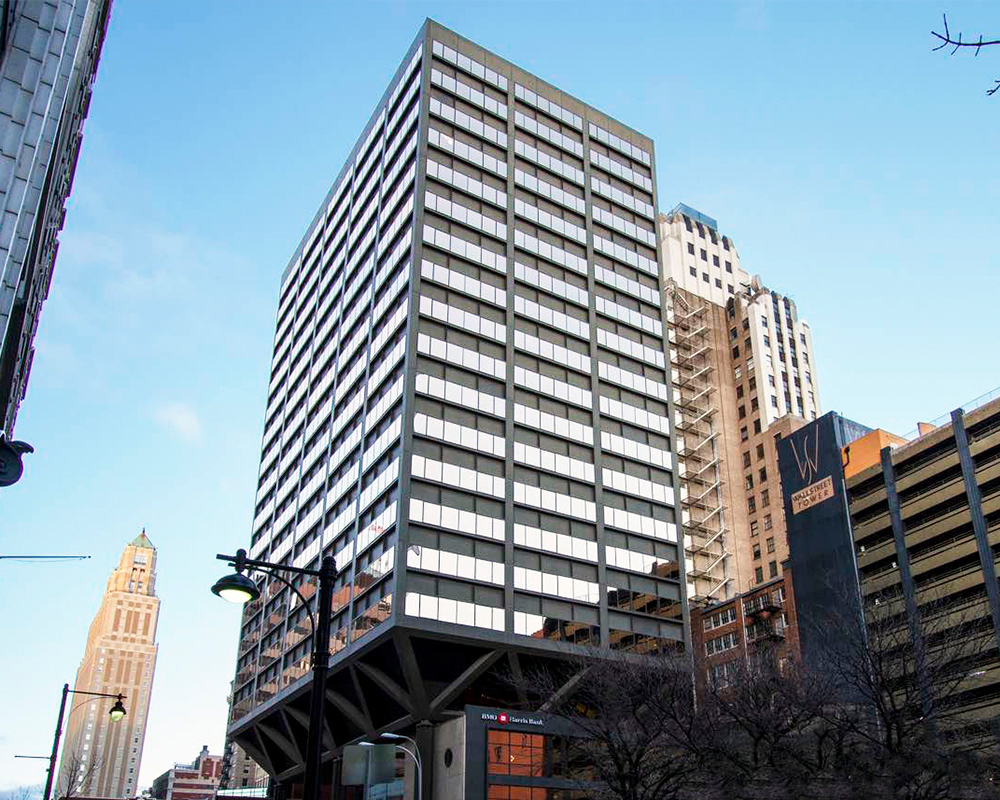 Our Industrial Painting Process
As mentioned above, we know that your building is unique and unlike any other. You have different equipment and operating systems than others in the area, and your industrial painting services should be customized accordingly. At Renu Painting, we know no two projects are the same, and that's why we take the time to listen to your needs and provide services that are specific to you and your building. When you choose to work with our professional painting contractors in Amarillo, here is what you can expect:
As soon as you request an estimate, a member of our staff will get in touch with you to discuss the details of your project.
From there, you will receive a free estimate specific to your project.
Next, our professional painters will help you select industrial paint colors, industrial floor paint, custom varnishes, and more.
Once all of the paints and varnishes are selected, we will get to work! This entails prepping your industrial building before the painting begins to protect any areas that you do not want painted.
When the painting process is complete, we will clean up the site leaving it looking better than we found it.
We are a locally owned and operated painting company that prides ourselves on our high-quality industrial painting services. Rest assured, when you choose to work with our painting company, you will receive services that will stand the test of time without breaking your budget. For more information about our different industrial painting services we provide, our pricing, and more, please contact us today.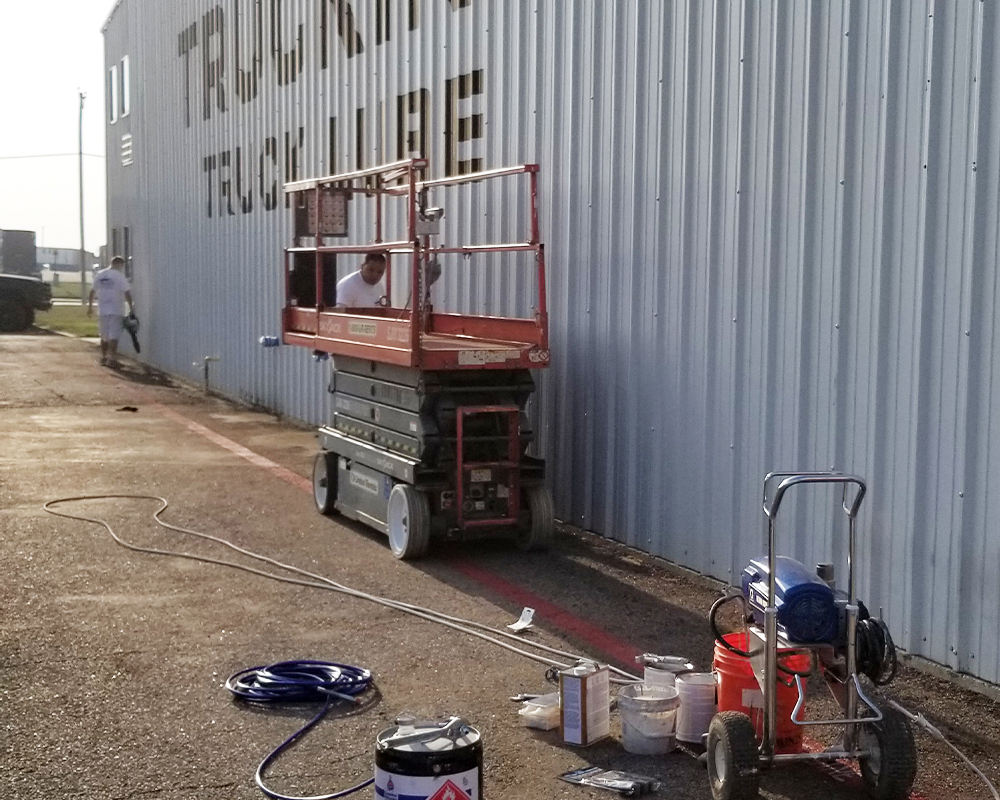 Contact Renu Painting In Amarillo Today!
For industrial painting services in Amarillo that are affordable and will last for years to come, Renu Painting is the commercial painting company you can trust. With more than 15 years in the industry and access to the best brands out there, we are the professional painters you can depend on to get the job done right, the first time. Just let us know what you need painted, and we will provide you industrial painting services you can trust. Contact us today for your free estimate. If you have any questions about our services, pricing, process, and more, please don't hesitate to give us a call. We are here to answer any questions you may have.