Refresh Your Day to Day Workflow With New Paint
Here at Renu Painting, we know just how much an effect the paint job in your company building can have on your day to day workflow. This effect is pronounced whether or not the business in question is client-facing, as a painting color scheme and style affect employees as surely as they do customers. We are proud to help businesses across Amarillo and the surrounding areas get the painting services they're looking for. Read on for more information about our painting company and how we're benefitting Amarillo businesses
BENEFITS OF INDOOR PAINTING FOR BUSINESSES
Painting is often one of those things that people just do, but don't often think about. That's often to their detriment, because the color scheme, brand, and application method of interior painting can have huge effects on the efficacy of a business. Here are some of the general benefits that a company can enjoy when they make use of a quality interior commercial painting service.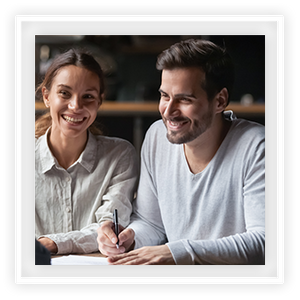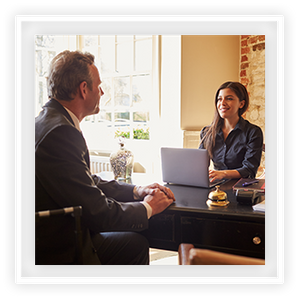 Attract More Customers
The importance of a clean, organized place of business for attracting and retaining customers cannot be understated. Few building services will offer the "like new" for your building like an interior painting service can. Besides giving your working quarters a brand new look, an interior painting service allows you to customize the mood your building creates. The changes you make can have a profound psychological effect on customers, to the point of increasing your bottom line. Here is a little bit more information about the correlation to color scheme, one aspect of indoor painting, and making sales.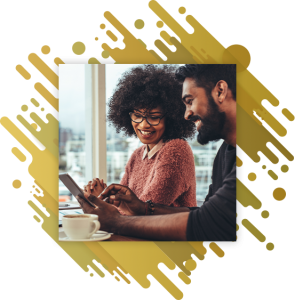 Improve Employee Mood
Whether a business is client-facing or not, the happiness of their employees always matters. It is directly correlated to productivity. Employees enjoy a newly painted interior for all of the same reasons that customers do; it's just nicer to work in a clean, well maintained area, and a new interior paint job gives a room a clean, like new feeling. Color schemes can also be used to improve employees' moods in the same way they are used to nudge people into a sale.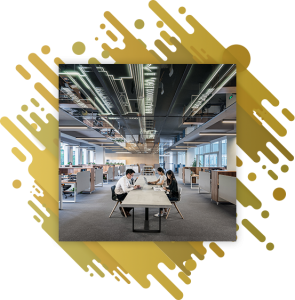 Improve Valuation
A business' valuation is determined by many things, including its assets. And usually, a company's biggest asset (not counting employees) is the building in which it runs its operations. When it comes time for valuation, something as simple as a new paint job can make a difference of thousands, or even tens of thousands of dollars depending on the size of the building. Paint (some brands more than others) also has the added benefit of protecting the surfaces it's applied to, which preserves the health of your building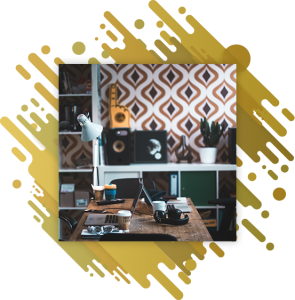 Personalize
A good business owner will always take their employees' needs into consideration. But at the end of the day, the building is theirs, and if they want to personalize it for their own comfort there is really nothing wrong with that. Oftentimes, personal flair in a business can be appealing for customers. Many of our customers report a personal satisfaction with their interior painting service, even when it is tailored to attracting more customers
HOW TO CHOOSE A COMMERCIAL PAINTING CONTRACTOR
We think it is necessary for a successful business to only perform quality work that they would want to stand by. That's why we think it is important to convey the importance of finding the right contractor for your needs, whatever service they offer. To that end, we have listed some tips here for finding the right Amarillo commercial interior painting contractor.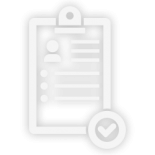 Get Some Options
It's not really "choosing a contractor" if you just go with the first person that pops up in your search results. Before you start weeding out companies, you need a list of companies to weed out. A simple Google search for a service in your area is likely to give you plenty of options to choose from. From there, the actual choosing process can begin.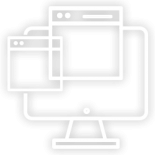 Research
Before you can start whittling down your list, you've got to do a bit of research. This will encompass a host of aspects about the business. Do they get good reviews from customers? Are they licensed correctly within their state (Texas has no state license for painting, but there can be municipal licenses)? Do you personally know anybody that has used their service? Are they in good standing with accredited organizations like the Better Business Bureau? How much do they charge for their service and what does that service entail? All these questions and more should be asked in order to obtain as much information as possible so you can make a good decision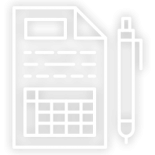 Contract
Signing a detailed contract is something you absolutely must do with any contractor you hire in order to protect your investment. A contract at the very least should cover costs, start and finish dates, and a detailed accounting of all work that needs to be done. Not only will setting these expectations in writing protect your investment legally, but it will also give you peace of mind that the contractor you are hiring is competent and will get the job done both correctly and on time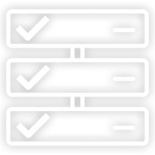 Set Guidelines
No skill in contracting is worth a client getting disrespected. You are absolutely allowed to set guidelines for behavior in your building and for communicating with yourself and your employees. We personally recommend that you refuse to work with anyone you believe may be treating you rudely or is not going to respect your personal space. To be frank, such a service is likely not going to translate into quality work anyways.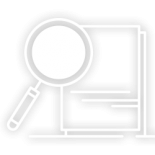 Get Samples
You may have trouble finding samples of previous work during the research phase, and if you do, it's important to get samples of previous work after you've reached out to a potential contractor. This step will generally stop a sub par contractor in their tracks because they won't be able to produce anything.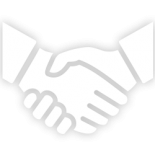 Trust Your Gut
In the end, hiring a painting contractor for your business means inviting someone into your building. In any personal interaction, business related or not, it's a good idea to trust your gut when it speaks to you. If you have a good feeling about a contractor, and they meet all of the rest of the criteria we mentioned, go for it. If you've got a bad feeling about a contractor that you can't quite put your finger on, it may be a good idea to look elsewhere
INTERESTED IN WORKING WITH US?
If you are looking for interior commercial painting services in Amarillo or the surrounding areas, Renu Painting can help. For more information about how we can benefit your business, please do not hesitate to give us a call at your earliest convenience.