Hassle-Free Painting Services for Religious Institutions
Renu Painting Inc. can provide professional, expert painting services for your religious institution in Amarillo and the surrounding region! We completely understand that these paint jobs can be especially sensitive. Our goal is always to respect your house of worship and ensure that every single aspect of your painting project is completed with sensitivity and elite craftsmanship. The end result will be a job done right, on time, and within your budget.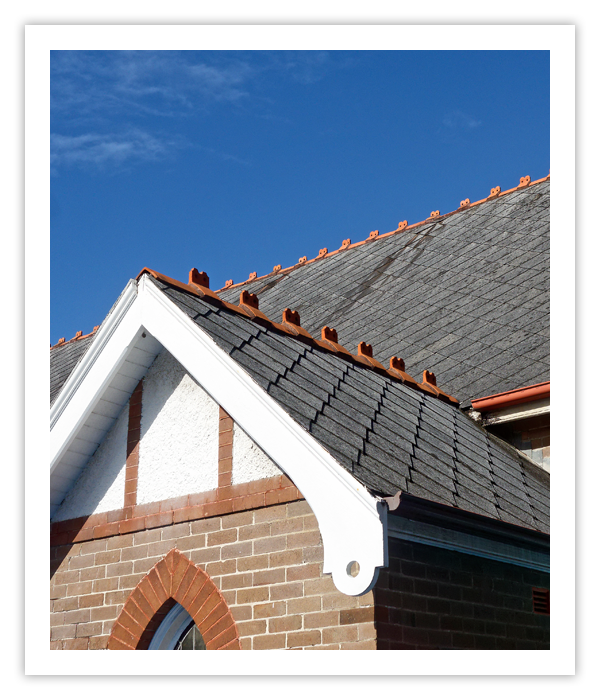 At Renu Painting,
we're proud to offer complete interior and exterior painting services for all types of religious institutions in the Amarillo area, including:
Churches

Chapels

Synagogues

Temples

And More

Locally Owned and Operated

100% Satisfaction Guarantee

3-Year Iron Clad Warranty

15+ Years Experience
Why Should You Hire Local Painters For The Job?
As the property manager of a religious institution, of course, you are more than capable of selecting paint colors for the property you are responsible for — but in regards to applying that paint, your time, effort, and money are much better spent trusting local professionals. Let Renu Painting, Amarillo's most trusted residential and commercial painting contractors, do the heavy lifting work for you. You can have the peace of mind that comes with knowing that only the best materials and products are being used in your sanctuaries and building exteriors and that the results will be long-lasting, creating a wonderful environment for congregants. Our team of professionals can provide painting services on all types of exterior materials, including stucco, wood, vinyl, and more.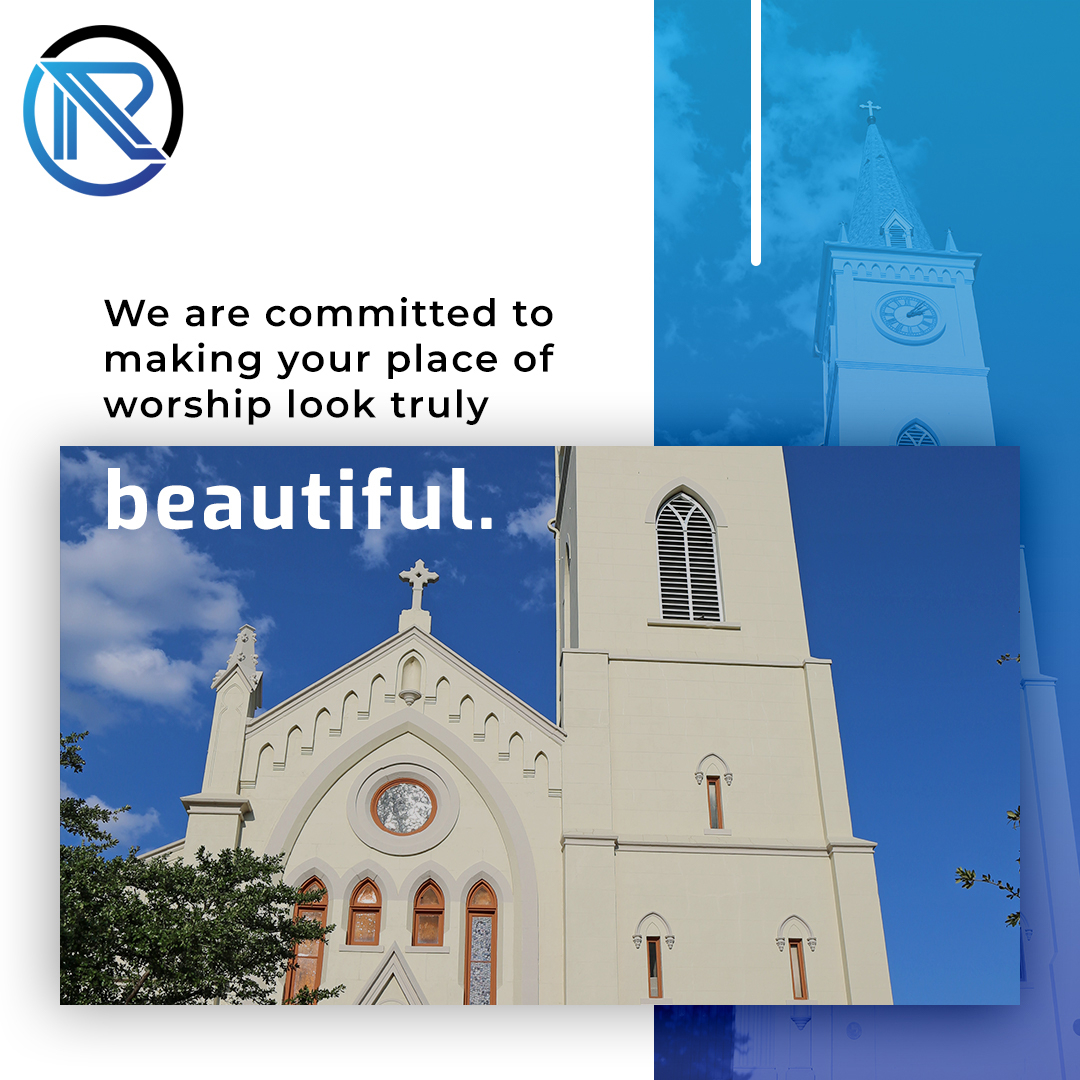 Why Choose Renu Paintings Services
Our professional painting team has been in the commercial and residential painting business for over 15 years in Amarillo. Throughout all of those years, we've partnered with the best brands to provide our customers with outstanding paint services that they can count on for years to come. From site preparation to leaving the location looking better than we found it, we always put everything we have into every project we work on to ensure customer satisfaction.
Our Religious Institution Painting Prices
With over 15 years in the painting business, we know that no two projects are ever the same. We pride ourselves for our fair and affordable prices, which is the reason why we don't have a one-size-fits-all price for religious institution painting services. We'll always take the time to understand your individual needs, and then we'll create a custom estimate based on your structure and the requirements to achieve satisfaction. This way, you'll always only end up paying for what you actually need. To get started, contact us today! We will set aside time to get to know you and your needs for the building you oversee and provide you with assistance wherever it is needed, from color selection to application!
Contact Renu Painting in Amarillo Today!
We are your one-stop-shop for all things painting when it comes to your religious institution. We have access to the best paint colors for churches, chapels, sanctuaries, and temples, as well as all of the equipment and materials needed to provide you with the high-quality results you expect. Contact us today to get started!