Keep Your Walls Looking Beautiful
Accidents happen — it's a part of life. When it comes to the drywall in your home, however, those accidents are visible and stick around. Whether there's a hole in your wall, a crack, or something along those lines, patching and repairs need to happen in order for your walls to look beautiful once again. The team at Renu Painting is happy to provide homeowners in the Amarillo area with the drywall patching and repair that they need to enjoy beautiful walls in their home.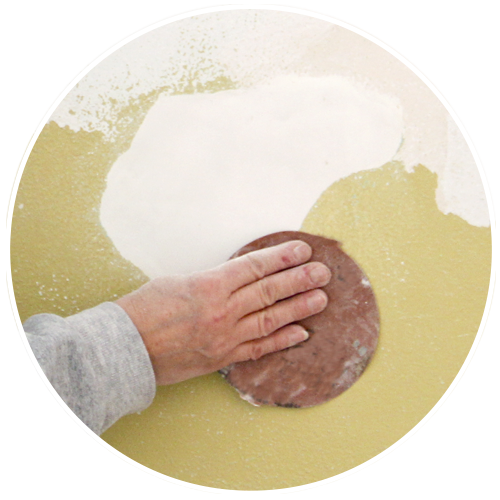 Common Causes of Drywall Damage
Furniture Scuffs

Nails in the Wall

Water Damage

Cracking

Small and Large Holes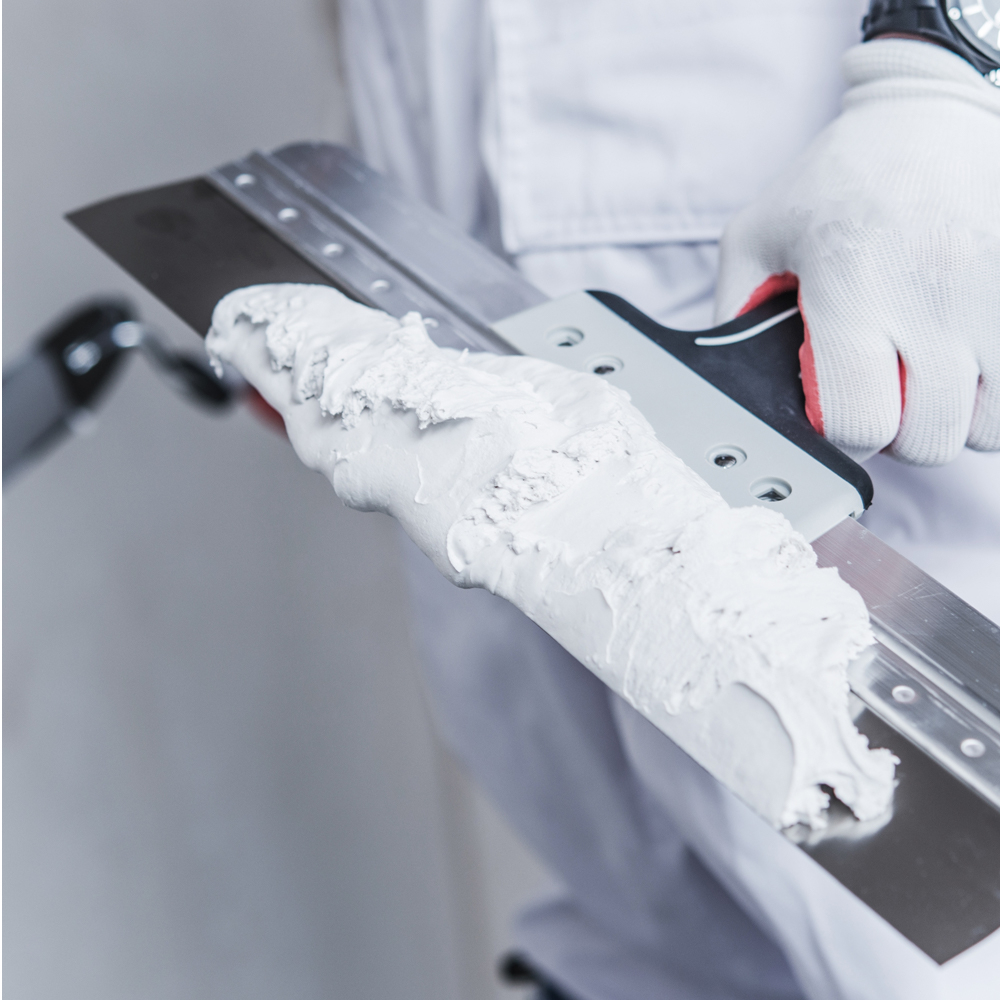 DRYWALL PATCHING AND REPAIR IN AMARILLO | RENU PAINTING
There's nothing worse than when your drywall is cracked or damaged. Contact the team at Renu Painting to get a free estimate on your drywall patching and repair services.
Your walls contribute a significant amount to the overall aesthetics of your home. If your drywall is damaged in any way, it's going to affect the way that the interior of your home looks. Whether your drywall has been cracked, scuffed, scratched or has a hole from one incident or another, the team at Renu Painting can help.
Patching and repairing drywall is one of the many services that we offer here in Amarillo. Whether it's a quick and simple repair or it's a larger project that needs to be done, our team has the experience and supplies to ensure that your walls continue to look great. Keep reading for a few of the most common types of drywall damage that we come across.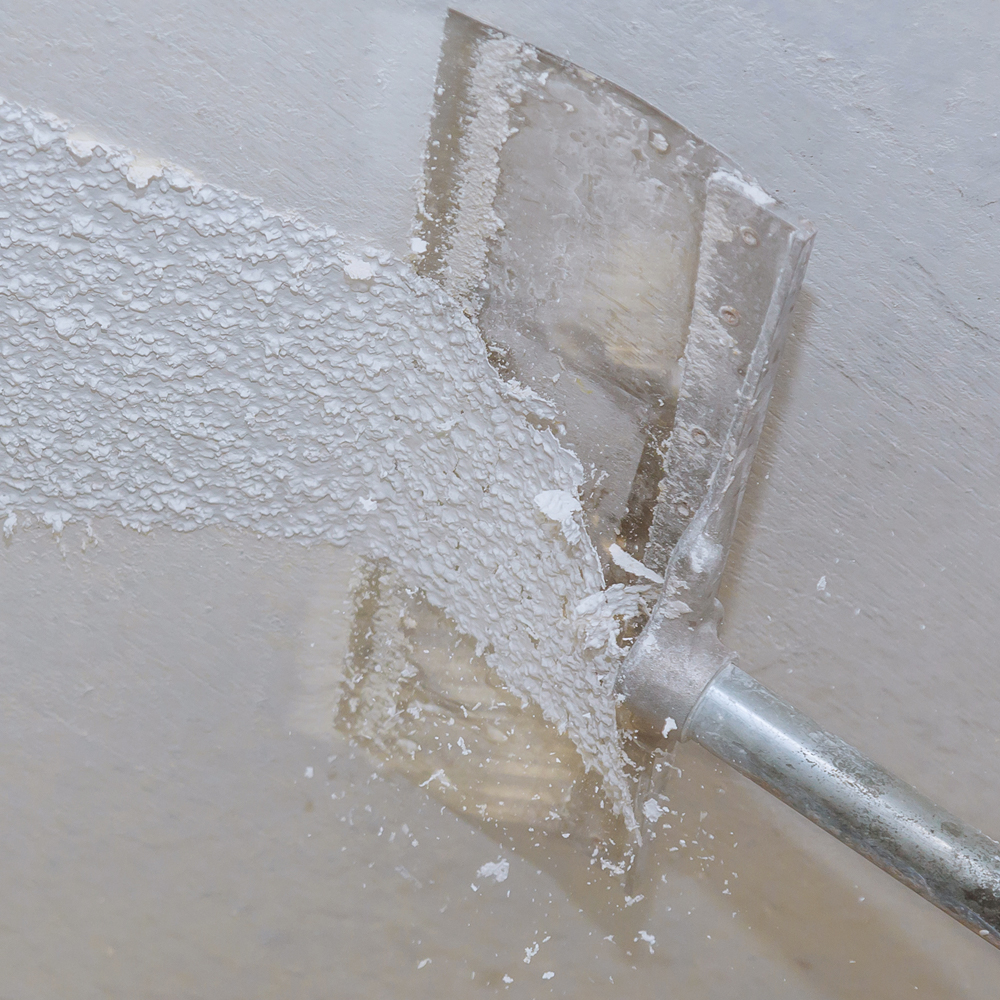 HOLES
There are various reasons that drywall may wind up with holes in it. A few of the most common reasons that we come across holes in drywall is because of door handles that were pushed too hard or nails that were put in the wall. Let's start by talking about how nails affect your drywall. If you are going to be hanging anything up on the wall, it will likely be done with a nail. While these holes are small in size, they too will inevitably need to be patched. The second most common reason that we see holes in the wall is because of doors that were pushed too hard. This can often be avoided by adding door stoppers to the walls that are directly behind any doors.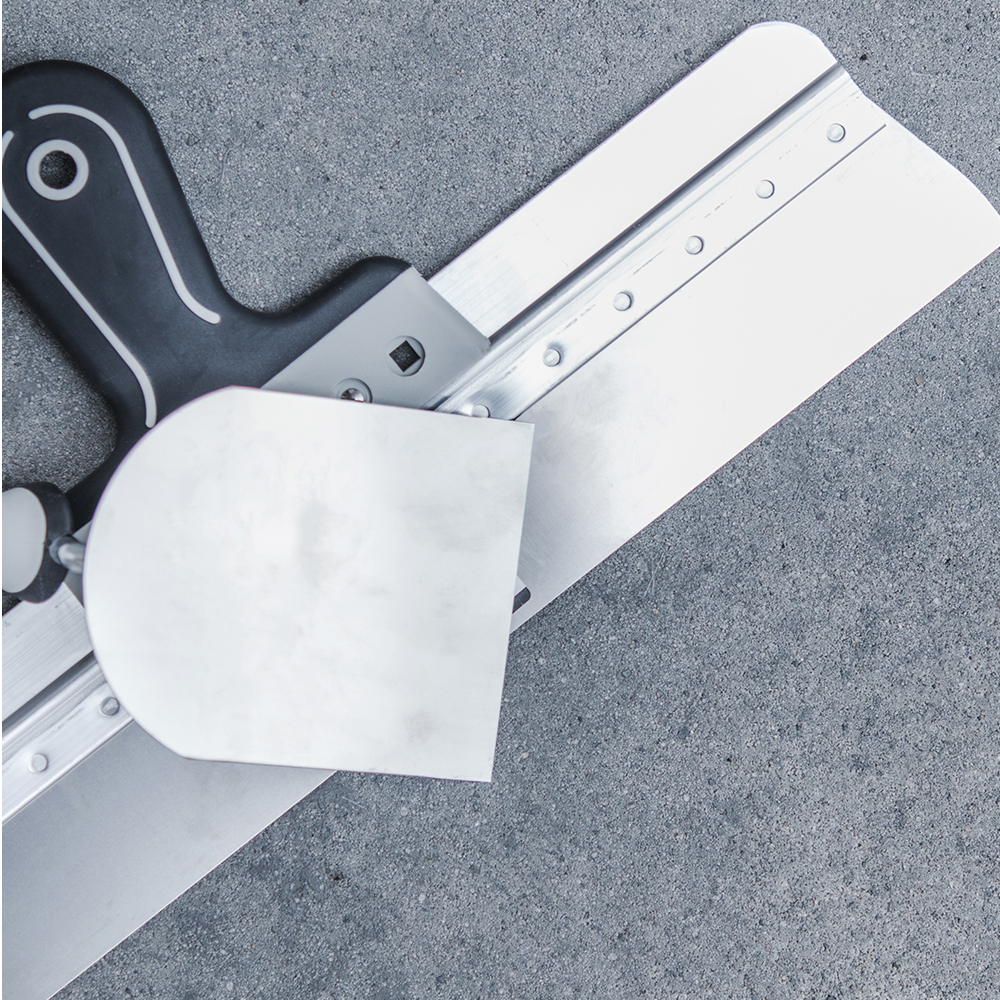 SCUFFS & SCRATCHES
When furniture is placed directly against a wall, the chances of it scuffing or scratching the wall are extremely high. Though this may not initially seem like a significant repair to take on, both scuffs and scratches go beyond the surface level of the drywall. Even though it may seem like it's just the paint affected, chances are likely that your drywall too is going to need some work. To avoid these issues becoming larger forms of damage, it's best to get them taken care of soon as possible.
Cracks
One of the more significant types of damage that we come across are cracks. Though the smallest of cracks may not seem like a huge issue, they can quickly develop into larger problems. More often than not, cracks will happen at the tops of the drywall where the walls meet the ceiling. They usually stem from a buildup of moisture. Again, this is a problem that may not seem to be significant, but without timely and professional repairs, these cracks can quickly affect the well-being of your drywall and the foundation of your house.
GET A FREE ESTIMATE
If there is one or more pieces of drywall in your home that needs patching or repairing, contact the team at Renu Painting. We can ensure that any repairs made to your walls are done well. Get started on your drywall patching or repair project by contacting our team. We will provide you with a free estimate of the work that needs to be done. From there, we will ensure that your project is scheduled and completed in a timely manner. Feel free to reach out with any questions or concerns that you may have. Our team is always happy to help.
Contact Us to Get Started