Update Your Home by Removing the Popcorn Ceiling
One of the most outdated design elements that we still come across is the dreaded popcorn ceiling. What was once a great way to add texture to a room is now a horrible element to look at daily. The worst part is, the process of removing it is far from enjoyable or easy. If you still have popcorn ceiling somewhere in your home, let the team at Renu Painting do the dirty work for you. Keep reading to learn more about the process of removing popcorn ceiling and why you should trust a professional to get the job done for you.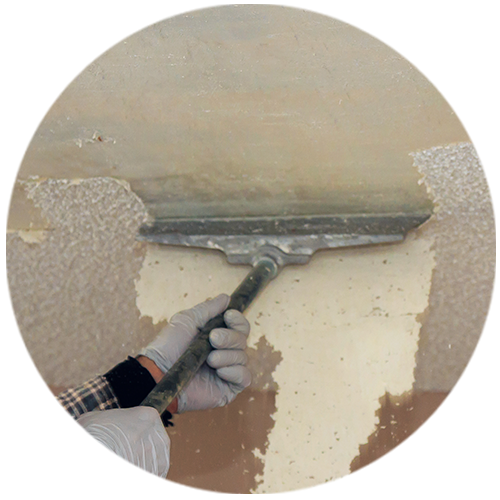 Benefits of Popcorn Ceiling Removal
Updated Appearance

Decrease the Chances of Damaged Ceiling

Transform the Look of a Room

Increase the Value of Your Home

Opportunity to Paint the Ceiling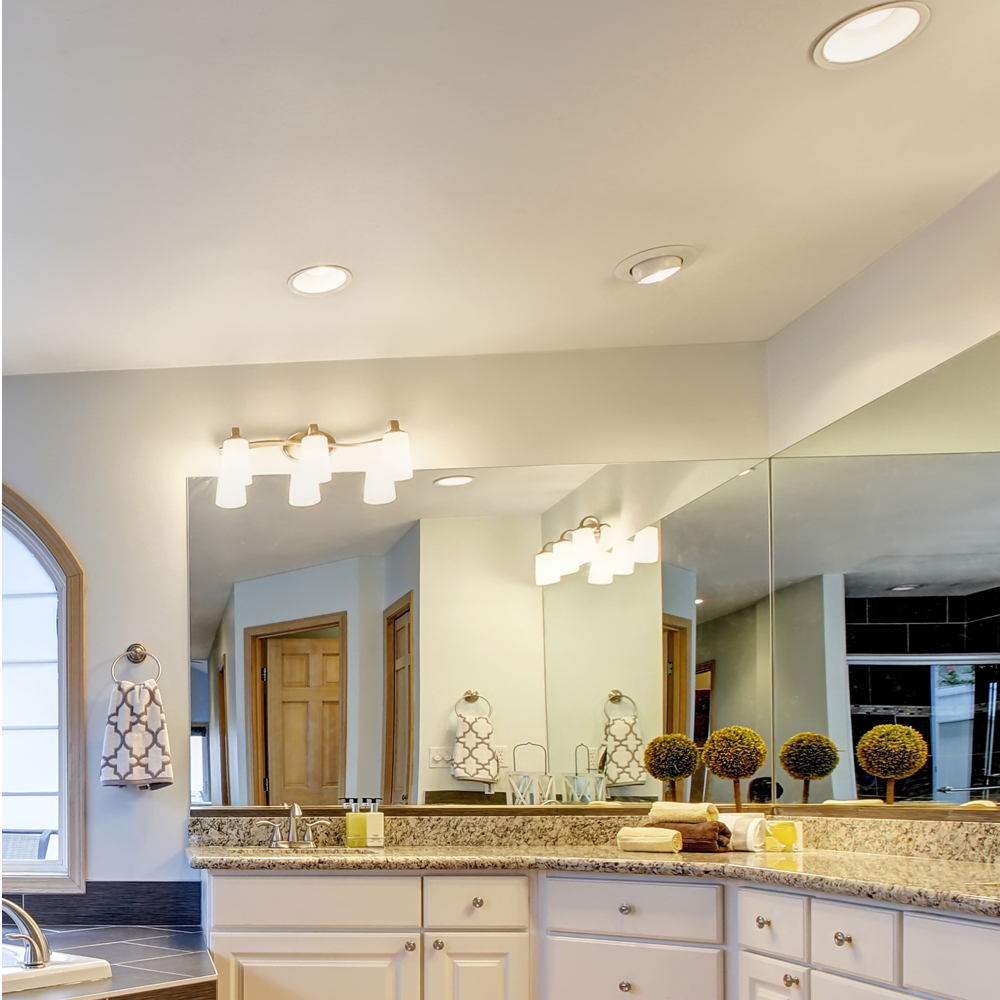 POPCORN CEILING REMOVAL IN AMARILLO | RENU PAINTING
If you still have popcorn ceiling somewhere in your house, it's time to update the look of your home. Contact Renu Painting to get a free estimate on your popcorn ceiling removal.
The world of design is constantly changing. What was once a trendy element in the home is now a clear sign of how old and outdated a house is. One of the most common outdated trends that we come across still is the dreaded popcorn ceiling. This is a feature that has gone out of style and the worst part is, it's a huge pain to go about removing.
If you're looking to update the interior of your home, Renu Painting can help. Popcorn ceiling removal is one of the many ways that we help homeowners enhance the appearance of their home. This project is one that so many try to take on themselves, but it doesn't take long for them to realize why hiring a professional to complete this project is a must.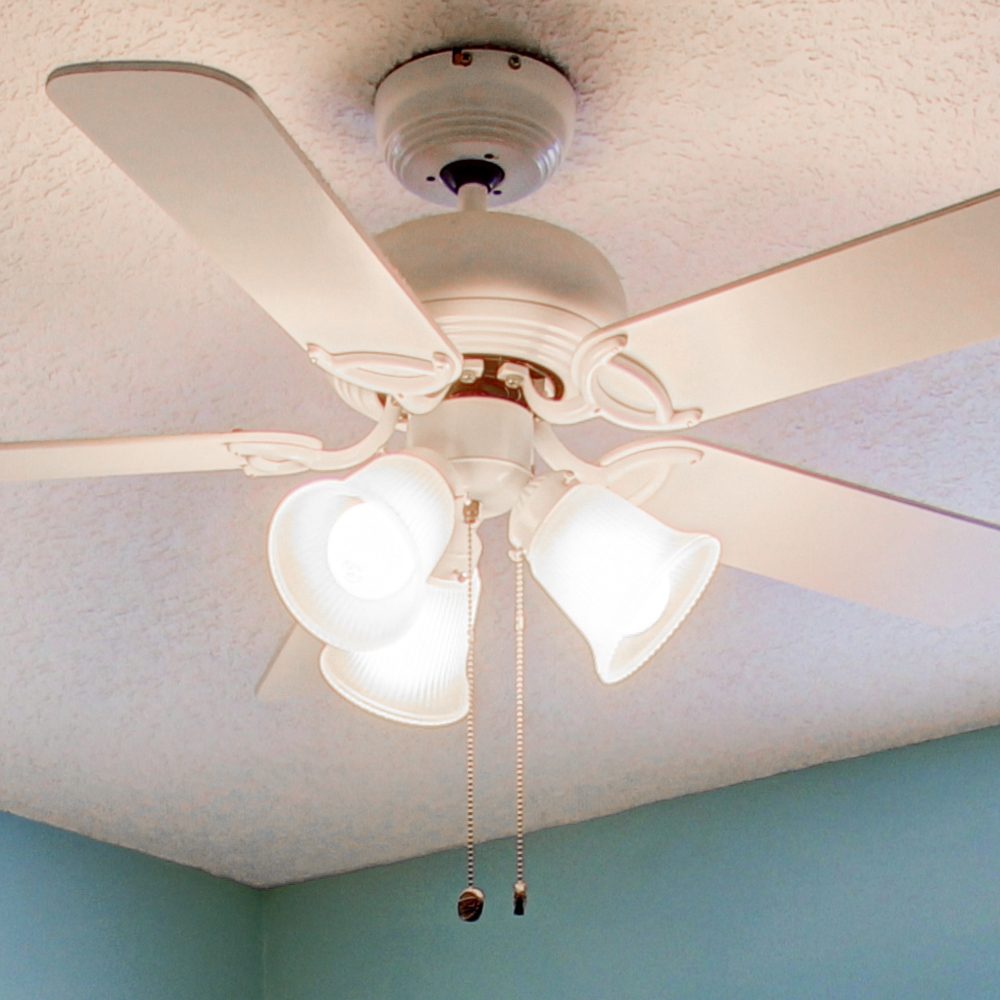 THE BACKSTORY OF POPCORN CEILINGS
Decades ago, popcorn ceilings were added to a room because it was believed that they could brighten up the space. This spray-on method of texturing a ceiling was so much easier than painting. Aside from that, it was also a more affordable option for homeowners to take advantage of. It's because of the affordability and added texture that this was such a popular design element throughout the house.
While the primary reason that popcorn ceiling is removed from homes is because of the outdated look that it brings to a house, the appearance isn't the only reason that homeowners choose to remove it. Popcorn ceilings are also known for having asbestos, which has proven to be extremely dangerous in the home. If not for design, this safety factor is why individuals choose to remove popcorn ceilings in their home.
Fast forward to today, we know that there are countless ways to add some light to a room and incorporate texture without ever having to add this hideous texture or bright paint to the space. Unfortunately, getting rid of this design element isn't as easy as many would assume.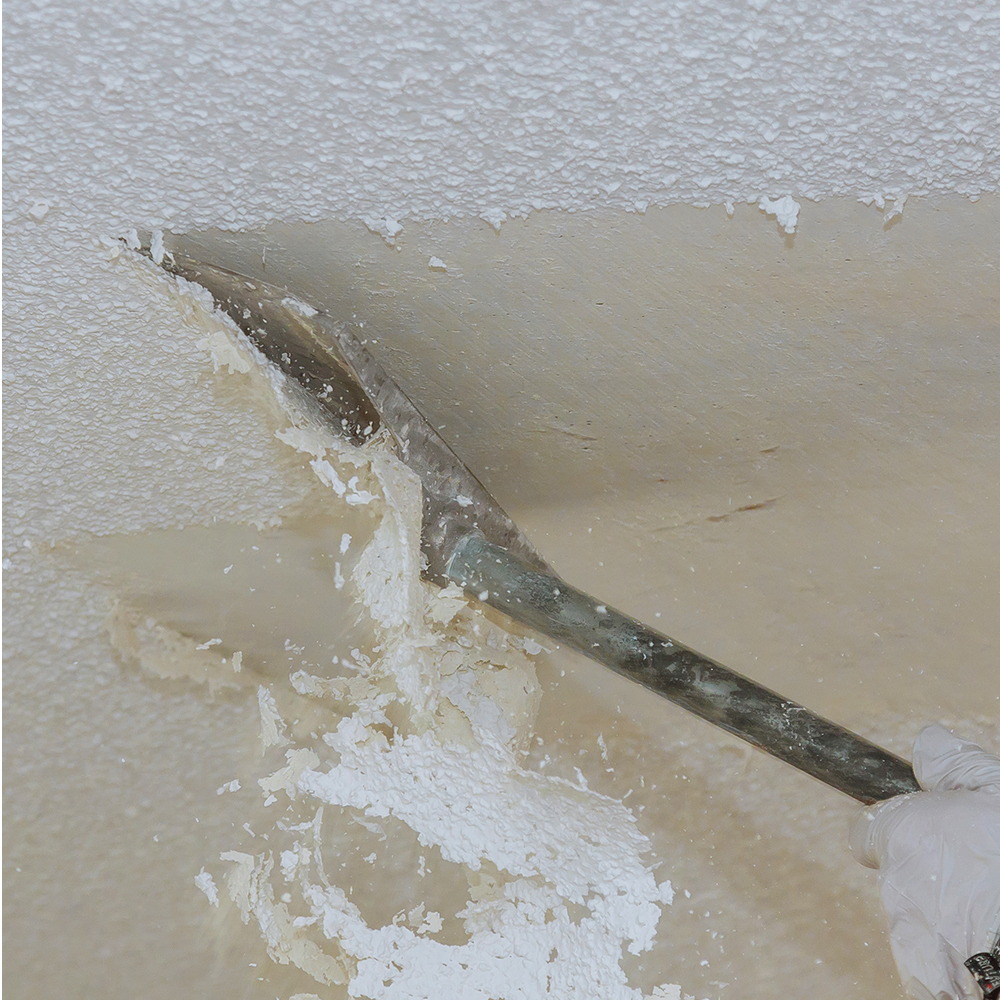 THE REMOVAL PROCESS
The primary reason why removing popcorn ceiling is so difficult is because of the mess that it creates. Even if you've had your hand at the removal process, it's definitely not a fun one to tackle. Aside from the time that it takes to get every bit of that texture off your ceiling, the clean up process and initial preparation are a task all on their own.
Rather than deal with the headache that popcorn ceiling removal comes with, let the team at Renu Painting handle it. By allowing us to get the hard part of this job done, you can focus on the design elements moving forward. For example, the ease at which you'll be able to paint the ceiling afterward. Or what other design elements you plan on working on to upgrade the aesthetics of the room.
GET A FREE QUOTE TODAY!
If there is popcorn ceiling somewhere in your house, it's time to get it upgraded. Let the team at Renu Painting take on this challenging project to ensure that your ceilings look great. Start by contacting our team to get a quote on your project. From there, our team will help you pick out a date to schedule the actual project. After that, we've got you taken care of.
Feel free to reach out to us for any questions you may have!
Contact Us to Get Started