Give Your Cabinets a Fresh Look
If you're wanting to update the look of your kitchen, what better place to start than your kitchen cabinets? Renu Painting provides homeowners in the Amarillo area with the services needed to transition cabinets from a stain to a paint. Keep reading to learn more about the benefits of hiring a professional to complete this process and how to get started on your project!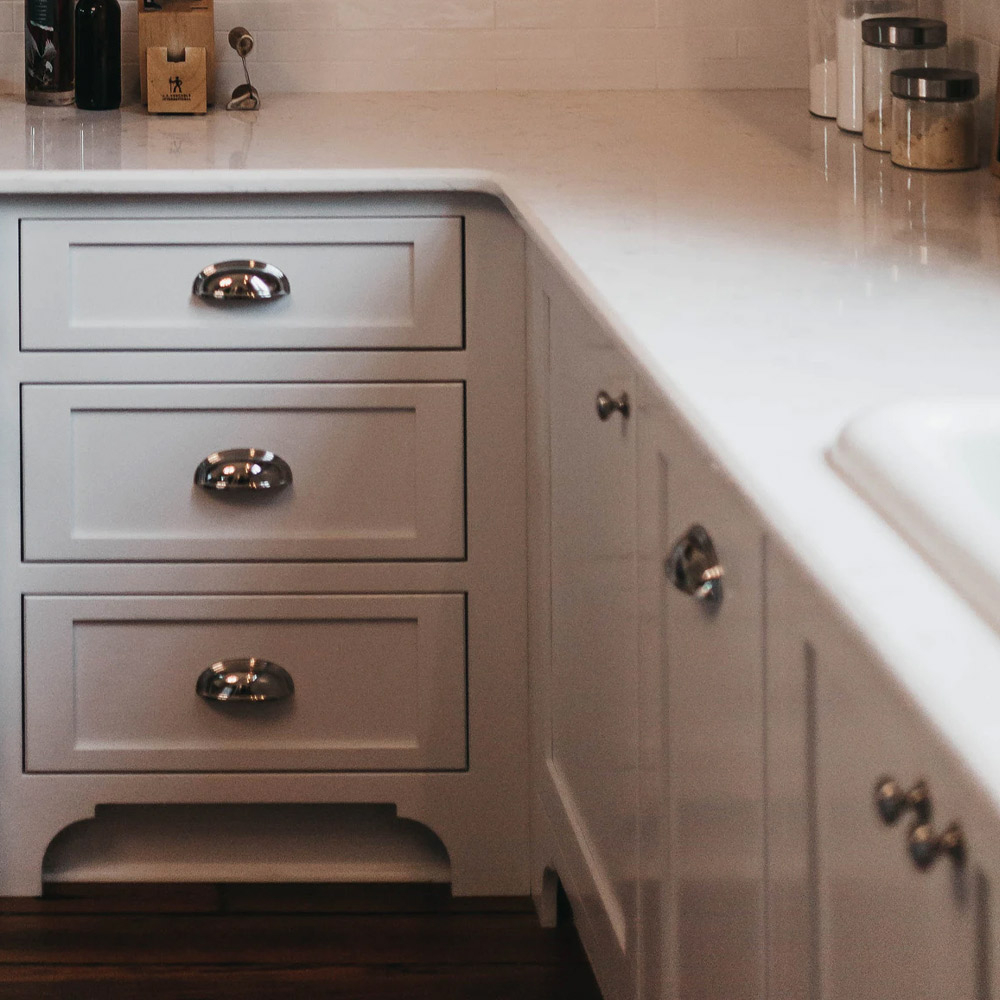 CABINET STAIN TO PAINT CONVERSION IN AMARILLO | RENU PAINTING
If you are considering switching from cabinets that are stained to cabinets that are painted, let Renu Painting help. Contact us today for a free estimate on your project.
If you're looking to upgrade the look of your kitchen, your cabinets are the place to start. Not only do they make up a majority of the room, but they're one of the easier and more affordable options to work on. The best part is, there's absolutely no need to completely replace the cabinets that are currently in your kitchen. Rather, have a professional switch your cabinets from stain to paint and enjoy the beautiful new look that they offer.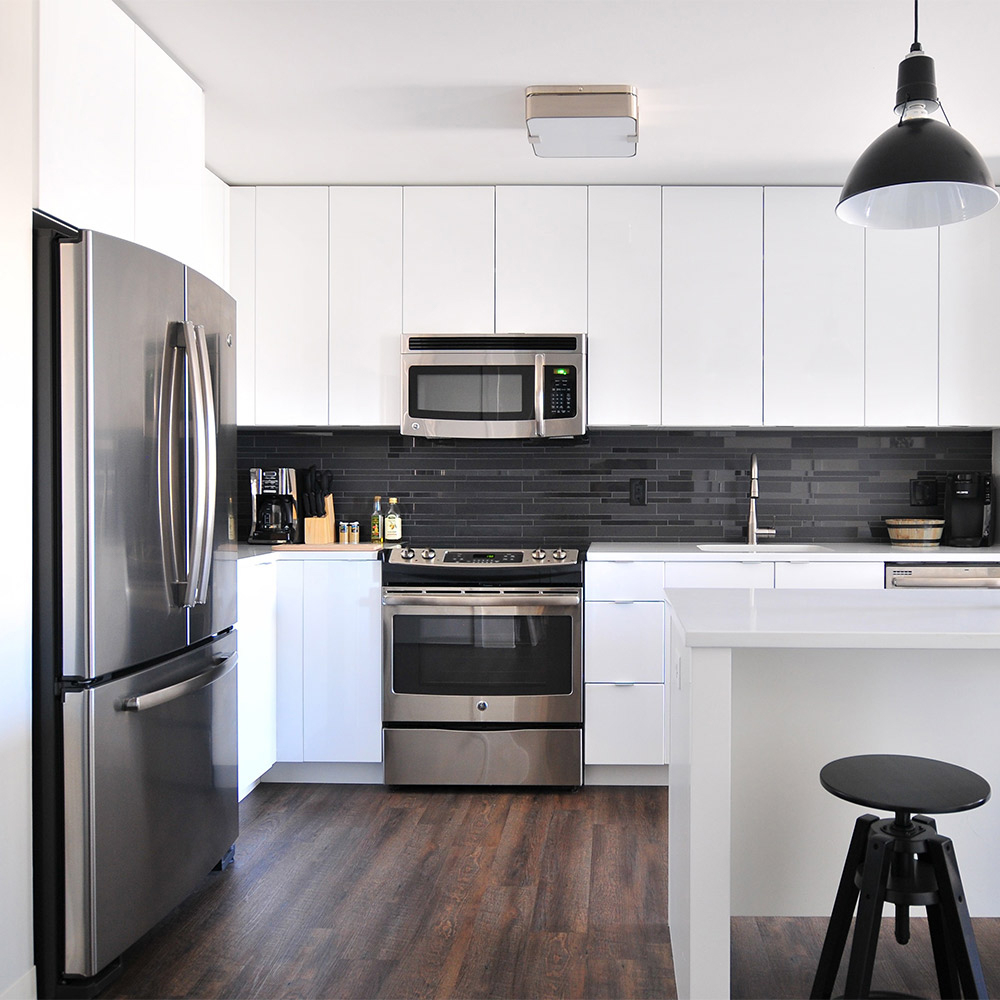 Stain to Paint
Stain is a classic look in regards to cabinets. With the wide array of stain options to choose from, stained cabinets have been the go-to when designing cabinets. That being said, it's not difficult for stained cabinets to become outdated and drab. If this has become the case for the cabinets in your kitchen, choosing to switch over to paint is a fantastic way to modernize your kitchen without spending an arm and a leg.
Switching over from stained cabinets to paint may seem like an easy transition to make, but it's more work than you'd imagine. In order for paint to fully stick, the cabinets need to be sanded down and have the stain and any garnish removed. Depending on the condition and styling of your cabinets, this step alone can take hours. Once that's been done, the painting process begins!
The process of painting cabinets is not for the faint of heart. Again, it may seem like an easy transition, but that is far from the case. Painting cabinets requires there to be a clean base to paint, but it takes years of experience to achieve the even coated look that every homeowner hopes to have in their kitchen.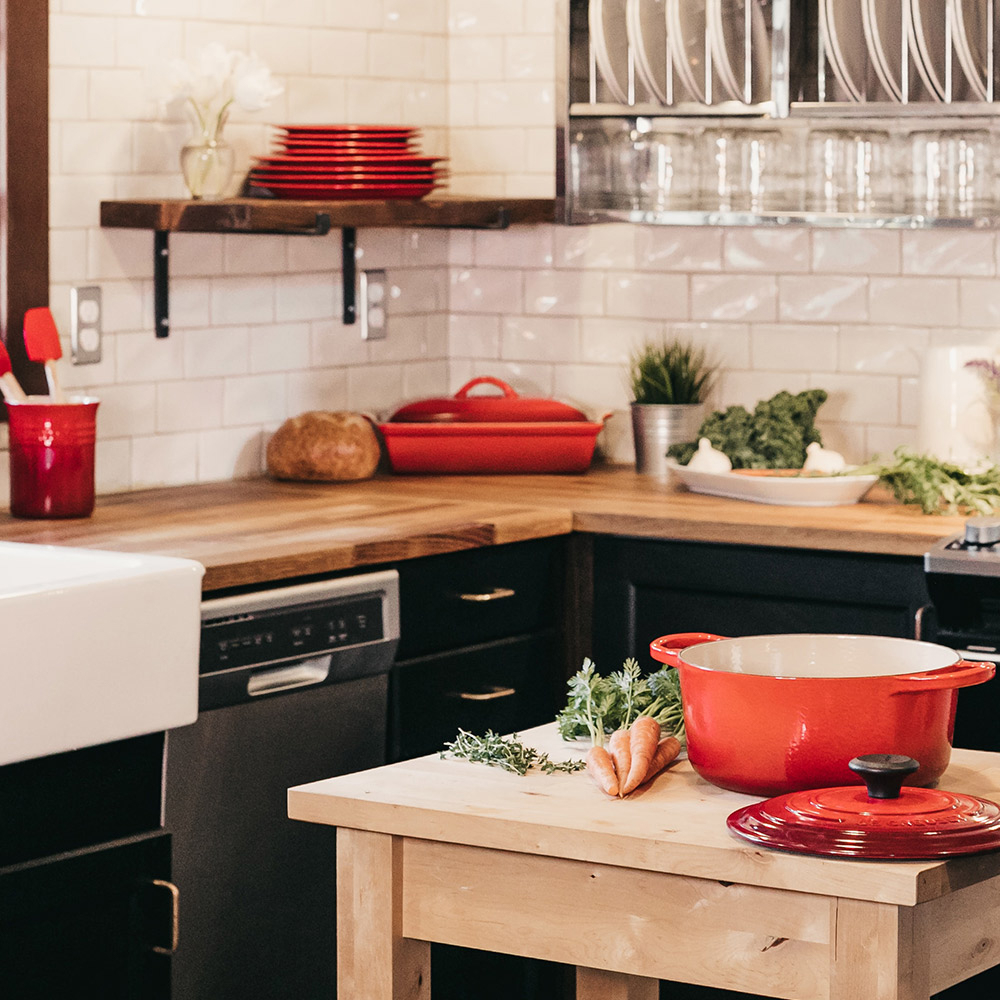 Painted cabinets have become a popular design approach that helps to modernize a kitchen and add a pop of color. Whether you're wanting to stick to a more traditional color like white or a dark brown, or you opt for a color that really adds some character to your kitchen, like a turquoise or a deep red, the possibilities are endless. Achieve the design goals that you've envisioned by upgrading the look of your cabinets with the help of a fresh coat of paint.
One of the primary reasons that painted cabinets have become such a popular option is because of the opportunities that present themselves in regards to design. Featuring a color in the kitchen is a bold move to make in the design world, but when it's done right the results are gorgeous. By painting the cabinets in your kitchen you can easily create the foundation of the color palette you're hoping to incorporate.
GET AN ESTIMATE TODAY
If you're interested in changing the color of your cabinets and transitioning from stain to paint, it's time to contact the team at Renu Painting. We have provided the Amarillo area with the renovation services needed to bring a kitchen, and a home, back to life. Let our team be the ones to enhance the aesthetics of your kitchen through our unprecedented painting experience. Contact us today to get a free estimate on your project. Our team will take it from there!
Contact Us to Get Started