BRIGHTEN UP YOUR HOME'S ENTRYWAY
Your front door is the first impression that people get of your home. If your current front door is not doing your home justice, it's time to work with the team at Renu Painting. Our team offers the custom front door coating and painting that you need to really draw your guests in. Learn more about the process of coating and painting your front door and how to start the process with the team at Renu Painting below.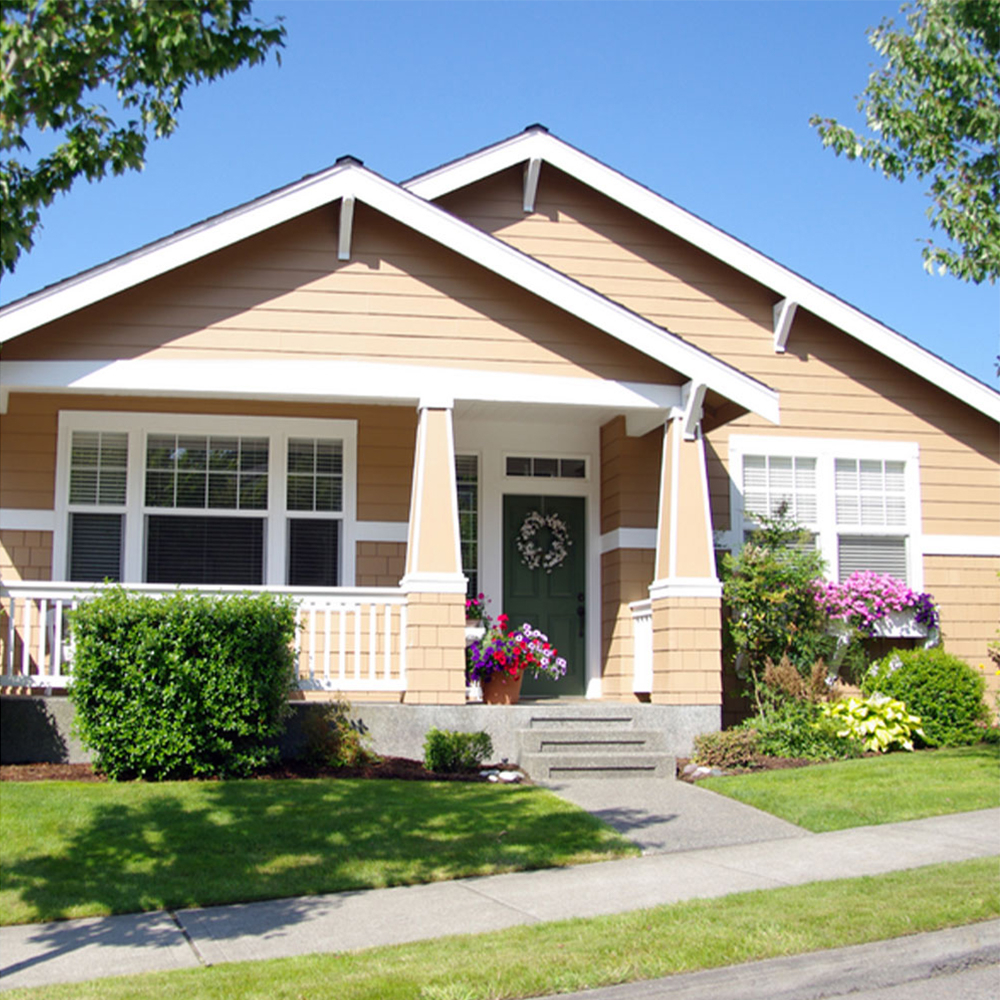 BENEFITS OF PAINTING OR COATING YOUR FRONT DOOR
Fresh and Updated Look
Distinguish Your Home from the Rest
Added Value to Your Home
Curb Appeal
Opportunity to Add Character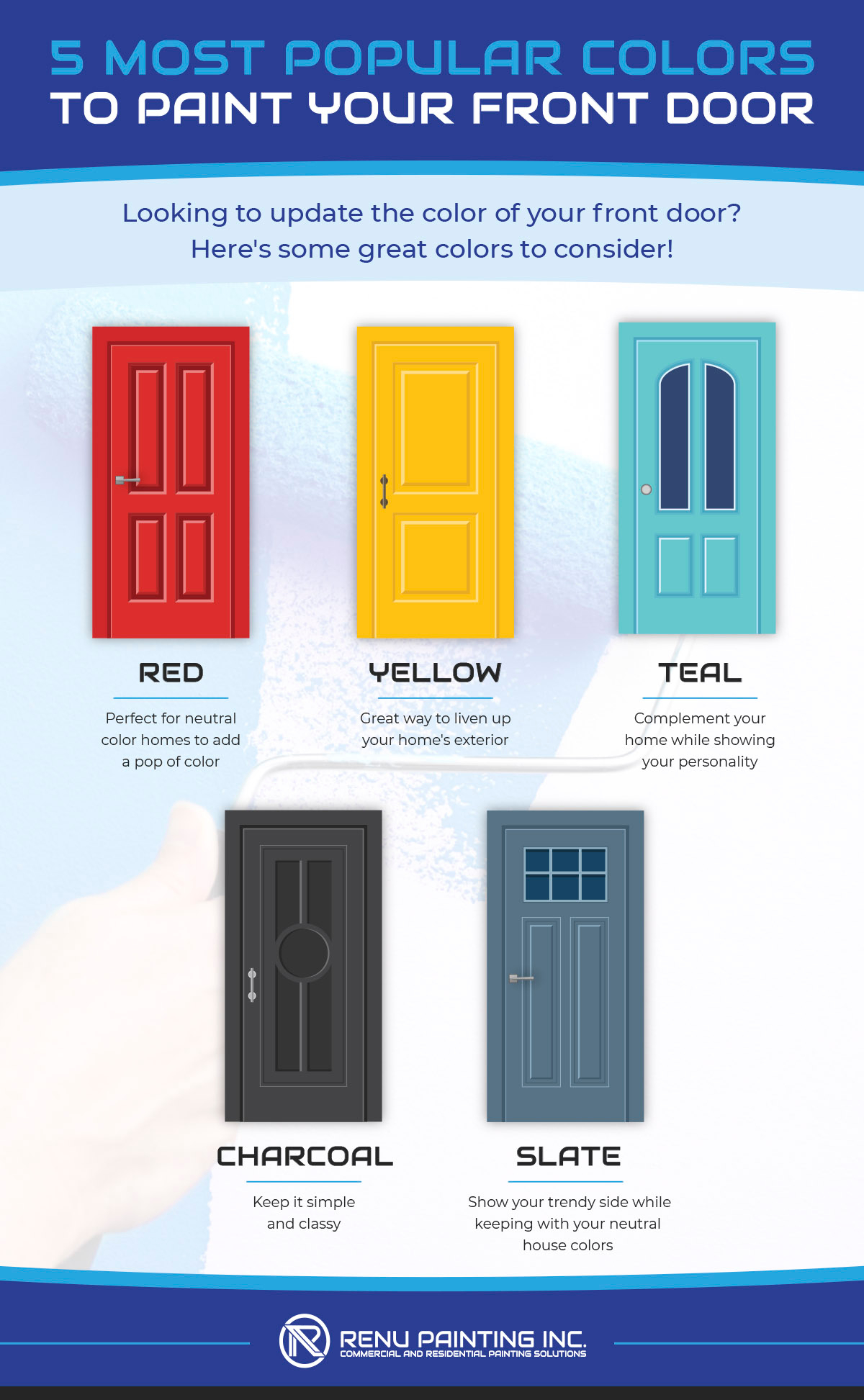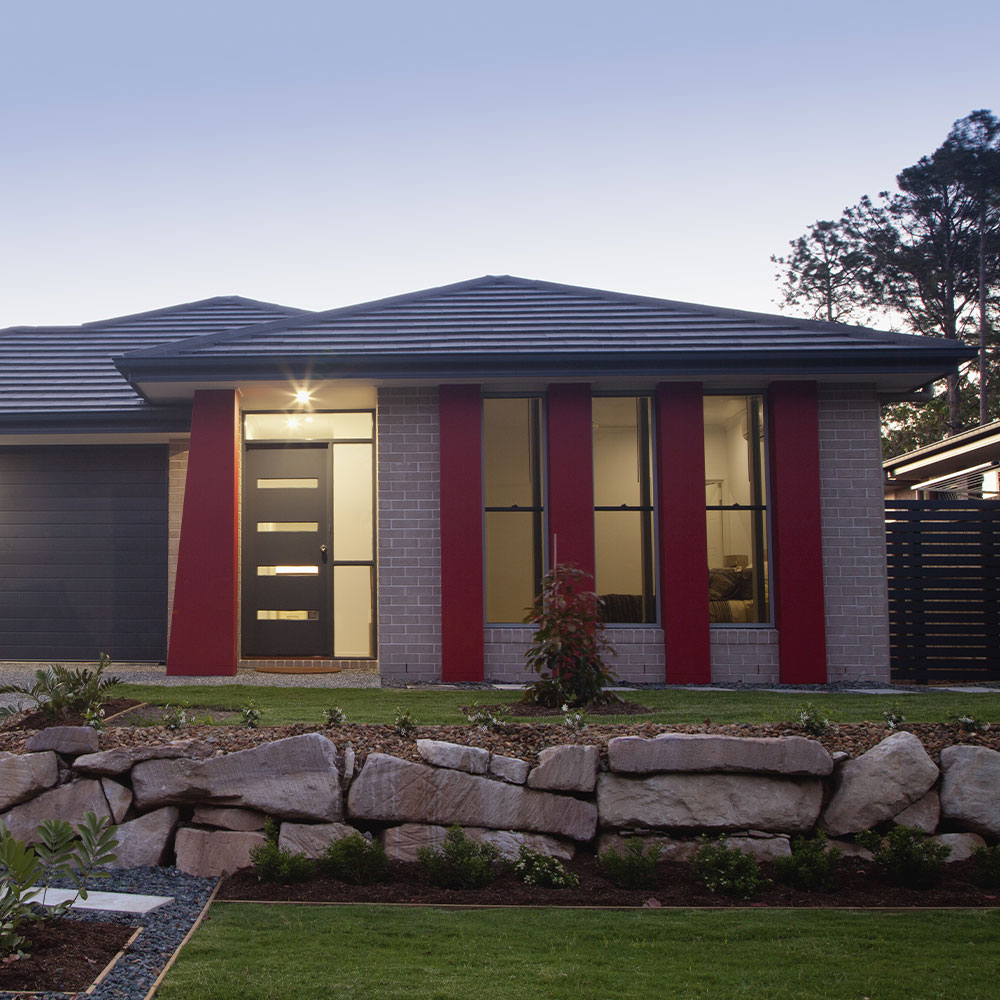 Your front door is the first impression that your guests and neighbors get of your home. It's an opportunity to let your personality and that of your family shine. Whether you've had the same door for years or you're looking for a quick way to boost the curb appeal of your home, choosing to stain or paint your front door is a fantastic and affordable option.
Renu Painting has been in the industry for years. In that time we have mastered the technique of staining, painting, and renovating front doors and so much more. It's this experience that allows us to help you find the right stain or paint to achieve your design goals as well as provide you with the gorgeous results that can upgrade the look of your front door. Keep reading to learn more about why you should always hire a pro to tackle any custom front door coating or painting projects that you have.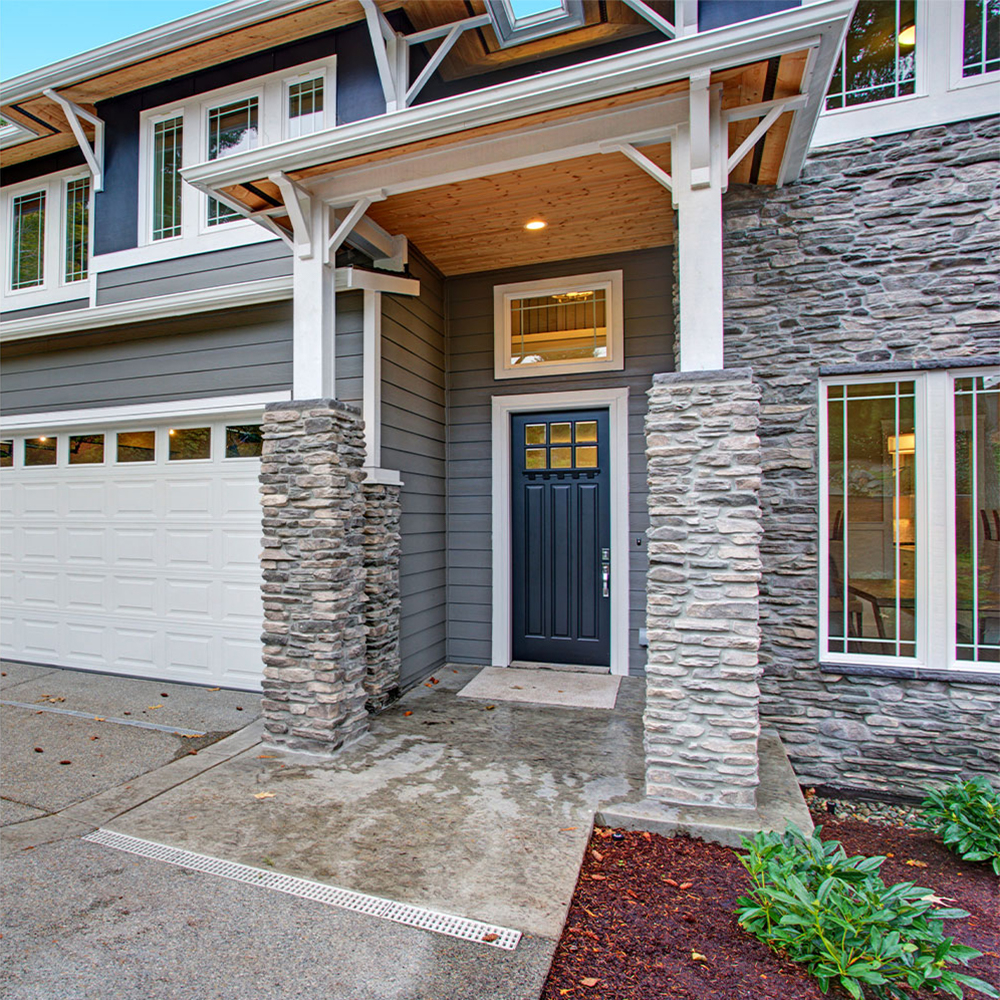 WHY HIRE A PRO
While choosing to stain or paint your front door is something that you could do on your own, it's not always as easy as people assume it will be. Again, your front door is the first impression that people get of your home, so you want to make sure that the job you do is a quality one. Aside from that, there are quite a few steps that need to be completed in order for your front door to be beautiful.
For starters, your front door is going to need to be sanded so that all prior stain, paint, and varnish is removed. Sanding is also how we are able to get rid of the scratches and dings that we frequently see in front doors. Once we've done this, we will go ahead and apply the new color of stain or paint that you've settled on. To truly achieve the look that you want for your front door, we need to apply a couple of even coats. Next, we apply the varnish that will keep your front door protected and looking great for years to come!
It all sounds so easy — like something that you could accomplish in a day of hard work, but that's definitely not the case. Without an extensive knowledge of this process and years of experience completing projects of this nature, it's highly unlikely that you'll love the results that you get. Rather than learn this the hard way, trust a team of professionals — like that of Renu Painting — to get the job done for you and leave you with the results that you've envisioned.
GET A FREE QUOTE
When you're wanting to enhance the appearance of your home, Renu Painting is here to get the job done. Contact our team today to get a free estimate on the project that you have in mind. From there, our team will schedule your services and get your project finished. Take a look at our gallery to get an idea of the work that we've done in the past or to spark some creativity for a project of your own. We can't wait to help you renovate your front door!