Here at Renu Painting, we offer paint glazing services in Amarillo to help our fellow community members transform their homes according to their vision. Paint glazing is a great way to make major changes to your home's aesthetic, both affordably and without much interruption to your day-to-day life. If you aren't sure exactly what paint glazing is, we go over what it is and some of its benefits below. Get in touch with us today for a free estimate!
WHAT IS PAINT GLAZING?
A paint glaze is a semi-transparent layer of paint that can modify the appearance of the current paint beneath it. When it comes to changing the appearance, a paint's value, hue, and chroma are all affected by a layer of glazing. Our expert interior painting company at Renu Painting has over 15 years of experience providing paint glazing services that stand the test of time. We keep up to date with the latest paint glazing techniques to make sure our customers are completely satisfied with the final product. Request a free estimate today to get started!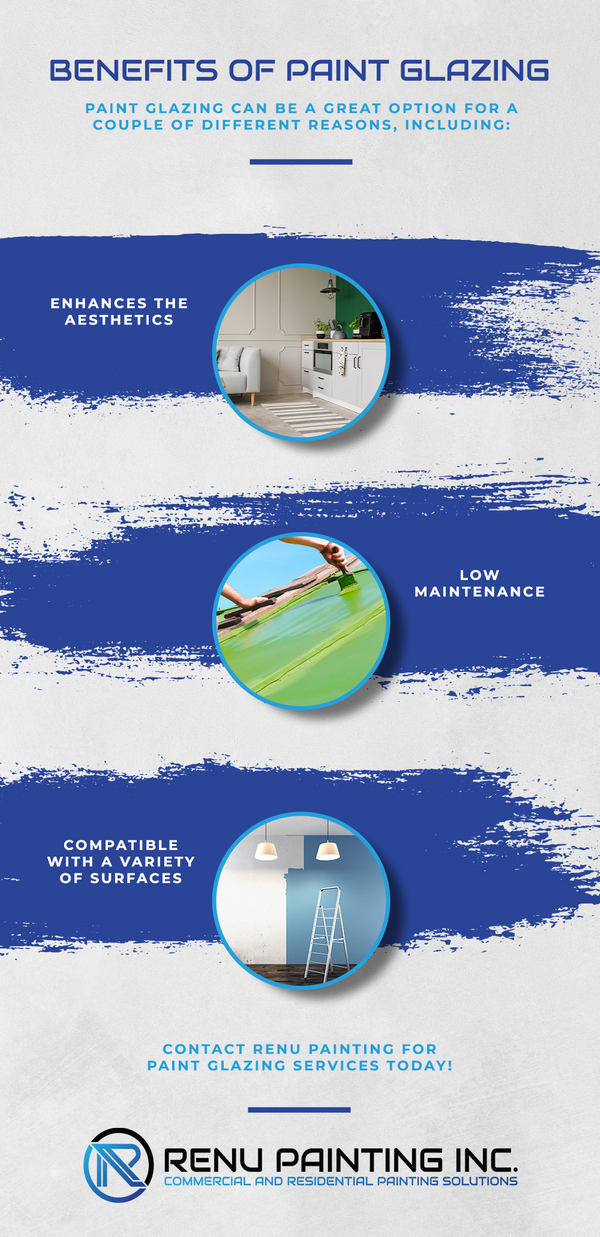 Enhances The Aesthetics - Paint glazing can alter the aesthetic of the paint already applied on the surface you're wanting to update. This gives you the option to add more design without the hassle of a complete repainting the entire surface.
Low Maintenance - Paint glaze can help protect the integrity of the paint underneath it, so that the paint doesn't require as much maintenance. Not only does it help protect the paint underneath from chipping and wearing, but it also means less touch-ups down the road!
Compatible With Different Surfaces - Whether you are wanting to add some texture to the walls in your home or add some shine to the cabinets in your kitchen, paint glaze can do it all. There are a variety of surfaces that paint glaze can be added to. Just let our expert painting contractors at Renu Painting know what you're wanting, and we will take care of it!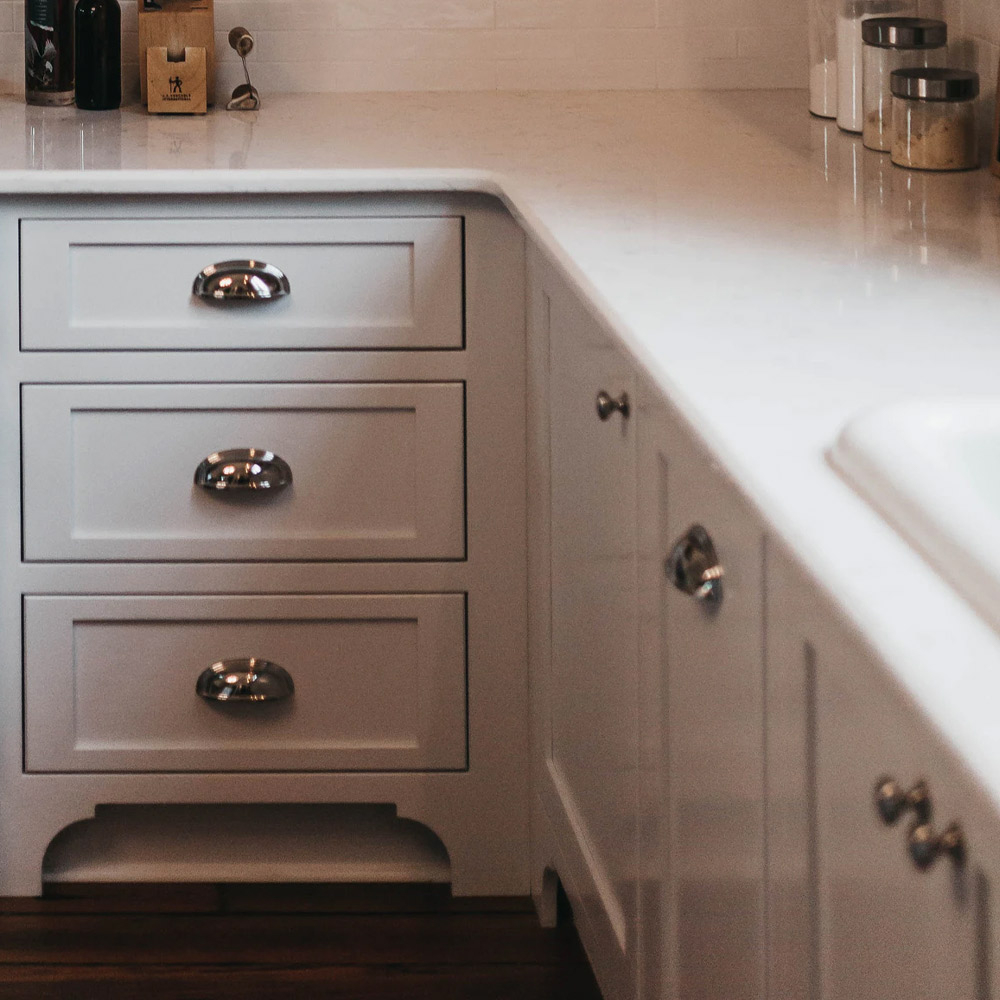 Why Choose Renu Painting's Paint Glazing Services
Our team at Renu Painting has been Amarillo's preferred painting company for over 15 years. We take great pride in our services, and we don't ever call a project complete until we know our customers are 100% satisfied with the final product. Many homeowners in the area choose us as their primary painting company for several reasons, including:
15+ years of experience
Top Rated Local® Painting Contractor in Amarillo
3-Year Iron Clad Warranty
Locally-Owned and Operated
100% Satisfaction Guarantee
And Much More!
Watch your home instantly transform with a fresh glazed wall or cabinets by contacting our Renu Painting team today!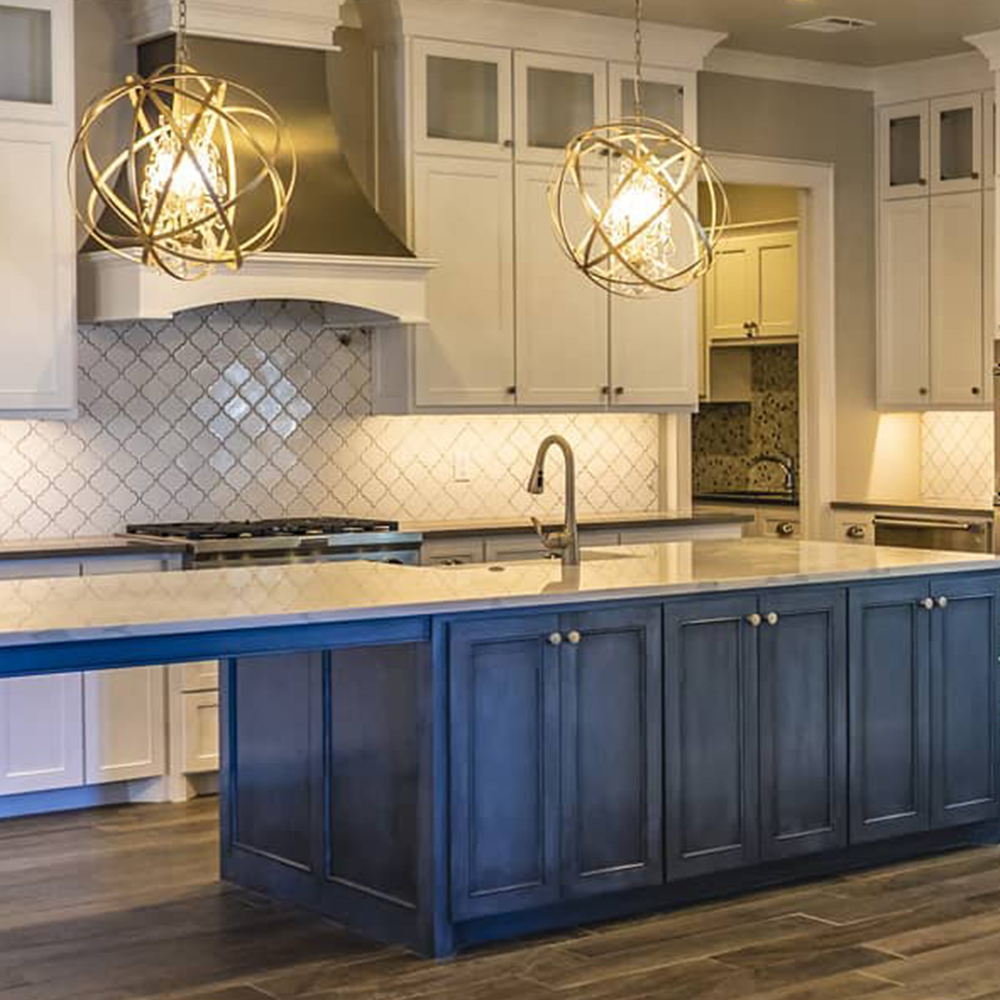 Where Is Paint Glazing Applicable?
Our Amarillo paint glazing services are a great way to spruce up the walls in your home as well as any cabinets in your home that you want to upgrade. All of our professional painters on our team are qualified to help you pick out the right glaze for the project and have mastered paint glazing techniques to make sure the finished project is flawless. We can help to ensure paint glazing is the solution you're looking for to enhance areas of your home, prepare the surface for the glaze, and then use professional glazing techniques to create a beautiful final finish. If you're ready to get started, request a free estimate today!

Contact Renu Painting in Amarillo Today!
If you like the current colors of your walls and cabinets, but just want to give them an extra level of texture and shine, paint glazing is right up your alley! You would be amazed at how much of a difference paint glazing makes in a room. Our locally-owned and operated painting company in Amarillo has been providing exceptional paint glazing services to homeowners in the area for over 15 years, and we would love to help transform your home next! Contact us today to talk through your project, and we will take care of the rest. For additional information about our interior painting services, feel free to call us at any time!