Interior Home Painting Services
GET YOUR HOME INTERIOR PAINTED
You want to paint the interior of your home. You need trustworthy painting services from a local professional in Amarillo. And you're interested in getting quotes for your project. As a savvy homeowner, you know most companies will compete on price, but do you know which company you can actually trust with your home? Renu Painting has been serving Amarillo homeowners for more than 15 years. Give us a call today for your project and let us earn your trust.
Available Interior Services











Here at Renu Painting, we are proud to help transform the homes of the residents of Amarillo and the surrounding Texas panhandle. Your home is your haven, and its interior style should reflect everything that makes you happy. One of the best ways to improve the inside of a home is with our Amarillo interior painting services. We love working with residents until we've found the perfect paint brand and color scheme for their tastes. With over 15 years of experience in the industry to bring to bear for your benefit, Renu Painting is the right choice for a painting company in Amarillo.
AMARILLO INTERIOR PAINTING COMPANY
In our over 15 years of experience in the painting industry, we have performed every type of painting job you can imagine: from individual rooms in a house to extravagant commercial high rises, when it comes to interior painting in Amarillo and the surrounding areas, we've done it all. We encourage anybody looking for a painting service to take advantage of our free consulting so that you can reap the benefits of our expert interior painting. As we mentioned, the goal of our job is our client's satisfaction, and we are happy to work with you in any way possible to achieve that.
We are proud to be a part of the Texas panhandle community, and love helping to improve the homes in our area for their owner's enjoyment. Please feel free to reach out at your earliest convenience for more information on our Amarillo interior painting service, or any of our other Amarillo painting and contracting services. One of our friendly and knowledgeable representatives will be happy to answer any questions that you may have, and we look forward to hearing from you!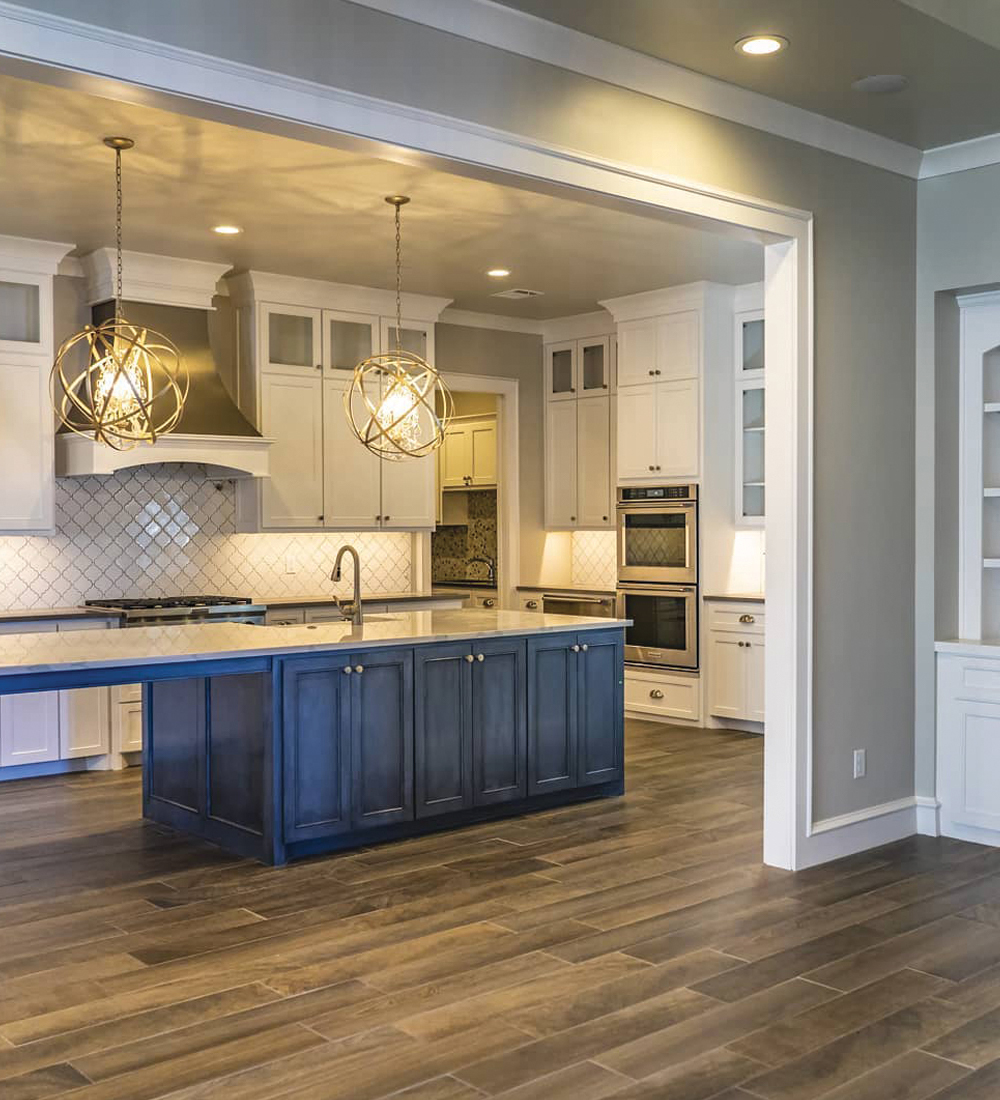 WHAT TO EXPECT FROM OUR INTERIOR RESIDENTIAL PAINTING SERVICES
Your home is a place of safety, discovery, and comfort. You want the absolute best for your home, because it reflects how you feel about your family. And you're interested in getting a quote for your home painting project. So, what should you expect from your Renu Painting experience? Below, you will find the general process of how Renu takes care of their clients:
Call Renu Painting - One of our friendly and knowledgeable service representatives is always happy to answer any questions that you'd like, and will get you started on the process of implementing our painting services.
In-Person Consultation - To get an accurate quote, we need as much information as possible from an in person consultation. Not only will this allow us to give an accurate quote, but it also allows us to set expectations for the work that is being paid for.
Comprehensive project quote - We pride ourselves on our dedication to our craft, which is why we are able to give accurate quotes for all of our work. We are happy to work with you to help you understand each segment of the quote.
Contract and schedule project - When we start a project, we aim to complete it right, on time, the first time. Our services are tailored to adhere to schedule to minimize any inconvenience to your home.
Complete project - Customer satisfaction is our main goal. Our job isn't complete until you are happy. Not only that, but we treat your home as if it were our own; when we are done with our work, your house will be left in better shape than we found it.
For most homeowners, they want to enjoy the experience of having their home painted. Sub-par contractors simply get the money and do the project. At Renu Painting, we focus on you, your needs, and creating an unprecedented experience. Your Amarillo painting service with us will be different than any other contractor you've worked with.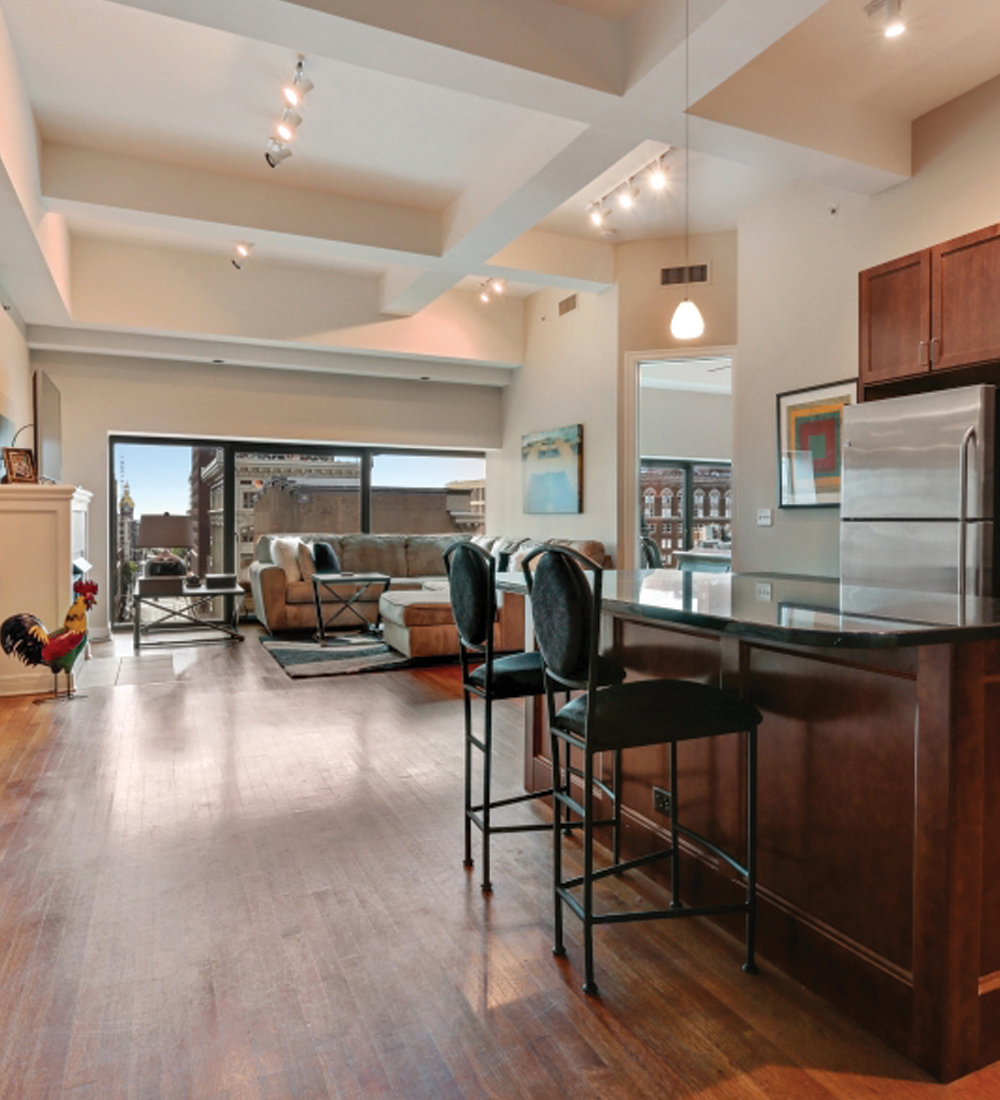 THE BENEFITS OF PAINTING YOUR HOME INTERIOR
New paint is like a new pair of shoes. When you slide those new shoes on, it's like getting a warm hug for your feet. New interior paint does the same for your home. It offers you the chance to re-create the atmosphere and ambiance of each and every room of your home, giving those who experience your home comfort. Here are some benefits:
New, clean feeling - Our home is where we go to refresh and recharge, which is always easiest in a clean, tidy setting. A new paint job will have your interior looking like new, giving it a fresh and welcoming air.
Refresh colors and decor - The effects of the aesthetics of our surroundings can have big repercussions on our mood and energy levels. A painting service allows you to tailor the style of the room for the type of mood setting you'd like to enjoy.
Protect your walls - A new paint job does more than improve the look of a home's exterior. Paint also functions to protect the surfaces it covers. Different brands of paint may offer different types of protection. Your Amarillo painting contractor will be happy to go over your options with you.
Update your aesthetics - Everybody wants their house to look good, especially people who love to entertain. Updating your aesthetics is a great way to ensure your home is always bright and inviting.
Increase home value - A good painting service is as much of an investment as it is a purchase. That is because a home's value is increased when a paint job is carried out by a quality professional.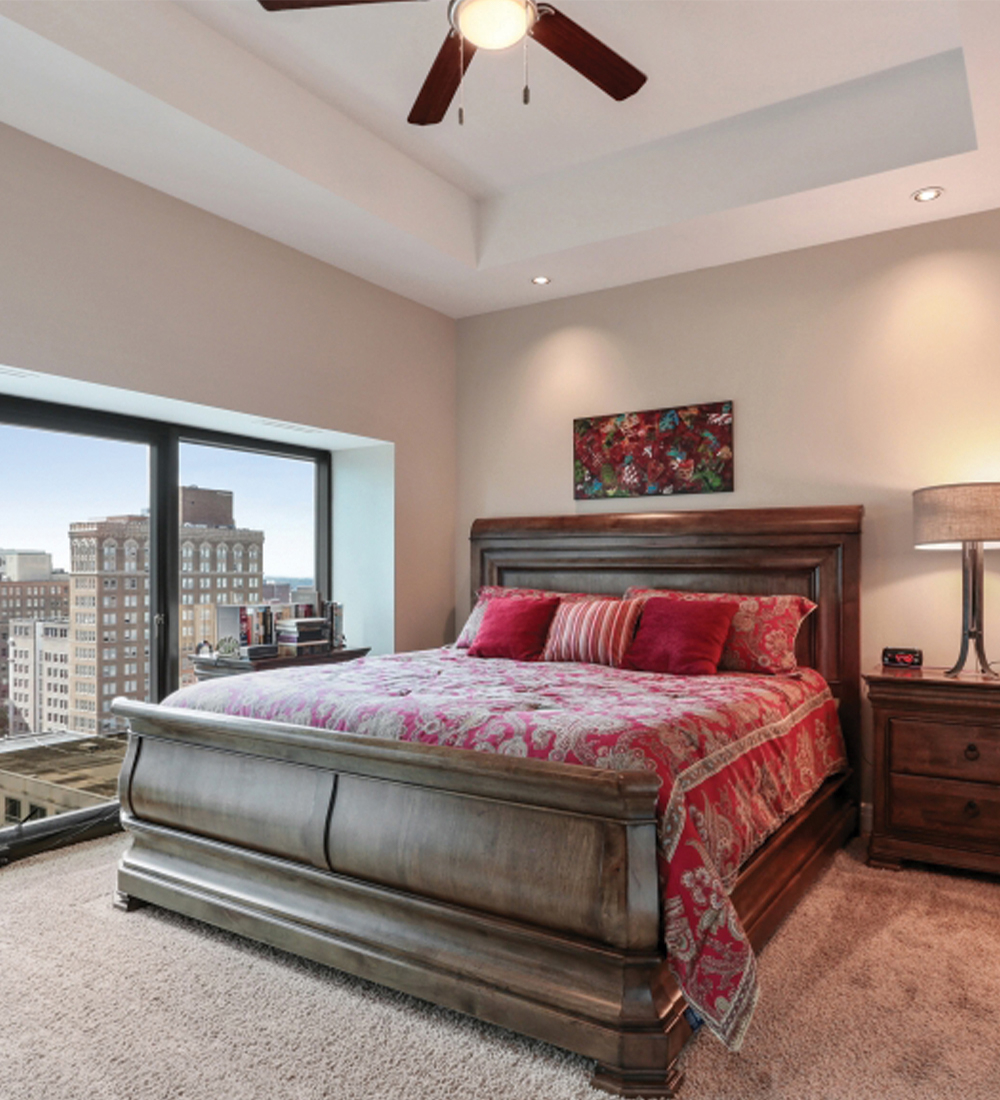 TIPS ON HIRING AN INTERIOR PAINTING CONTRACTOR
Here at Renu Painting, we want you to be confident in your choice of an Amarillo painting contractor. To that end, we would like to go over some tips and common practices when hiring a painting contractor, that also apply to hiring contractors in general.
Check Licensing: With the internet, checking credentials is easier than it has ever been before. It's easy to find what licensing is required for an industry, both by the state and by the EPA. Some states may not require licensing at all, and some may have stricter regulations.

Avoid Brokers: There is a common business model emerging, notably in high-ranking online presences, where companies will subcontract all of their work out to other contractors. The only winner in this transaction is the brokerage company, both the subcontractor and client get a reduced return for their payment.

Check Reviews: Just like checking with licensing, checking reviews has never been easier with access to the internet. The difference is that it is much easier to fake a review than a license, so make sure to do a bit of due diligence on the review site you're checking as well. Some of the more reputable review sites are BBB, Angie's List, etc.

Check Previous Work: The great thing about hiring a contracting service is that most of the time, you will get a chance to see their previous work for yourself. We recommend customers be wary of contractors without a showcase of previous work, as this can indicate either novice or sub par craftsmanship. View some of our residential paint work here.

Ask Previous Customers: It may seem old fashioned, but asking friends and neighbors for recommendations is still a tried and true way of finding a competent contractor. Here at Renu Painting, our favorite way to grow our business is through word of mouth. We are always happy to get new referrals from happy customers. Know somebody who has hired us for our work? Ask them about it!