If you are a part of the Amarillo community and are looking to improve the look of your home, our painting services have helped thousands of people transform their living space. One great way to easily change the look of your home with very little disruption in your day to day life is through painting or staining the doors in your home. Here, we'll go over the benefits of our door painting service, and what sets us apart from the competition.
BENEFITS OF AMARILLO DOOR PAINTING AND STAINING
Eventually, homeowners find themselves in a situation where they have to wonder if it would be better to repaint their door, or better to opt for a new door. While a door replacement is necessary when there is structural damage, if it just has cosmetic damage, painting is generally the way to go. Here are some of the benefits to door painting and staining.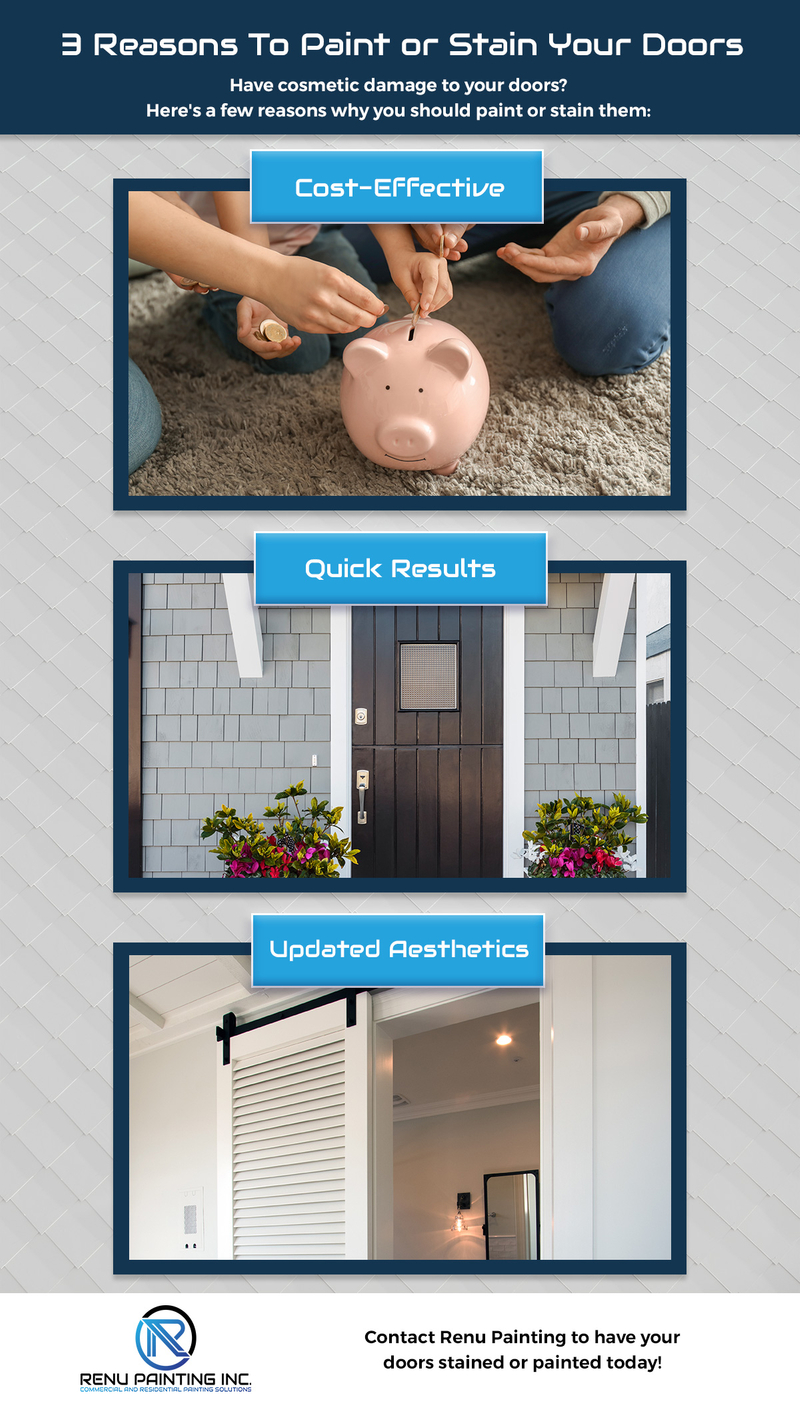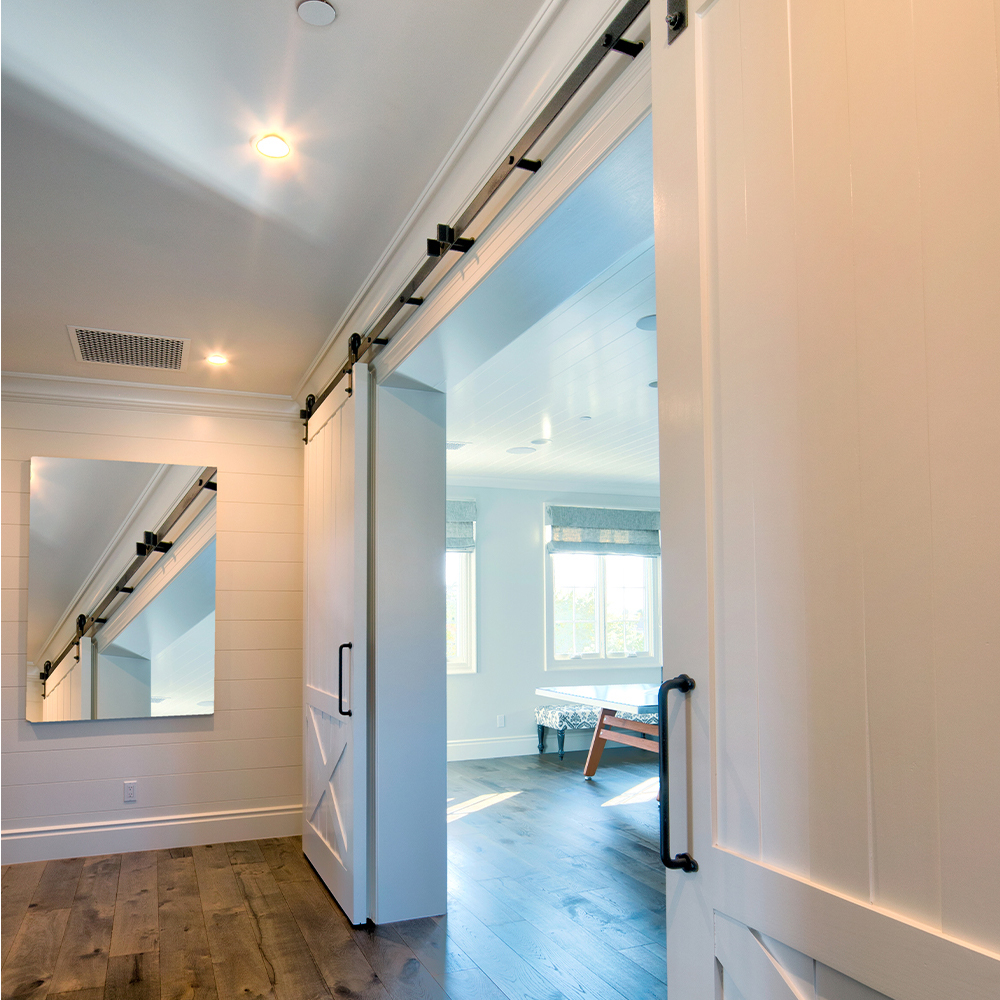 Lower Cost
Even considering that a thorough door painting service will involve removing the door from its hinges and reattaching it, it is still much more affordable than outright replacing your current door with a new one.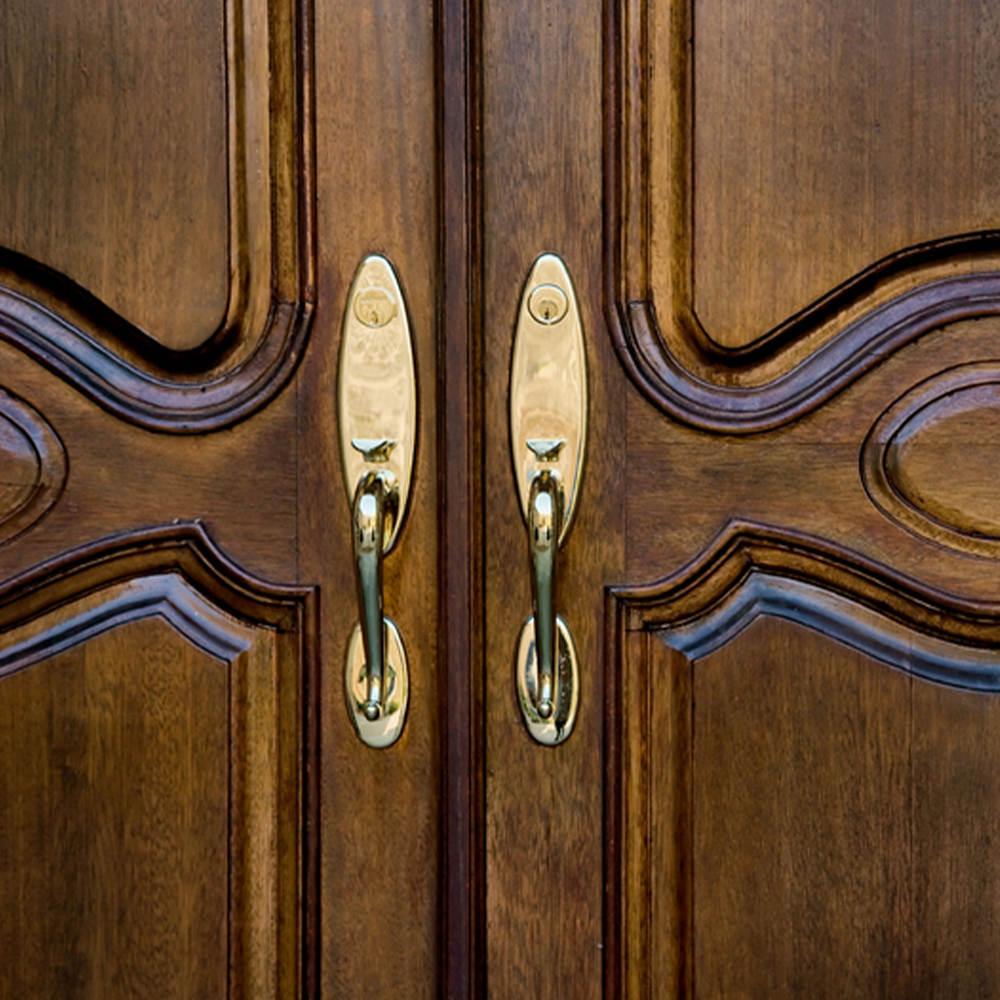 Easy Implementation
Even a meticulously planned door painting job can generally be completed in one day or less. This means that, unlike with other contracting projects, painting services tend to be less of a hassle on a building owner. If you are just getting your door painted, then the job will likely be finished even sooner than that.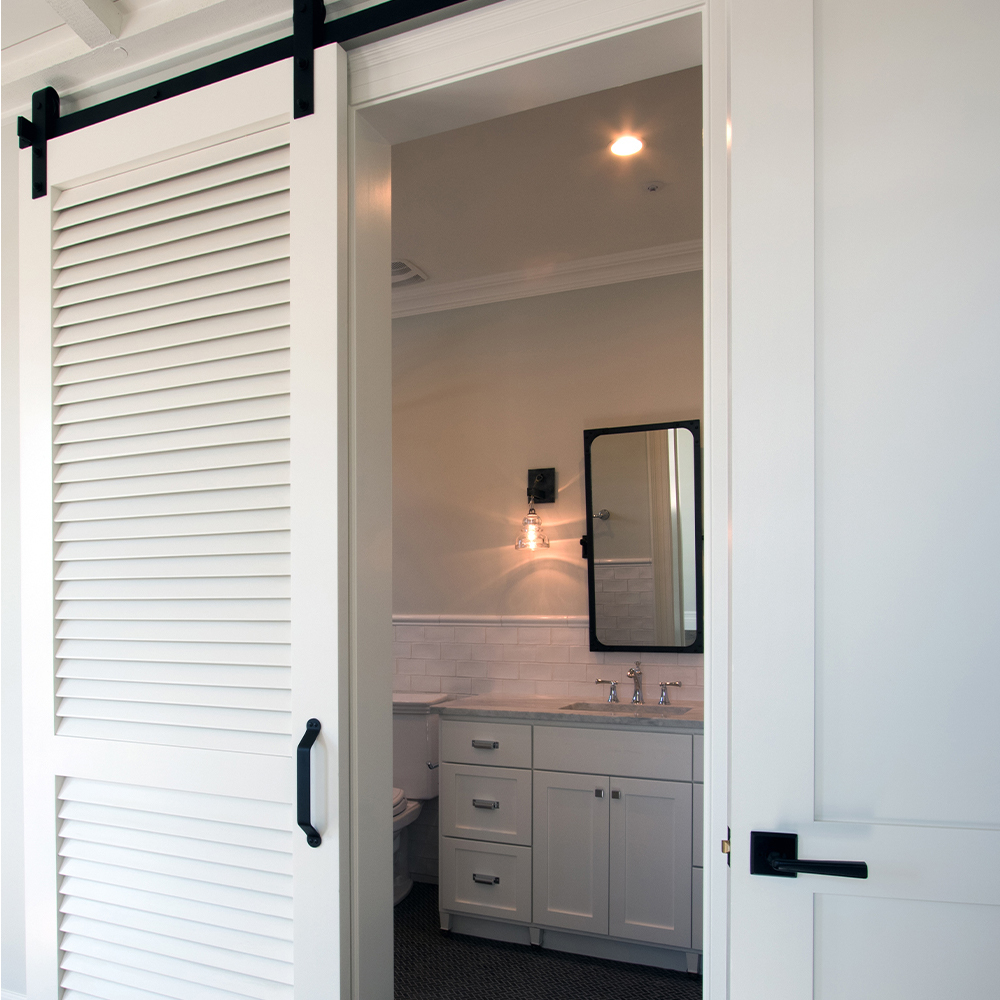 New Aesthetic
A door is an interesting part of a home. When you repaint your front door, for instance, you're technically changing your home's interior AND exterior. It's also generally the first thing a visitor will see when coming to your home. Because of this, painting or staining your door is a great way to create a huge aesthetic change in your home, without actually changing that much.
Have we piqued your interest about our Amarillo door painting and staining services? We have helped thousands of homes within the community transform their living space into their vision for their home. We are extremely proud of the wake of satisfied clients we leave behind with our job, and are always happy to show off our gallery of work. For more information about how our painting services can benefit you, please do not hesitate to give us a call at your earliest convenience. One of our friendly and knowledgeable representatives will be happy to answer any questions that you may have.