We love helping our fellow Amarillo residents transform their home into the atmosphere they're looking for. A home is a haven, and your haven should reflect your personal tastes. Painting is a great, cost-effective way to put a personal touch on your home. One area of people's home interior that is often neglected when it comes time to repaint is the trim. We go over our Amarillo trim painting services here.
WHAT IS TRIM?
Wall trim is the millwork or molding that is used to frame floor, walls, doors, windows, and even ceilings. While originally it was used to conceal imperfections on surfaces by hiding gaps and joints, it has become much more of a design statement in modern days.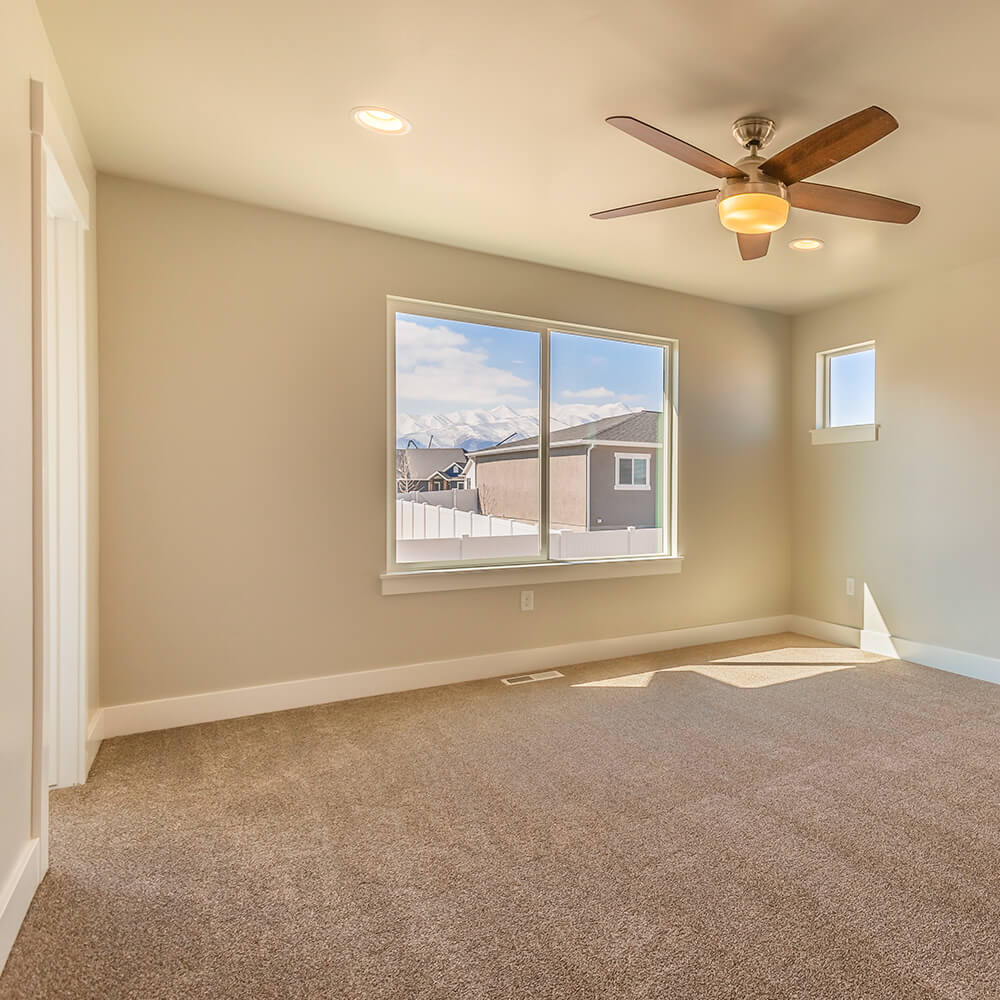 Benefits of Painting Your Trim
We've listed elsewhere the general benefits of painting your home's interior. But having your wall trim painted specifically allows for interesting design choices, as the color you choose will work in contrast with your wall paint. Make sure to talk to your Amarillo wall trim service contractors to go over all of your design options, so that you can make the most of the aesthetic benefits that trim painting can offer.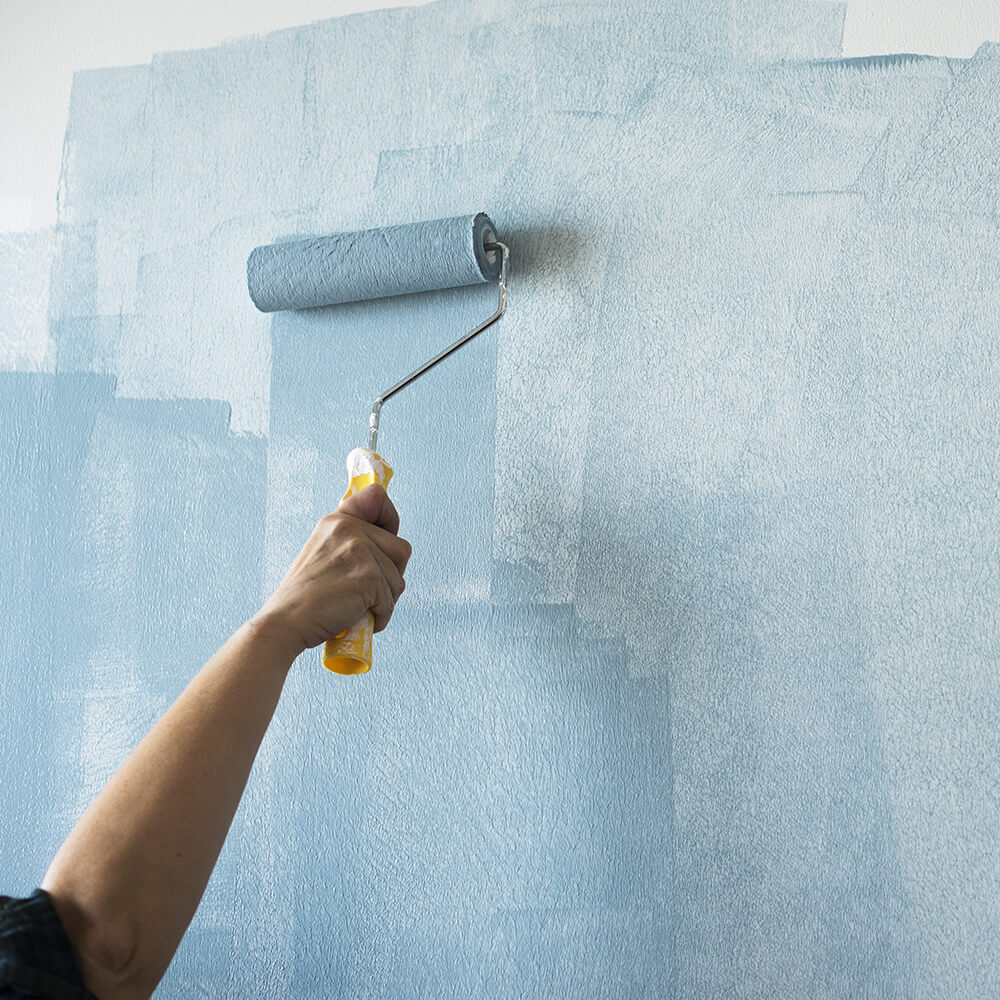 Why Choose Renu Painting?
Here at Renu Painting, we have been in the painting industry for over 15 years. We are proud to bring our wealth of expertise to each and every job that we perform. Not only that, but when we take on a painting job, it is not completed until our client is 100% satisfied with our work. We make the whole process of residential painting as easy as possible.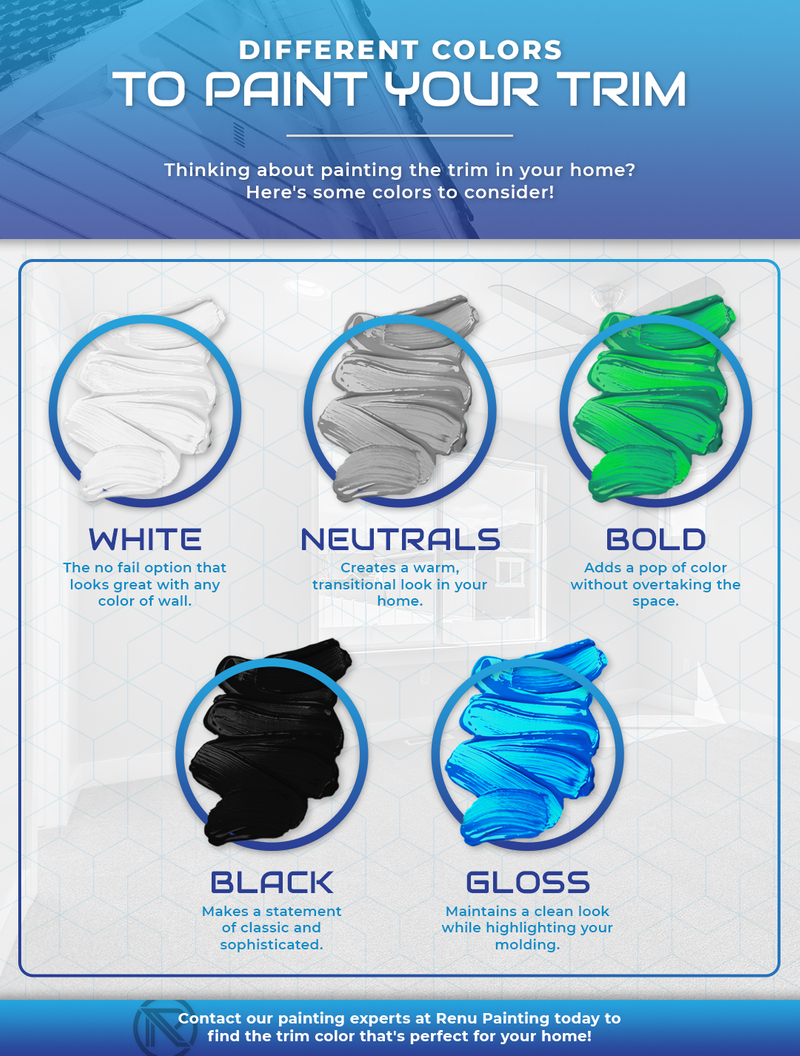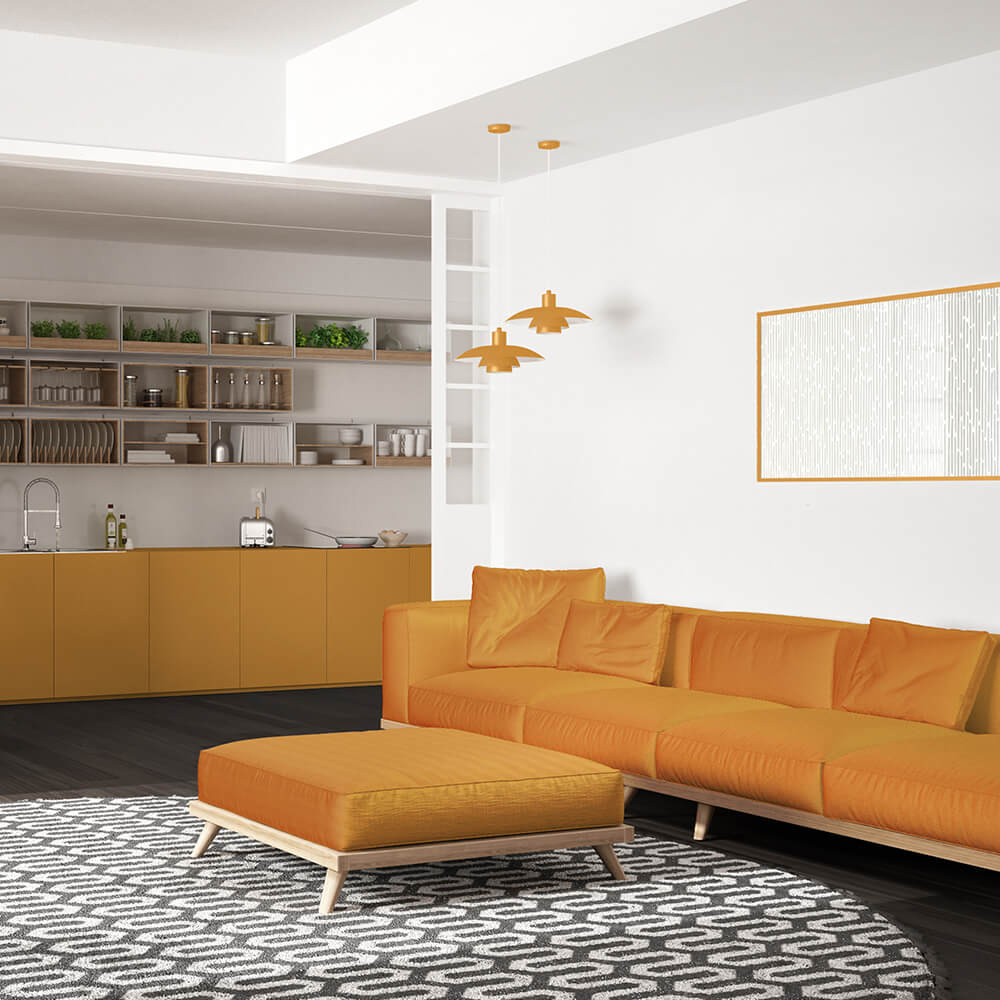 Call

One of our friendly and knowledgeable staff is always ready to take your call.

Consultation

An in-person consultation is how we're able to give an accurate quote.

Quote

We give you a comprehensive quote, and are available to discuss it line by line.

Contract & Schedule

We finish our job on schedule, minimizing any hassle to your day-to-day home life.

Complete

AFTER our client is satisfied with our work, then we complete the project, leaving your home in a cleaner state than when we found it.
If you would like more information on our Amarillo wall trim staining company, please do not hesitate to give us a call at your earliest convenience. One of our friendly and knowledgeable representatives will be happy to answer any questions that you may have.