Residential Faux Finishing in Amarillo
The Best Painting Company in Amarillo
EXPERIENCE FAUX FINISHING AT ITS FINEST
Faux finishing or faux painting, are decorative paint finishes made to mimic a certain material, such as marble, wood, or stone. Renu Painting, Amarillo's Top Rated Local® Painting Contractor, specializes in faux finishing for any of your surfaces, including your residential walls and ceilings. Contact us today for a free estimate!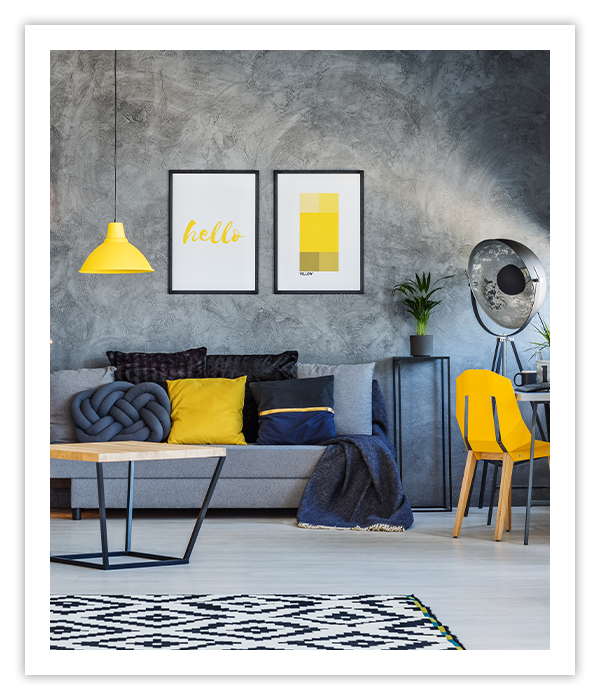 BENEFITS OF RESIDENTIAL FAUX FINISHING
Adds dozens of styles to pick from for your residential interior space
Can be used on any surface and hides imperfections
Can change the perception of the size of your space
Adds depth, dimension, and texture to flat surfaces
Can enhance areas in your home, such as a doorway
Long lasting, washable, easy to do, and cost-effective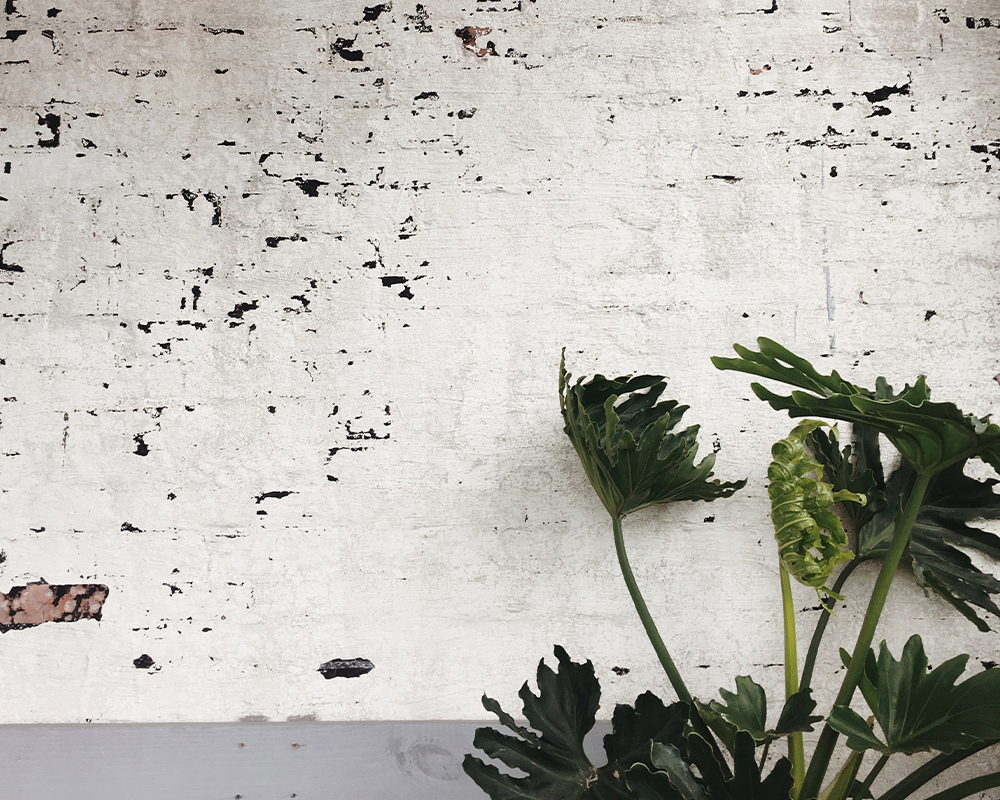 Like painting, faux finishing has been around since ancient times, from cave paintings to the tombs of the ancient Egyptians. In fact, faux finishing thrived in the form of stucco and plaster finishes since ancient Mesopotamia thrived 5000 years ago. Due to the very nature of faux finishing, it has been hugely popular as the materials it mimics, such as marble and wood, have been in vogue and expensive for the average person. In fact, artists would study for years in the techniques of faux finishing and would be rewarded based on how well their faux finishings looked like the real thing. With the resurgence in popularity of faux finishing in the 20th century, many types have once again become popular, such as marbleizing, fresco, and graining.
Renu Painting in Amarillo specializes in residential faux finishing. Below, we'll review the benefits of faux finishing and how we can help.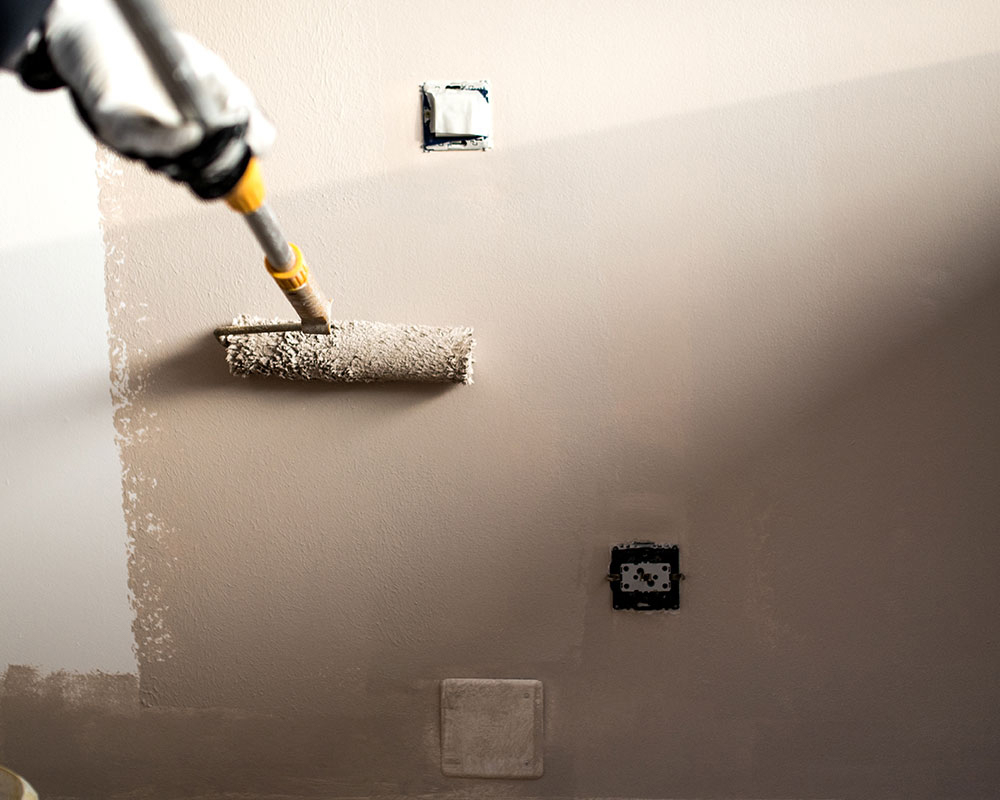 BENEFITS OF RESIDENTIAL FAUX FINISHING
Adds depth, dimension, and texture to flat surfaces. For example, faux finishes can add streaks to a wall that resembles fabric. Adding in graining besides mimicking hardwood gives the wall a granular texture. You can even mimic concrete finishes as well.
Is cost-effective. One of the main benefits of faux finishes is its ability to mimic other materials, and frequently materials that are quite expensive, such as marble, granite, or exotic woods. This ability allows those who can't afford such luxury to have the look of luxury instead and be able to enjoy it.
Can be used on any surface. Faux finishing techniques can be used to decorate any surface, from drywall, plastered wall, wallboard, metal, wood, glass, ceramic, or even fabric. This allows for the optimal personalization and expression of your own style to any residential painting surface. Your kid's room could become a castle, complete with stone walls, while your room can replicate a classic Venetian plaster painting that mimics the texture but is in reality smooth to the touch.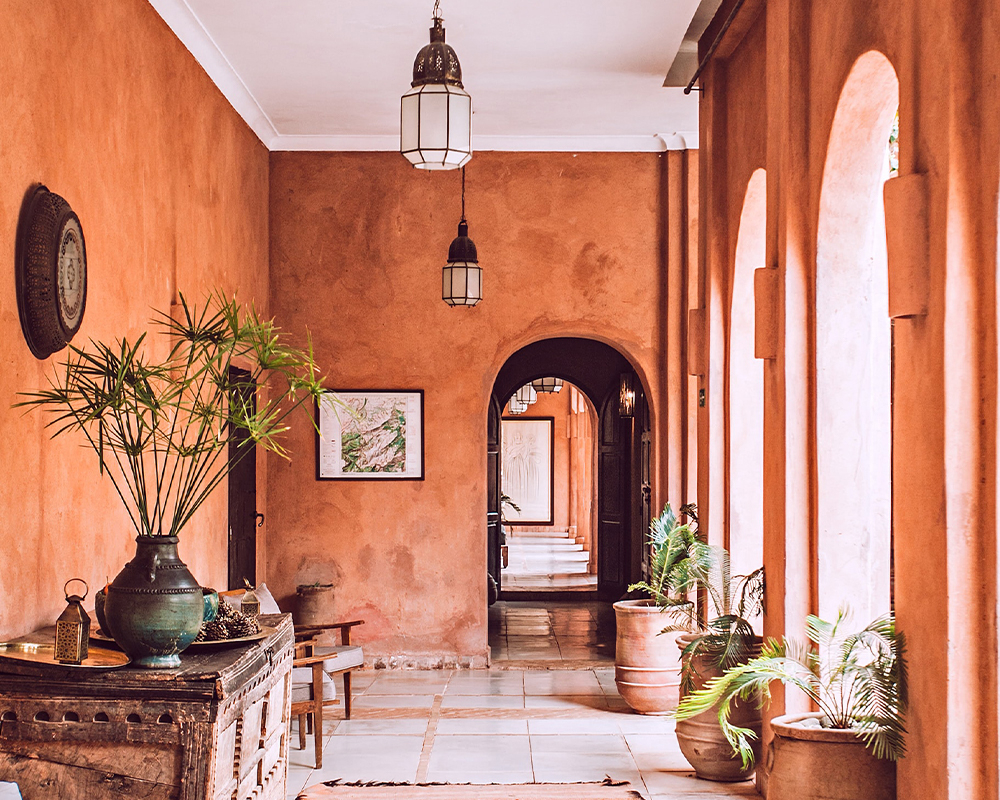 Faux finishing is washable. This is paramount if you have a toddler who doesn't quite yet understand that coloring on the wall is not an acceptable coloring surface, or a toddler who thinks throwing food to the dog is hilarious, especially when the food hits your walls and the dog licks it off.
Can change the perception of the size of your space. Many people live in small spaces, especially in big cities. Use lighter colors and soft techniques to create faux finishing that will open up a confined space, giving you a roomy feeling, while using dark colors and a bit more dramatic faux finishing techniques can make your large spaces appear cozier and a bit more inviting and friendly. Furthermore, faux finishing on ceilings can have the same effects by mixing color and faux styles.
Renu Painting in Amarillo offers faux finishing on any of your residential surfaces, from ceilings to walls. With so many varieties and styles to choose from, your options are limitless to express yourself. We offer a 100% satisfaction guarantee as well as a three-year warranty on all of our painting services. Contact Renu Painting today for your free estimate!