Bring Life Back to Your Cabinets
General wear can really affect the aesthetics of stained cabinets. If you're looking to bring your kitchen back to life, start with the cabinets that make up a majority of the space. The team at Renu Painting is proud to enhance the look of your kitchen through our stained cabinet repair and rejuvenation services. Learn more about the benefits of these services and how to schedule your cabinet rejuvenation today!
Contact Us to Get Started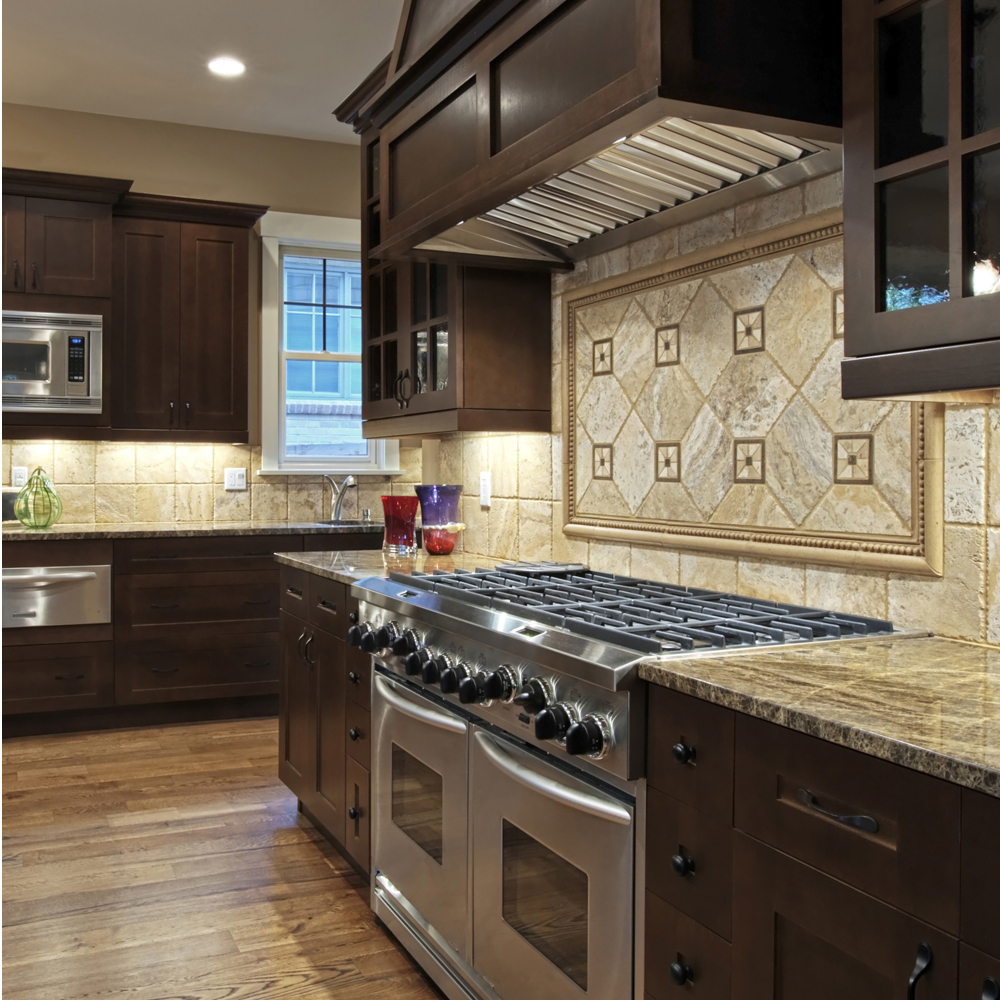 Cabinet Repair & Rejuvenation Helps With:
Scratches
Uneven Coloring
Peeling or Damaged Finishing
Outdated Look
Sun Damage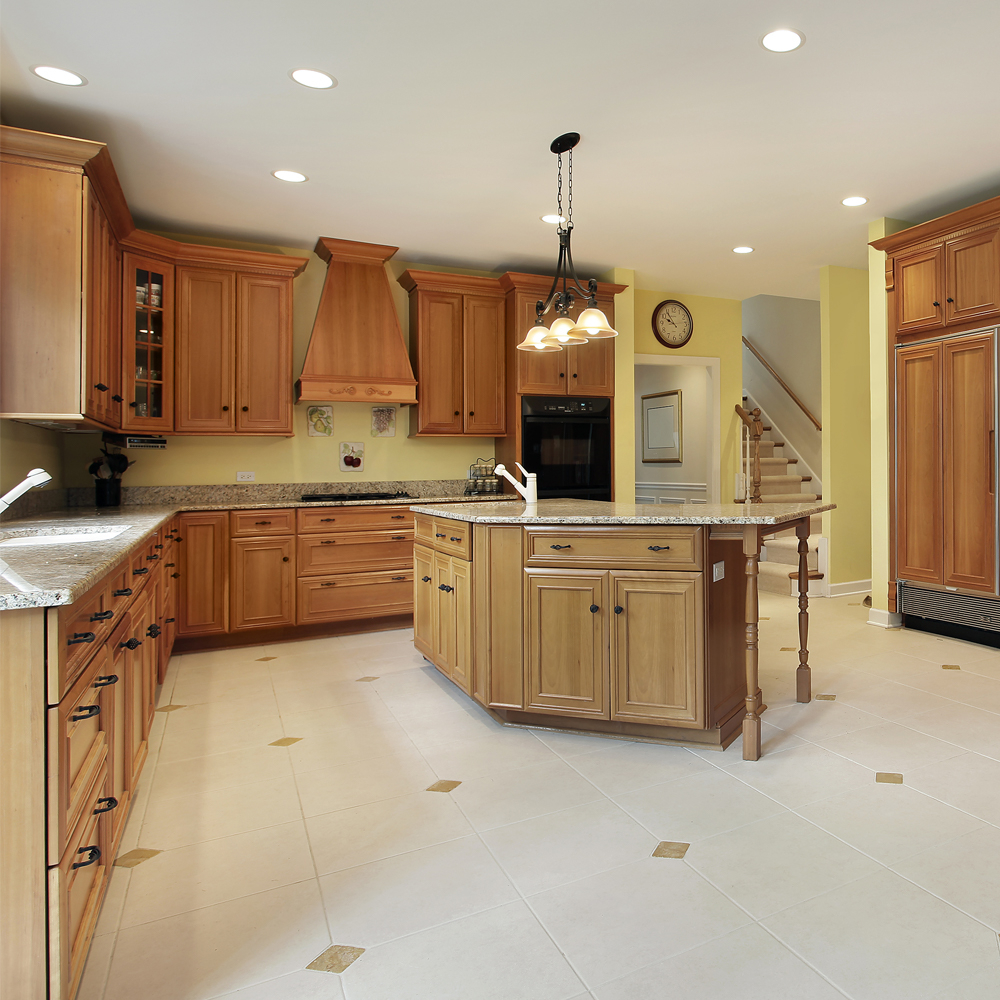 STAINED CABINET REPAIR & REJUVENATION IN AMARILLO | RENU PAINTING INC.
Enhance the appearance of your kitchen with the help of Renu Painting and our cabinet rejuvenation and repair services. Contact our team today to get an estimate on your project.

The kitchen is the heart of the home. Between the countless dinners prepared and the various meals shared with loved ones, it shouldn't be too surprising that our kitchens experience some of the most wear and tear within the home. One of the factors that contributes a significant amount to the aesthetics of your kitchen are the cabinets. Conveniently, they also happen to be the part of the kitchen that experiences the most damage. If this happens to be the case for your kitchen cabinets, Renu Painting is here to help.

Stained cabinets are a fantastic feature within a kitchen. Not only do they set the tone for the space, but they immediately make a kitchen look all the more luxurious. That being said, when your stained kitchen cabinets are scratched, dinged, or the color has faded, they can look the complete opposite of luxurious. It's this wear that makes a kitchen look drab and outdated. If you're tired of looking at old, worn down cabinets, it's time to invest in the stained cabinet repair and rejuvenation services that we offer.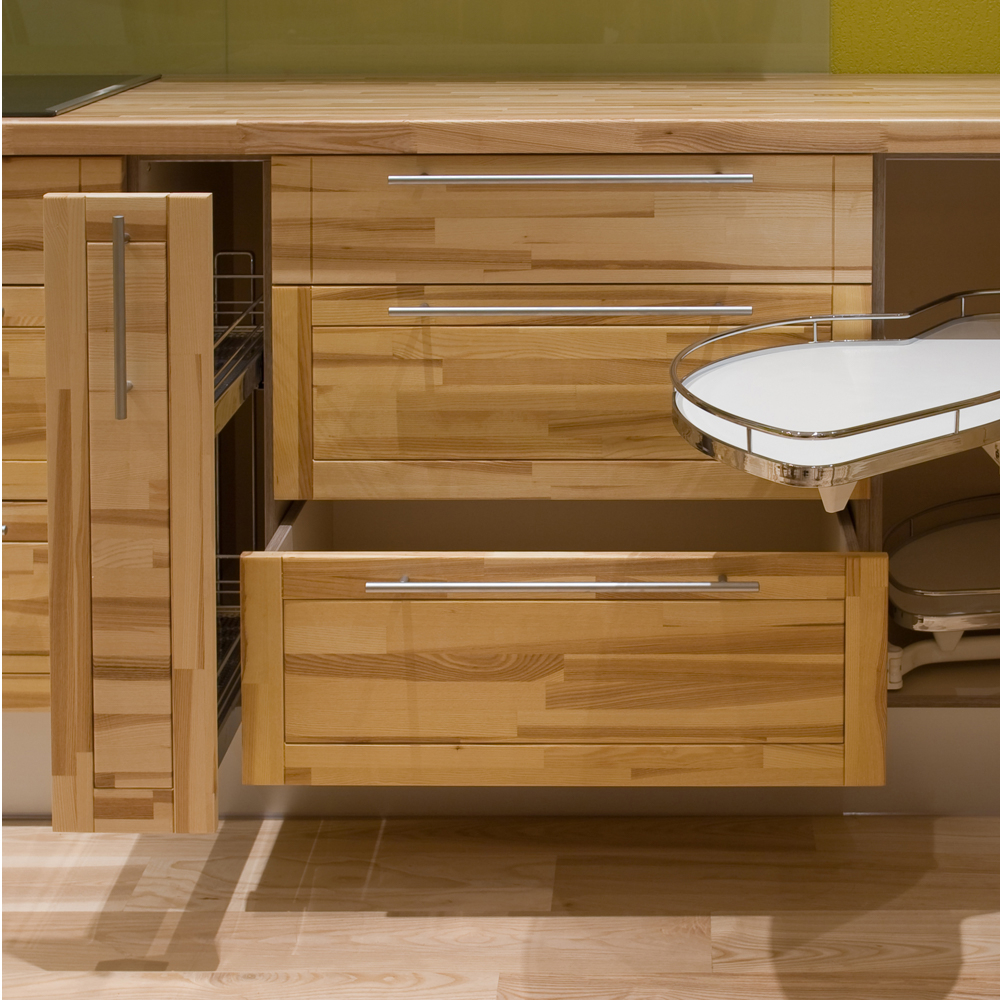 Repair & Rejuvenation
Renu Painting has years of experience repairing and renovating various parts of the home, cabinets included. Rather than spend thousands of dollars replacing the cabinets in your home, save some money and have them repaired and renovated. While they may look like a helpless cause, there's nothing that our team can't handle.
Choosing to repair and rejuvenate your kitchen cabinets is an easy decision to make; the benefits clearly outweigh the downfalls. Unfortunately, it's not exactly an easy project to take on. The work that will need to be done will vary depending on your cabinets and the condition that they're in. From sanding and priming to the process of restaining your cabinets, the team at Reno Painting will take care of it all so that your only job is to enjoy your beautiful, refinished cabinets.
Whether you're looking to upgrade the overall look of your kitchen or your cabinets are simply old and worn down, the team at Renu Painting has had many years of experience working with cabinets and bringing them back to life. Work with our team so that we can better understand your design goals in regards to the cabinets. From there we can work as a team to select stain colors and finishing cabinet fixtures. In the end, our goal is always to provide you with beautiful cabinets that rejuvenate your kitchen. The best part is you would never guess they were the original cabinets that you started off with.
When you're ready to bring your kitchen back to life, let the team at Renu Painting help.
Our hard work, competitive prices, and stunning results make us the best renovation and residential painting team in Amarillo. Start by getting a free estimate on your cabinet repair and rejuvenation services. From there, our team will help to get the project scheduled. At that point, you can leave the rest to us.
Reach out to us to get started!